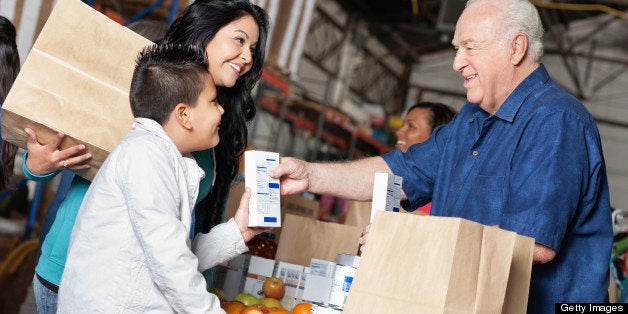 SPECIAL FROM Next Avenue
Nine volunteer programs to expand your cultural horizons at home and abroad
Clearing debris from a beach, nurturing wounded animals back to health or delivering medical supplies to a disaster-stricken area may not sound like the stuff of a dream vacation, but the personal and emotional rewards of such a trip can be priceless.

Voluntourism comes in many forms, from short-term part-time community initiatives to ongoing full-time gigs. A growing number of midlifers are combining fun holidays with an opportunity to do good in the world -- and it's something you can do whether you have eight hours a month or eight months a year.

"Most of our lives follow ordinary routines," says Nancy Rivard, president of Airline Ambassadors International, an organization she founded to use her flight-attendant travel perks to help others. "But when we take ourselves out of our daily context and become a conduit for service, we are filled with energy and aliveness that doesn't happen when we live only for ourselves."

Now in its 17th year, Airline Ambassadors International has evolved as a successful network of people, airlines and organizations dedicated to bringing awareness to the plight of human trafficking, the abduction of children, women and sometimes men into modern-day slavery. (According to the organization, one victim is forced across international borders every minute.)

The group also organizes trips and global-relief projects with a special focus on at-risk children. Last year volunteers from Airline Ambassadors International contributed half a million dollars and gave more than 89,000 hours of service. Most recently, Rivard took a group to Colombia, where they brought the supplies and manpower to renovate an orphanage.

(MORE: Fitting Volunteering Into Your Life)

From Hard-Core to Hardly Effortful

On one end of the voluntourism spectrum are full-week (or longer) trips that usually require participants to be physically fit and pay their own way (sometimes running into the thousands of dollars). At the other end are such programs as Pack for a Purpose, which lets people help simply by packing into their luggage a few pounds of medical, educational or recreational materials then delivering them to places they're needed.

This clever concept was born when Scott and Rebecca Rothney flew to Africa for a safari and noted a big discrepancy between the weight allowances of the airline and the land portion of the trip. The couple decided that should the opportunity present itself again, they would use the extra weight for packing supplies that would be delivered to a charity. They contacted a local tour operator, and when they returned two years later, they were carting much-needed materials to a school in Botswana.

"My mother raised me to always bring a hostess gift whether I was invited for a meal, a weekend or a longer stay, to express appreciation for the hospitality I received," Rebecca Rothney says. "Making this part of a holiday experience seemed like a natural extension of her teachings."

Inspired by that initial act, the Rothneys decided to create a company that would do this officially. They applied to the Internal Revenue Service for "charitable organization" status and pulled together a board of directors composed of humanitarian-minded travelers. Once they've chosen a destination, participants are walked through the easy five-step process online.
Since December 2009, Pack for a Purpose has delivered some 18,000 pounds of books, stethoscopes and inflatable soccer balls to more than 45 countries.

There are plenty of ways to get involved closer to home. At the Levindale Hebrew Geriatric Center and Hospital in Baltimore, volunteers enrich residents' lives -- and their own -- on field trips to local museums, historic homes and theater events. It's a win-win situation, especially for culture vultures on a limited budget. State parks also manage programs where volunteers can take on park ranger-like duties in beautiful outdoor settings.

(MORE: Volunteer Vacations: How to Be Sure You're Helping)

Tips for Would-Be Do-Gooders

Before setting out on a humanitarian holiday, it's essential to do your homework and take certain precautions.
Prepare mentally, physically and financially Passion is invaluable, but so is keeping it real. Know your limits when it comes to pushing your body and your pocketbook -- and maintain a healthy level of detachment from your cause. Overinvesting your time or money can ruin an otherwise amazing experience.
Research and follow all health precautions If you're volunteering at the nearby hospital or senior center, this might involve keeping anti-bacterial wipes handy and washing your hands often. But if you're off to Nepal or the Congo to deliver bandages and blood pressure cuffs, you'll need to check with your doctor to make sure your shots are up to date and you have the medical supplies you may need for this trip. The Emory Healthcare TravelWell Clinic offers a free Handbook for Travel Health.
Choose carefully Do a thorough background check to make sure your chosen charity is legitimate. Anyone can build an alluring website, but before you commit time or money, communicate with people who have already taken a trip with the organization or worked at your chosen site.
All the programs mentioned in this story and slideshow are vetted places where you can make a difference in the world and have a once-in-a-lifetime experience.
Stephanie Oswald is an Emmy-winning journalist, television personality and the co-founder/editor-in-chief of Travelgirl magazine.
Related
Before You Go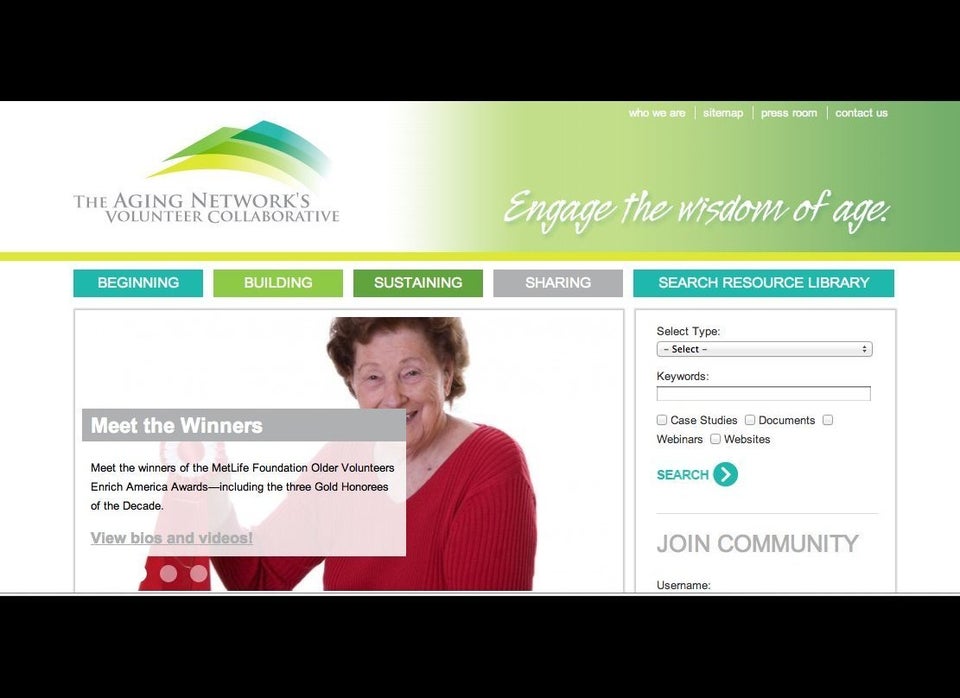 7 Ways To Volunteer Over 50
Popular in the Community