The benefits of altruism are significant -- and it looks like the world is starting to take notice.
According to a new report from the U.K.-based Charities Aid Foundation, volunteer participation rates are at a five-year high: About a billion people around the world give their time to help others. This is good news for developing economies, which had the highest jumps in volunteering rates this year. Rates have declined in the U.S. (perhaps because people are looking for paying work in a down economy), but are still among the highest, with 44 percent of people saying they volunteer.
If you're looking to improve your quality of life, try extending kindness to others. As a volunteer, you can have a real impact on your community. Volunteering can also be beneficial to your health -- research shows that volunteering leads to higher life satisfaction and lower rates of depression, as well as better physical health and a longer life.
Check out the breakdown of the countries with the most volunteers below.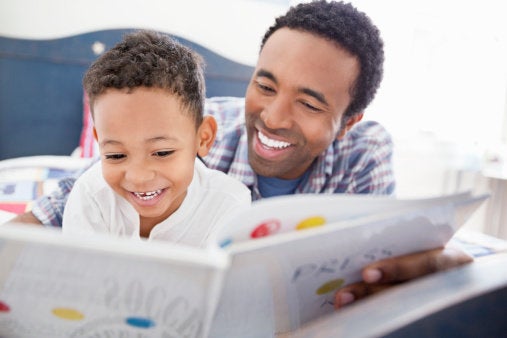 Volunteering With Your Family