Amid the violence sweeping the town of Ferguson, Missouri, these volunteers have been working in small ways to restore a sense of security.
"My fear has been, throughout this whole process, that everyone believes that there's not a true sense of community here in Ferguson, and there is," Necole Powell, a volunteer, told KSDK.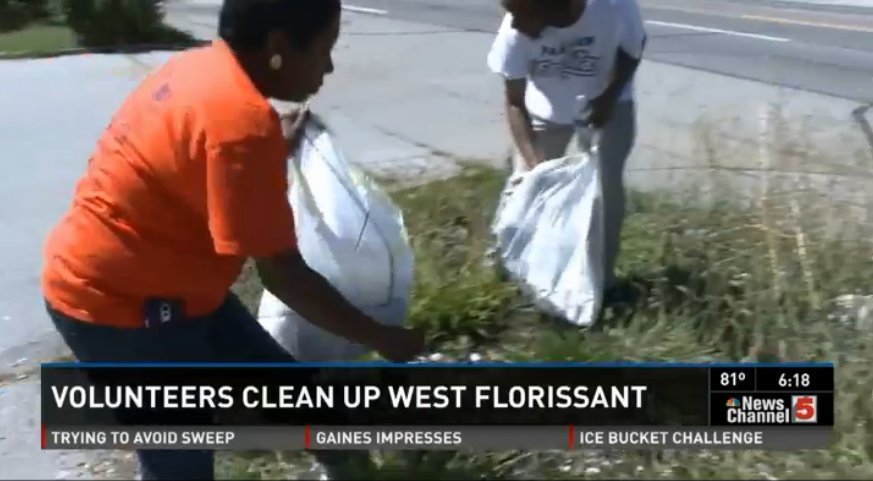 Like Powell, many volunteers say they were motivated by the people of their town.
The area has undergone more than its share of turmoil this past week, and some residents say that the effort has offered them some peace of mind.
"I needed to come out today just to get some stability," Gary Park, another volunteer, told the St. Louis Post-Dispatch. "I wanted some encouragement."
Before You Go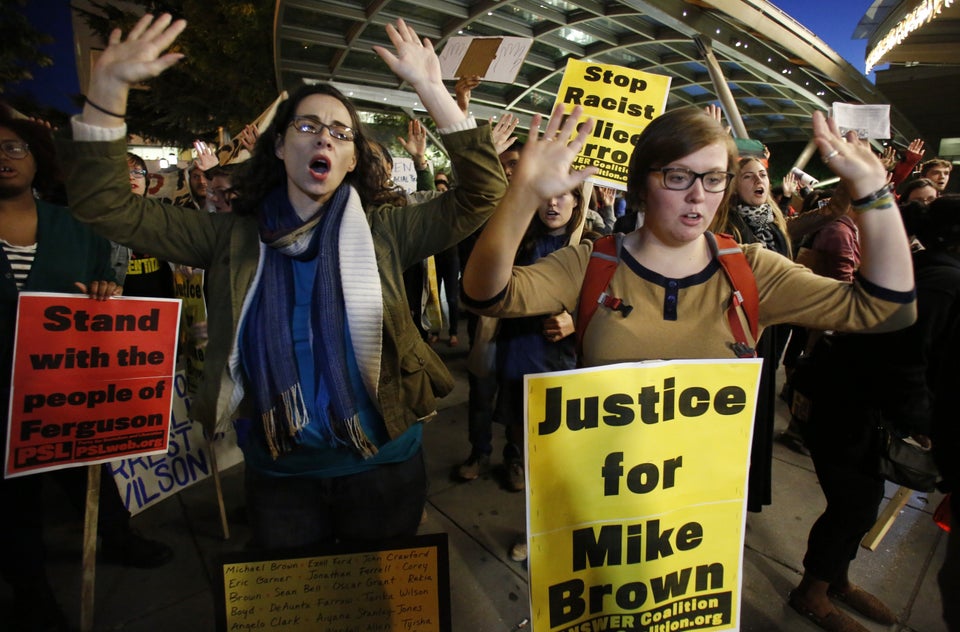 Ferguson
Popular in the Community