The search for missing Wisconsin teen Jayme Closs, whose parents were found fatally shot, continued on Tuesday, marking the eighth day since her disappearance. Authorities are looking for two "vehicles of interest," while volunteers search fields and wooded areas.
Barron County Sheriff Chris Fitzgerald said that with the help of the FBI, the Wisconsin Division of Criminal Investigation and some 2,000 volunteers, investigators are searching for clues to the whereabouts of the missing 13-year-old girl.
Police issued an Amber Alert for Jayme on Oct. 15, after the bodies of her parents were discovered inside their Barron home. James and Denise Closs had both suffered gunshot wounds. Their deaths have since been ruled homicides, Fitzgerald said.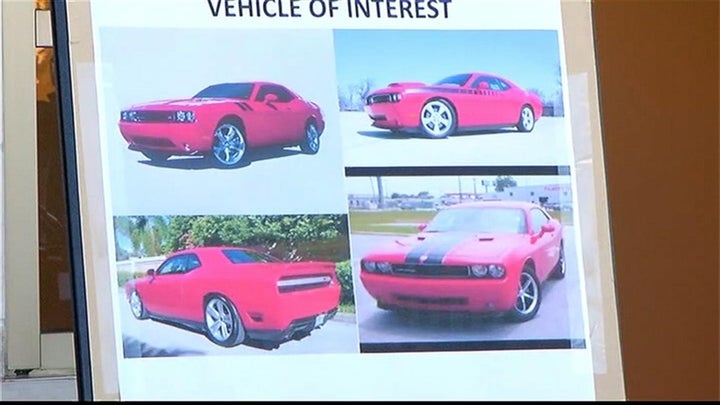 Authorities are focusing on finding two vehicles – a red or orange car, believed to be a 2008-2014 Dodge Challenger or Charger, and a black SUV, believed to be a 2006-2010 Ford Edge or a 2004-2010 Acura MDX. According to the sheriff, those vehicles were seen on surveillance cameras near the Closs family home around the time of the girl's disappearance.
Meanwhile, 14 teams of volunteers are conducting grid searches in Barron, a small city located 90 miles northeast of the Twin Cities. Authorities instructed the groups, which each consist of about 150 people, to look for "anything and everything that may be of evidentiary value."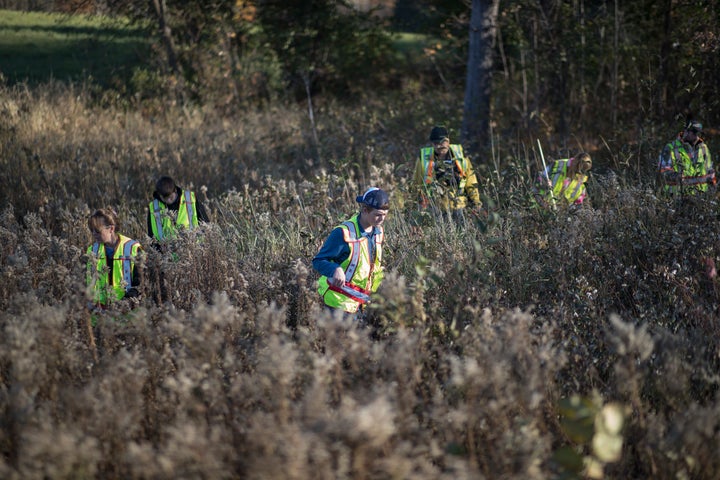 "I guess I'm not doing anything different than I would hope someone would do if it was one of my loved ones in this situation right now," said Robinson, 48. "I just think anytime it hits close to home like this, it just makes you think it could be you or one of our loved ones."
So far, it's unclear if any items of interest have been flagged by the volunteers.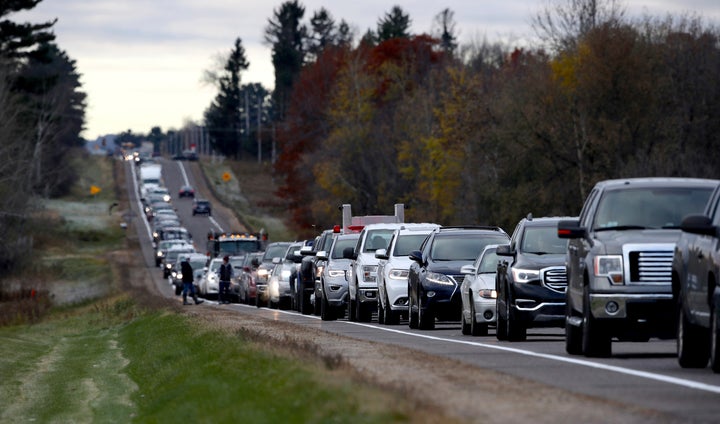 To date, more than 1,300 tips have been fielded by police and about 1,100 have been closed, Fitzgerald said at a Monday press conference. Some of those tips, according to the sheriff, led to the decision to resume the ground search.
"We've determined we'd like to search a bigger search area based on information our investigators have collected," he said.
The ground search was expected to continue into late Tuesday. The sheriff was also asking local residents to walk their own properties, check outbuildings and cabins, and report anything suspicious.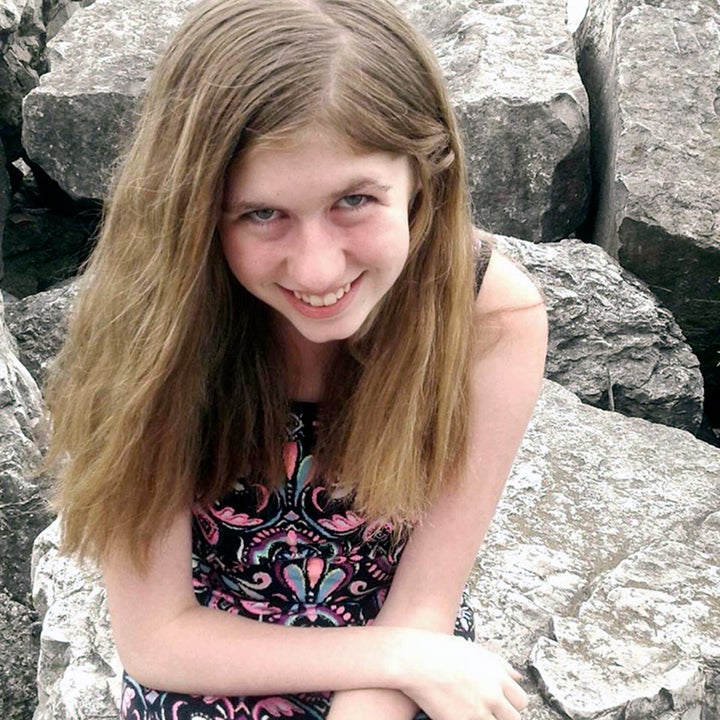 The teen is described as standing 5 feet tall and weighing 100 pounds, with blond hair and green eyes.
"We have hope," said Diane Tremblay, the superintendent of the Barron Area School District, during a Monday night vigil. "We're going to bring Jayme home."
The sheriff's office is asking anyone with information in this case to contact them at 715-537-3106.
Before You Go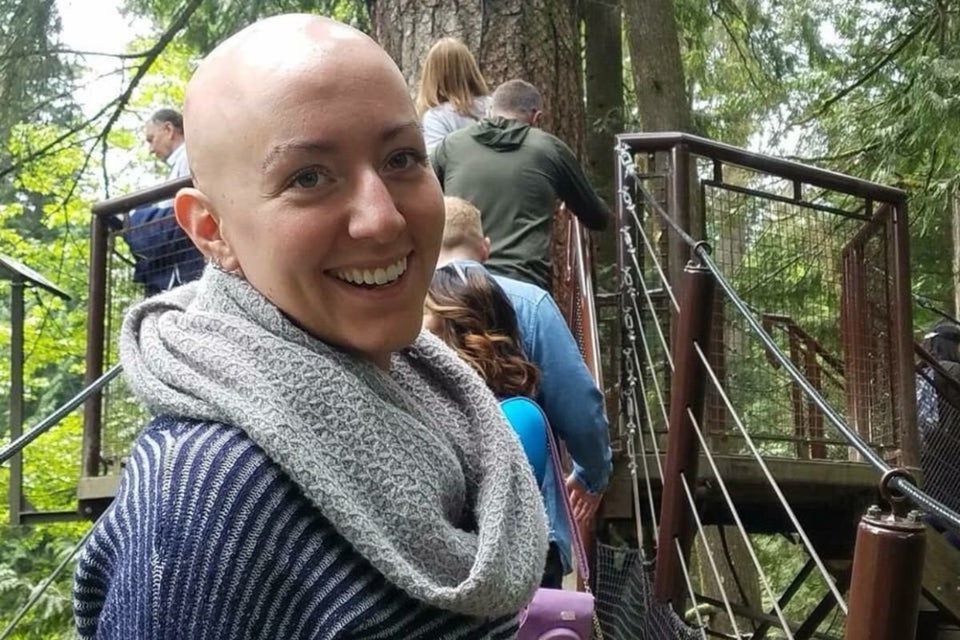 Missing People
Popular in the Community