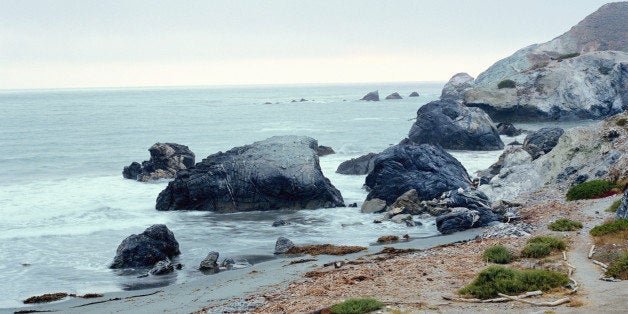 Your idea of a relaxing vacation may not involve volunteer work or sustainability initiatives, but there are ways to give back during your travels that can still be fun and stress-free. If a enjoying a traditional family vacation is more your speed than heading overseas to build houses, you can still plan a getaway that you feel good about. Whether it's a sustainable spa getaway or an affordable outdoor trip restoring national park trails, vacations that give back are a great way to relieve stress by doing something positive for yourself and others.
"We all know that volunteering is good for the community but we also know that it is good for the individual," Samantha Jo Warfield, spokesperson for the Corporation for National and Community Service, told KTAR News. "It's a great way for families to find something to do together."
Click through the slideshow for six vacation options -- from a volunteer-run Hawaii retreat center to a luxury North Carolina hotel that supports local farms and environmental groups -- that give back while also allowing you to relax.
Tell us: Would you ever consider a vacation that gives back? Share your thoughts in the comments below or tweet @HuffPostTravel.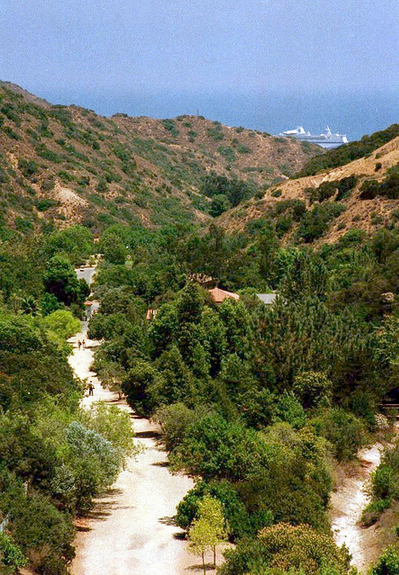 5 Relaxing Vacations That Give Back