What is the absolutely smartest and scientifically proven way to test a new steering system on a 16.5-ton truck? Why, have a hamster "drive" it along a steep and dangerous quarry ledge, of course! (Doesn't everyone know that?)
All kidding aside, that is precisely what Volvo Trucks did recently at Los Tres Cunados in northwestern Spain to demonstrate their new Volvo Dynamic Steering system.
Watch little Charlie trade in his hamster wheel for a steering wheel in this video below. And pray he's hungry for carrots if you're driving nearby. You'll see ...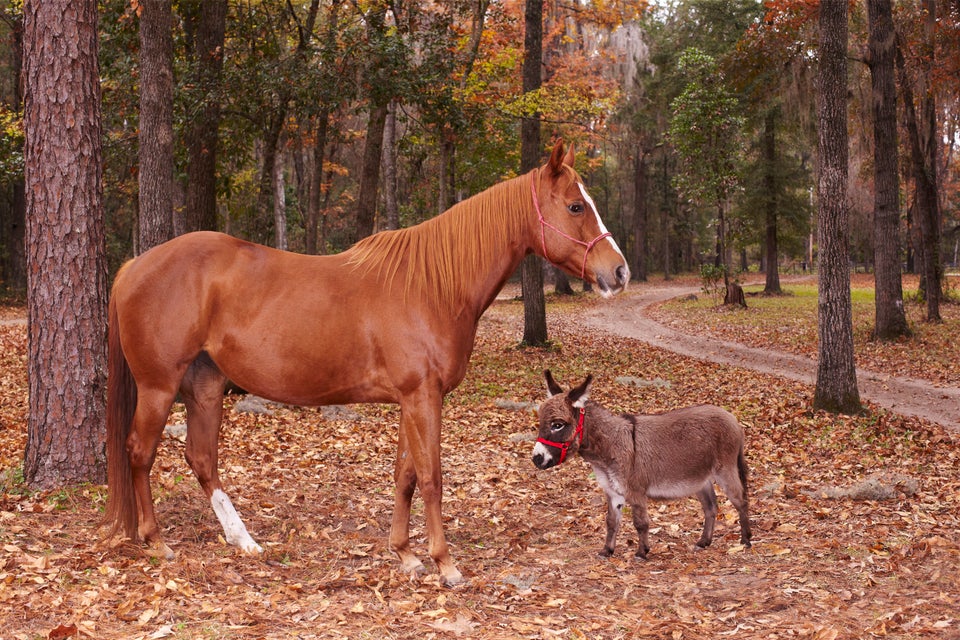 Guinness World Records 2014
Popular in the Community