Vonita Murray says that getting laid off from her architecture job was the best thing that's ever happened to her.
It gave her a chance to re-evaluate, and she decided that her true passion was in fact farming. The crops she grew were providing people with nutritious food, but she recognized that diet is only half the battle, and decided to build a running track on her land.
"I like running, but I hate running on the sidewalk, I hate running on the street," she says in the video above, the latest in a web series from DICK'S Sporting Goods about why runners do what they do. "Getting up and moving makes you feel better. It's an all-over boost to yourself."
She couldn't do it without her "why," she says. "My daughter's my 'why.'" If you have a solid purpose, it just happens."
Watch the video above for more from Murray on how she runs to lead by example, then tell us in the comments why you run.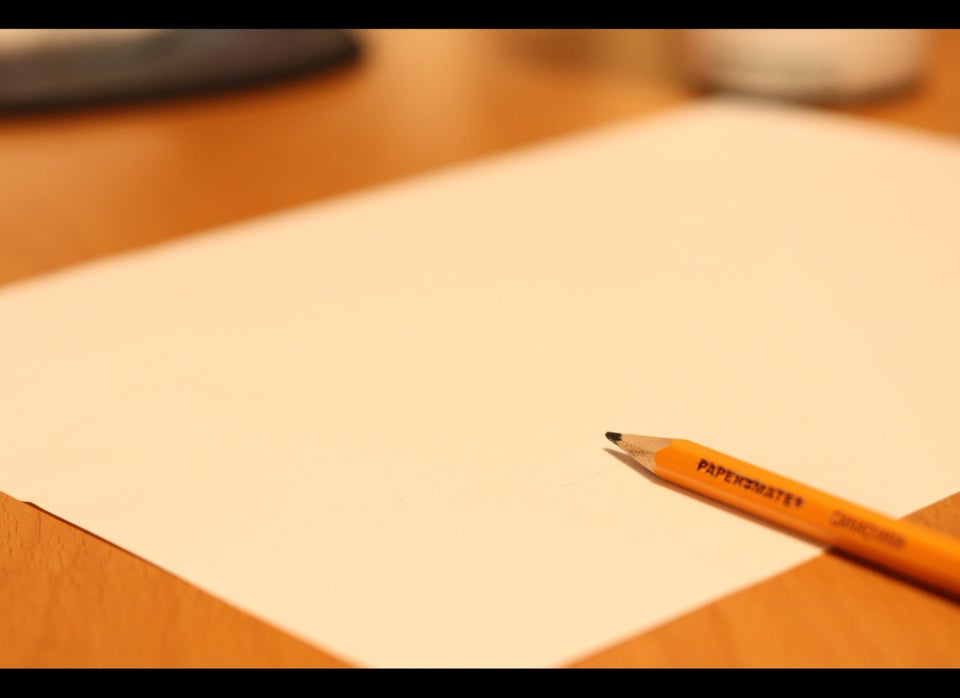 Benefits Of Outdoor Exercise