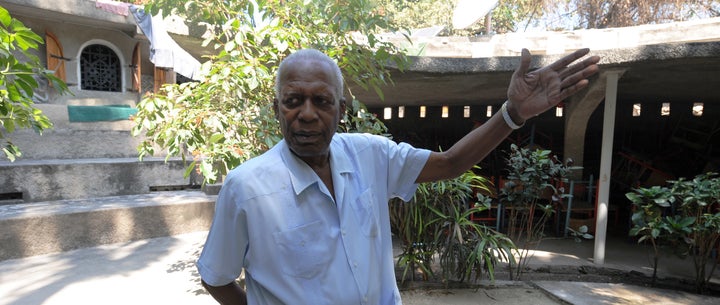 Max Beauvoir, the leader of the faith commonly known as Vodou, has died in Haiti of undisclosed causes. He was 79.
Beauvoir has been a tireless advocate for Vodou, a blend of African traditions and Catholicism also known as Vodou and Voodoo, and distinct from the Voodoo traditions of Louisiana.
He has worked at home and abroad to clear misperceptions and stereotypes about the faith, including many spread by Hollywood, and explain the true nature of his beliefs.
In 1975, he even spent a day educating a future president about Vodou when newly married Bill and Hillary Clinton travelled to Haiti.
"He explained that in Vodou, God is manifest to humans through spirits that represent forces of light and darkness, good and evil, which are more or less in balance," Clinton wrote in "My Life," his 2004 autobiography.
"Vodou heals the mind, soul and body," Beauvoir told the Thomson Reuters Foundation earlier this year. "The soul is what we are, which controls everything, all our actions and mind."
But though he dedicated much of his life to his faith, Vodou was not something Beauvoir was interested in early on.
Beauvoir left Haiti as a young man, studying at the Sorbonne in Paris and Cornell University in New York and then working as a biochemist. But after returning home in the 1970s, he says he had a life-changing moment at the deathbed of his grandfather, aVodou priest.
(Story continues below image.)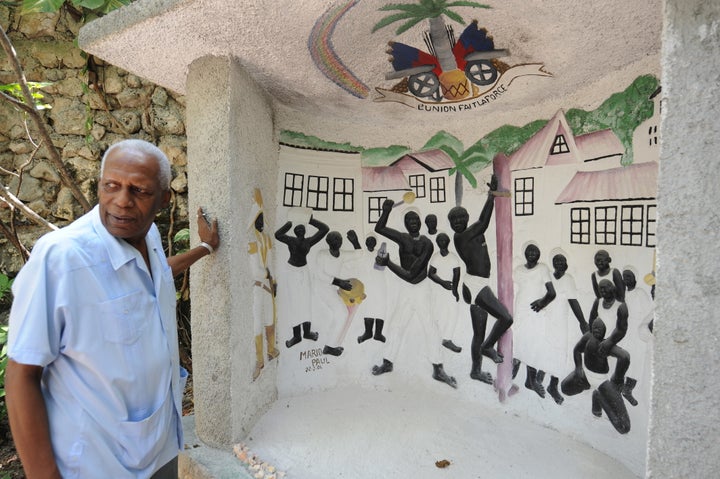 In the years that followed, Beauvoir became a voice for his fellow believers, speaking out about the violence and injustices his community sometimes faced. In 1987, for instance, he drew attention to the many Vodou practitioners who were killed in the chaos that broke out after dictator Jean-Claude ''Baby Doc'' Duvalier fled Haiti.
''More than 1,500 of our followers have been killed by the Christians,'' he told the Orlando Sentinel at the time, which noted that the number could not be independently confirmed. ''They are slaughtering the voodooists, and nobody is saying anything.''
More recently, Beauvoir called attention to the dozens of Vodou practitioners who were reportedly murdered in 2010 after being accused of using "black magic" to spread cholera -- an outbreak that was actually the result of the devastating earthquake earlier that year, which left an estimated 300,000 dead.
Here in the United States, televangelist Pat Robertson blamed Vodou for the quake itself, claiming Haitians "swore a pact to the devil" to escape French rule in the rebellion that began in 1791.
Beauvoir became Vodou's supreme leader, or "Ati," when the position was created in 2008 to help revive the faith, clear up myths and aid practitioners.
Until the end of his life, Beauvoir fought for the recognition and acceptance of his faith.
"Vodou is the soul of the Haitian people and nothing can be done without that cultural basis," Beauvoir told Reuters in January. "It is a way of life."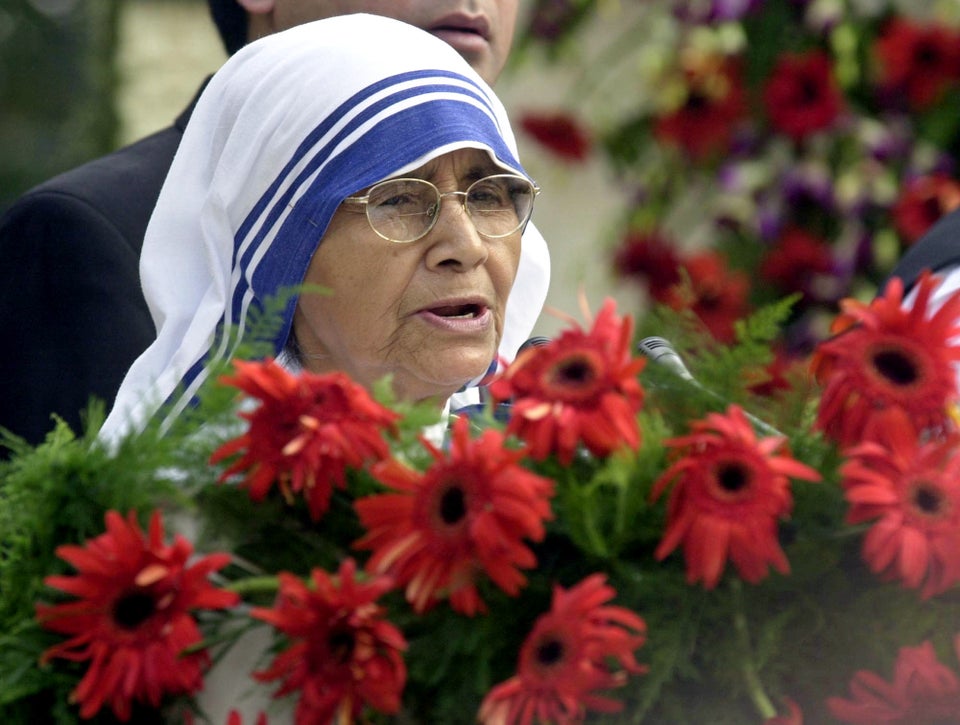 Notable People We've Lost In 2015
Popular in the Community