WASHINGTON -- Trying to crack down on in-person voter fraud isn't a strong enough justification for Wisconsin's voter ID law, a federal judge ruled Tuesday, because voter impersonation virtually never occurs now and is unlikely to become a real problem in the future.
In striking down the 2011 law signed by Gov. Scott Walker (R), U.S. District Judge Lynn Adelman held that although the U.S. Supreme Court had ruled in 2008 that states had an interest in preventing voter fraud, Wisconsin's voter ID law wasn't justified because voter fraud in person doesn't really exist.
"The evidence at trial established that virtually no voter impersonation occurs in Wisconsin," Adelman ruled in Frank v. Walker. "The defendants could not point to a single instance of known voter impersonation occurring in Wisconsin at any time in the recent past."
The judge also held that re-enforcing public confidence in the electoral process wasn't a sufficient justification for the voter ID law. He noted that there was no evidence that law enforcement authorities were simply failing to catch instances of voter impersonation because they were hard to detect.
If voter impersonation is occurring "often enough to threaten the integrity of the electoral process, then we should be able to find more evidence that it is occurring than we do," Adelman wrote. "If, for example, voter impersonation is a frequent occurrence, then we should find more than two unexplained cases per major election in which a voter arrives at the polls only to discover that someone has already cast a ballot in his or her name."
The American Civil Liberties Union, the ACLU of Wisconsin, the National Law Center on Homelessness & Poverty and Dechert LLP challenged the law on behalf of Wisconsin voters, arguing that it violated Section 2 of the Voting Rights Act. The case is one of the few to challenge a voter ID law under Section 2, which bans voting practices nationwide that have a disparate impact on minority voters. The Justice Department also brought suit over voter ID laws in Texas and North Carolina under Section 2 after the Supreme Court struck down a separate key provision of the Voting Rights Act last year.
"This is a warning to other states that are trying to make it harder for citizens to vote," Dale Ho, director of the ACLU Voting Rights Project, said in a statement. "This decision put them on notice that they can't tamper with citizens' fundamental right to cast a ballot. The people, and our democracy, deserve and demand better."
Rick Hasen, a professor at the University of California, Irvine, who specializes in election law, described the decision as "about the best possible opinion that opponents of voter identification laws could have hoped for." But he added that it wasn't clear whether a federal appeals court or the Supreme Court will agree with Adelman.
"In sum, this is a huge victory for voter id opponents," Hasen wrote. "But time will tell if this ruling survives."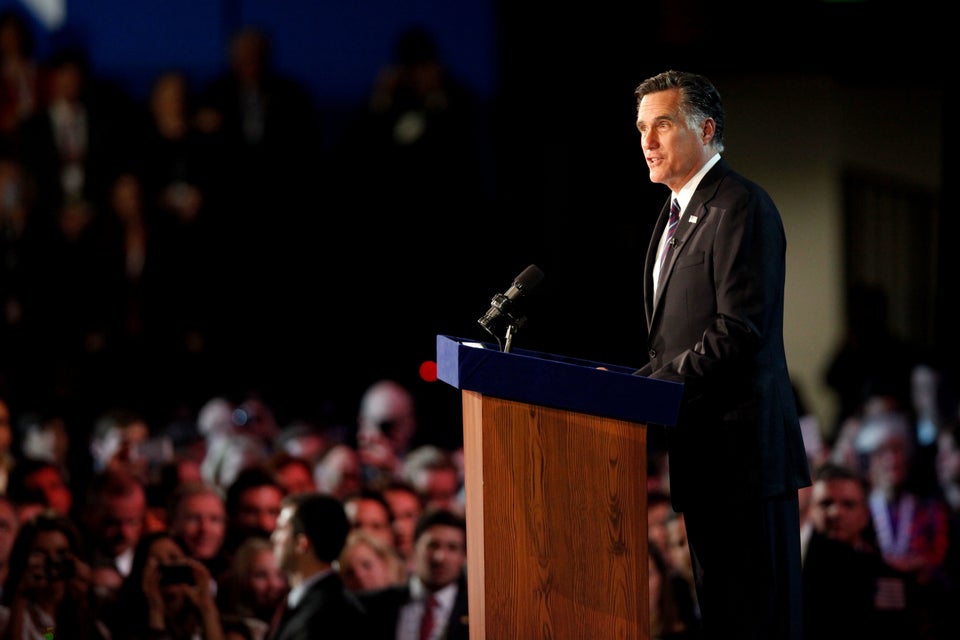 100 Years Of Election Night Losers