A new study reveals a disturbing truth about voter ID laws -- which require individuals to show identification before they are allowed to cast a vote -- as several states are reevaluating their voter ID requirements ahead of the midterm elections.
"Ourfindings suggest that public opinion about voter ID laws can be racialized by simply showing images of African American people," said David C. Wilson, who supervised the study, conducted by the University of Delaware's Center for Political Communication, along with Paul Brewer.
The survey's 1,436 respondents were divided into three groups, according to a release. One group was asked about voter ID laws and given a photo of an African American voting; another group saw a white person using a voting machine; and the third group saw no image at all.
"Majorities in all three groups favored voter ID laws, but the margin was wider when white respondents saw a black person using a voting machine," Wilson said.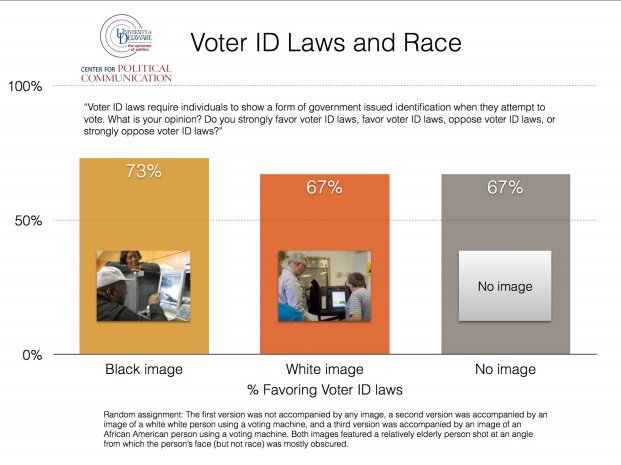 The findings of the study were released Oct. 10. As ThinkProgress pointed out Wednesday, the study's result come as courts are weighing proposed changes to voter ID laws in several states, including Texas and Wisconsin.
Read more on the study here.
Before You Go
Rep. Kerry Bentivolio (R-Mich.)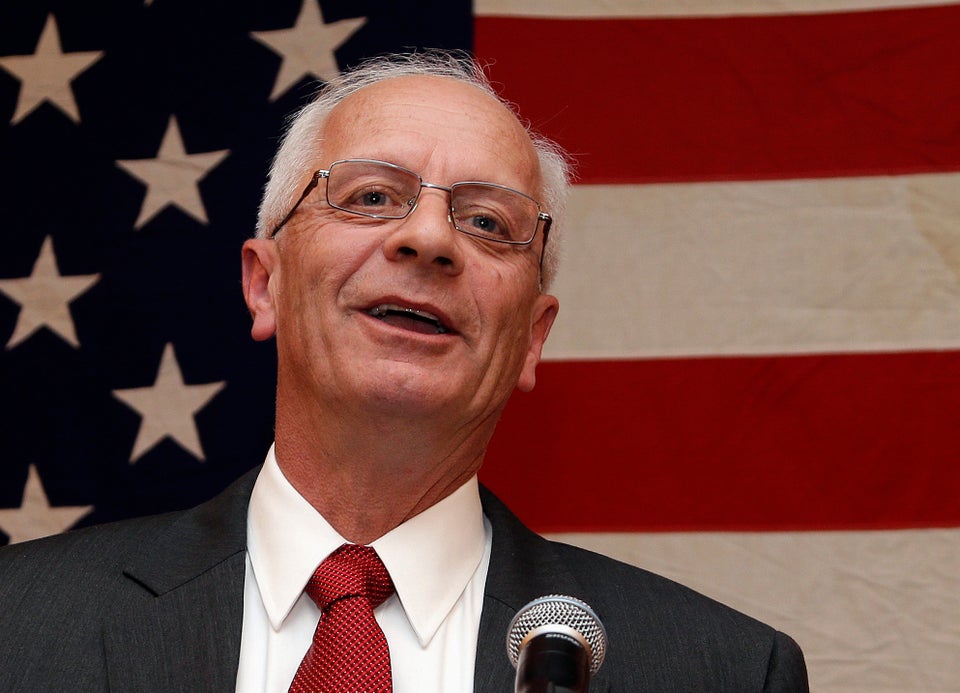 Republican House candidate Jake Rush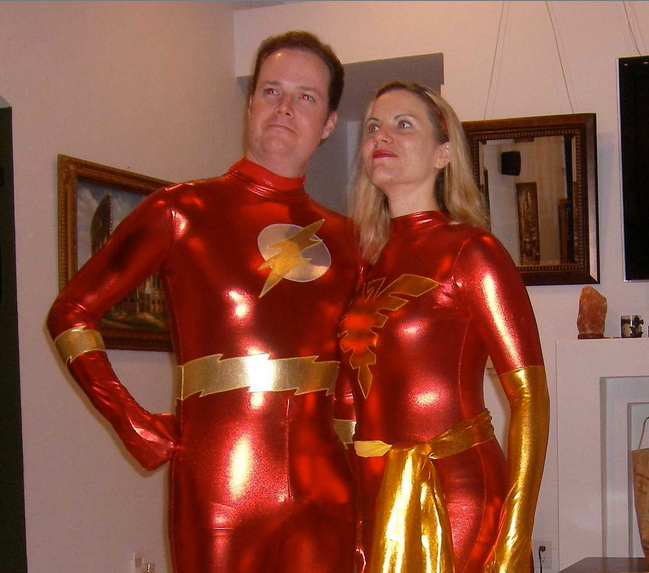 Wisconsin state Sen. Glenn Grothman (R)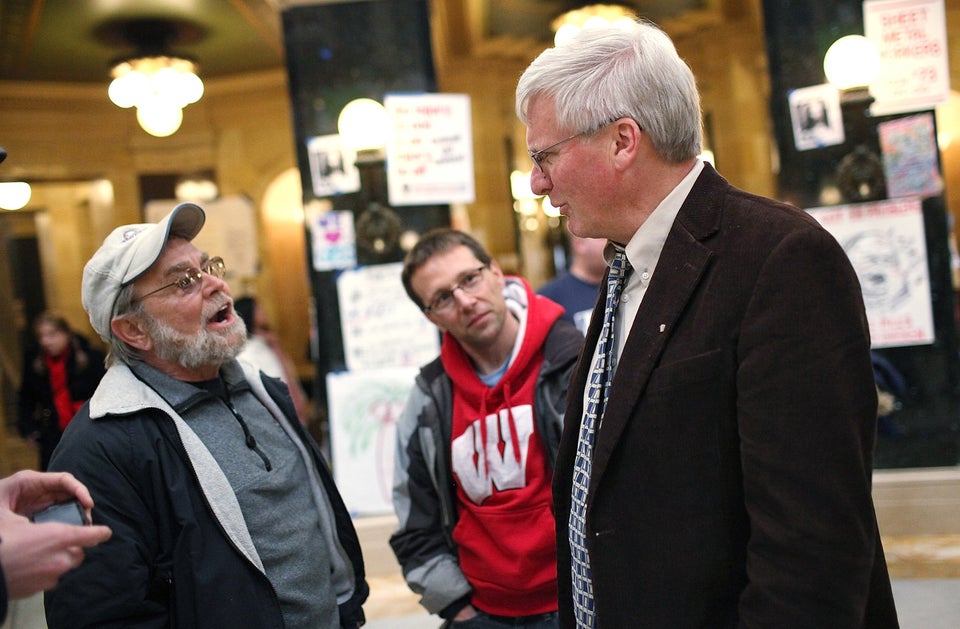 Arizona Secretary of State Ken Bennett (R)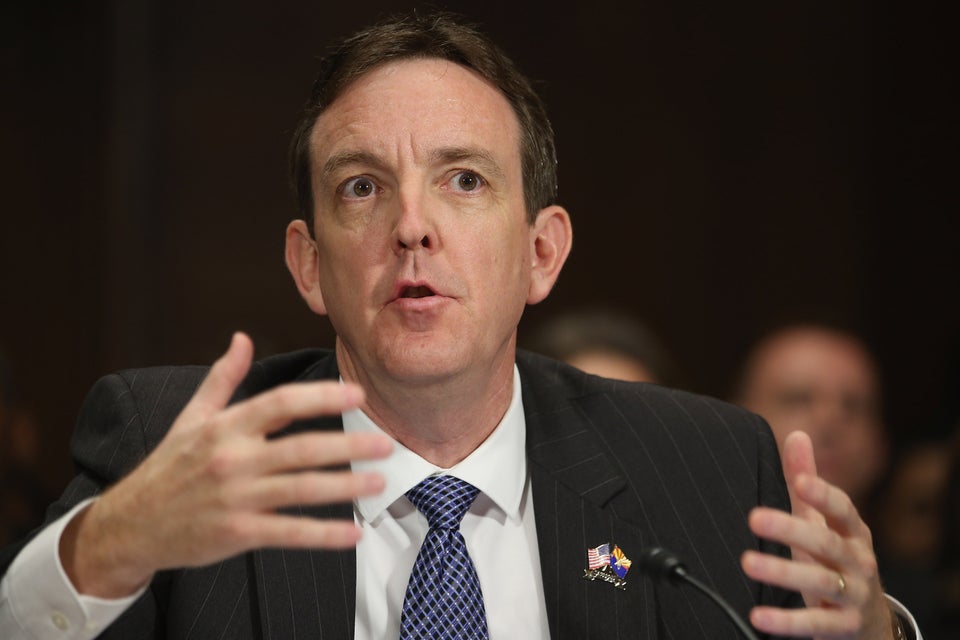 Democratic congressional candidate Aaron Woolf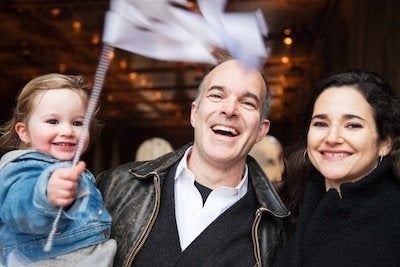 Republican congressional candidate Isaac Misiuk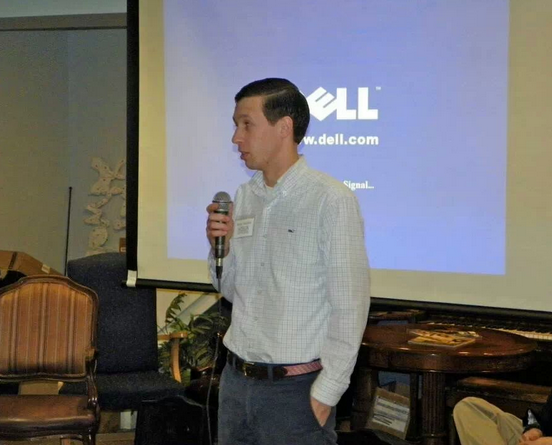 Iowa state Sen. Joni Ernst (R)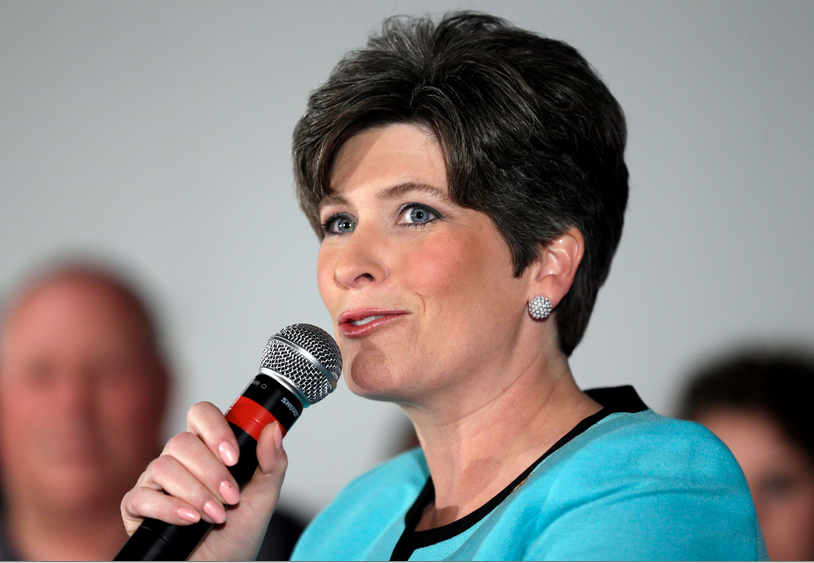 Democratic Senate candidate Rick Weiland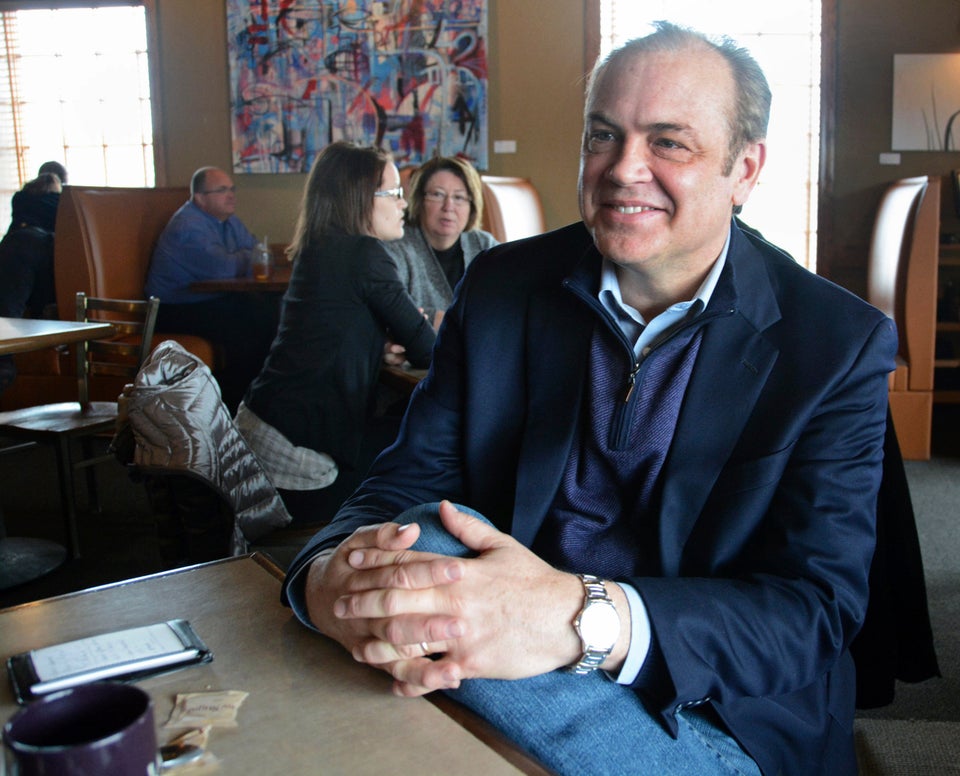 Republican Senate candidate Milton Wolf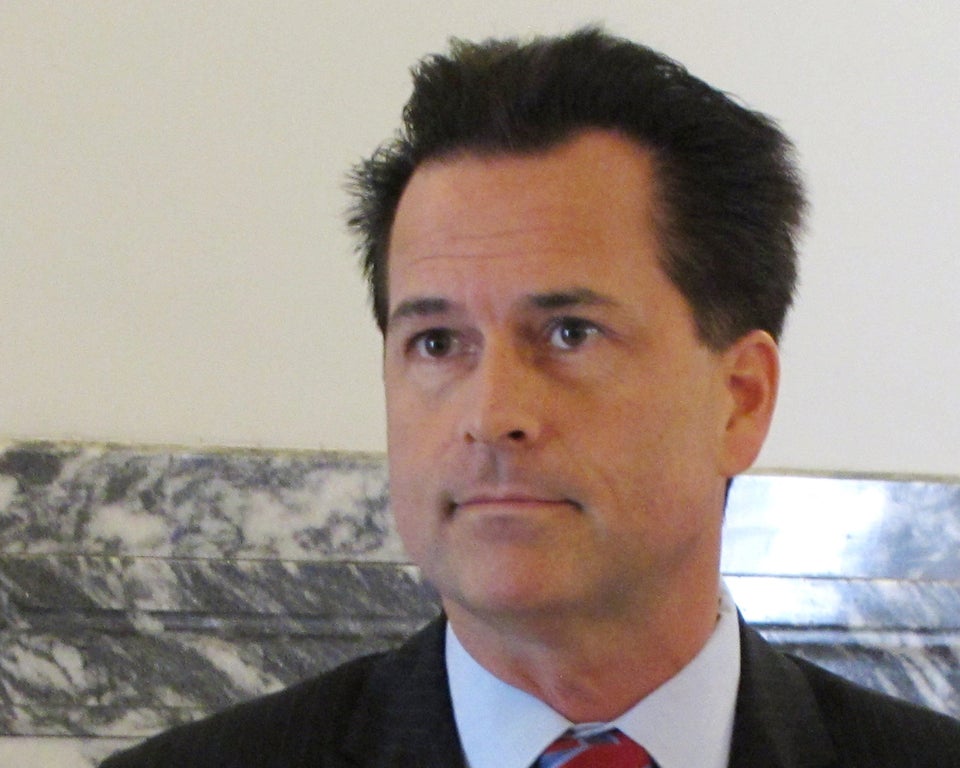 Maine Gov. Paul LePage (R)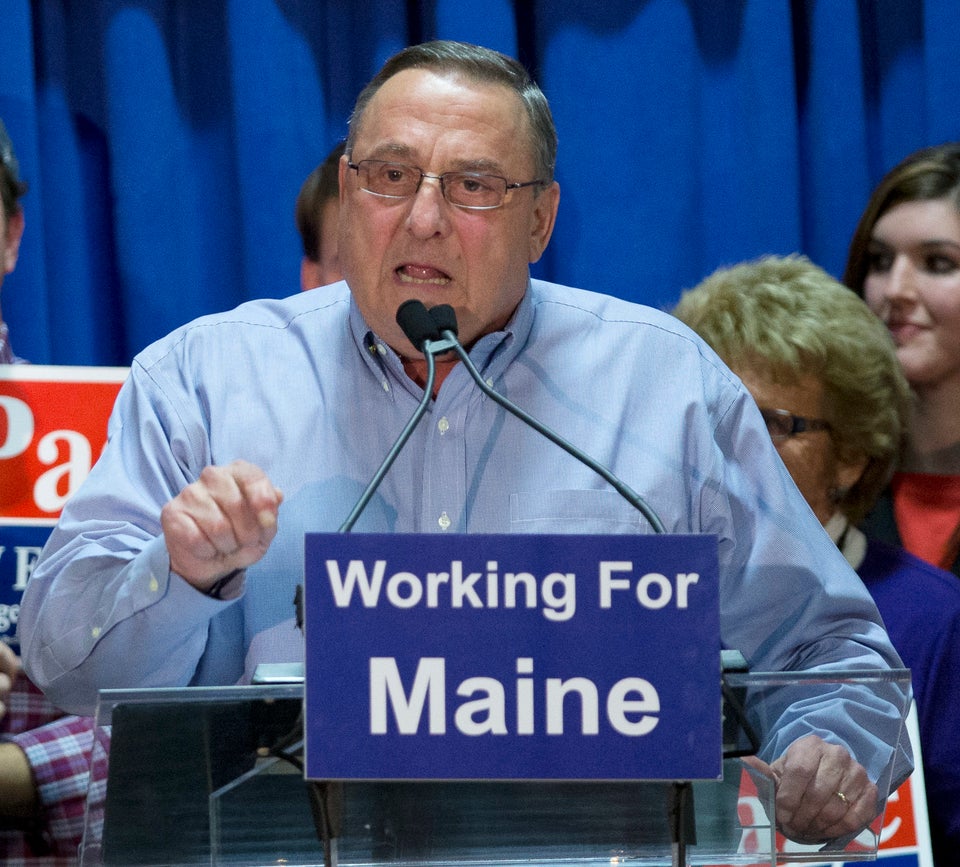 Popular in the Community