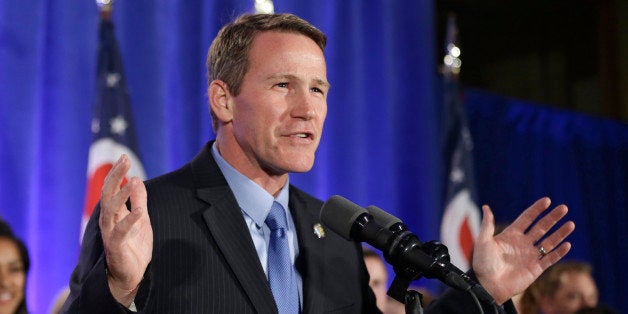 WASHINGTON -- November's midterm election meant grappling with new voter identification requirements, cutbacks to early voting and the elimination of same-day registration and out-of-precinct voting in several states, but advocates are cautiously optimistic that 2015 could be an improvement for voting rights.
Last cycle's voter turnout, about 36 percent, was estimated to be the lowest since 1940, but changes that could make voting more convenient -- like online registration -- might help mitigate some of the barriers from laws that restrict access. Twenty states of varying political inclinations offered online registration as of December, according to the National Conference of State Legislatures.
"This is a time where we should be reaching across the aisle looking for commonsense solutions," said Myrna Pérez, the deputy director of the Brennan Center's Democracy Program, which tracks voting legislation. "A lot of those involving technology and leveraging technology are very appealing -- and it's exciting because [electronic and online registration] both have the habit of making it simpler and easier to run elections correctly. They make the rolls cleaner and are cheaper, and we saw some bipartisan support for this last year."
Some state legislators might be resistant to online registration because they perceive it as a vehicle for adding Democrats to the rolls, even though deep-red states like Utah have already used it, and such reforms were endorsed by the bipartisan Presidential Commission on Election Administration.
"It's almost axiomatic that legislators are nervous about changing the election system since, after all, it's the one that got them elected," Doug Chapin, the director of the University of Minnesota's Program for Excellence in Election Administration, told HuffPost. "The push you're going to see in Ohio, and to a lesser extent Florida, is this notion that it's something that's good for all voters and isn't necessarily favoring one side. Unlike fights over voter ID, it's one that has a pretty clear bipartisan pedigree."
Technological upgrades could also help ameliorate the emerging problem of aging voting machines. Chapin said that leading into the next presidential election, a focus for states will be figuring out how to upgrade or replace existing voting technology and expand the use of electronic poll-books.
"A lot of those machines are starting to wear out, and that federal money is gone, so you're starting to see states like Florida, Virginia and Maryland considering or enacting funds to allow the states to buy or lease new voting technology," Chapin said. "The challenge will be, where does that money come from? Does it get taken from other priorities or does it become yet another money fight that states have?"
Of course, the push to enhance voting technologies doesn't mean that state legislators are giving up on their efforts to expand access. Democratic legislators in Pennsylvania have introduced legislation regarding election-day registration, electronic registration and early voting; Oregon's Democratic Secretary of State wants to pass a universal voter registration law that would automatically register voters using DMV data; and Minnesota's Democratic Secretary of State has voiced support for expanding early voting.
And yet, efforts to expand access are likely to face resistance from legislators -- often Republicans -- who say such measures are prone to voter fraud. In one of his last actions in office, former Illinois Gov. Pat Quinn (D) signed a bill allowing for Election Day registration, and Minnesotans were able to use no-excuse absentee voting in November. Both developments might not have transpired in the new legislative session: Republicans took over the Minnesota legislature's lower chamber, and Illinois is now led by a Republican governor, Bruce Rauner.
Support HuffPost
The Stakes Have Never Been Higher
Before You Go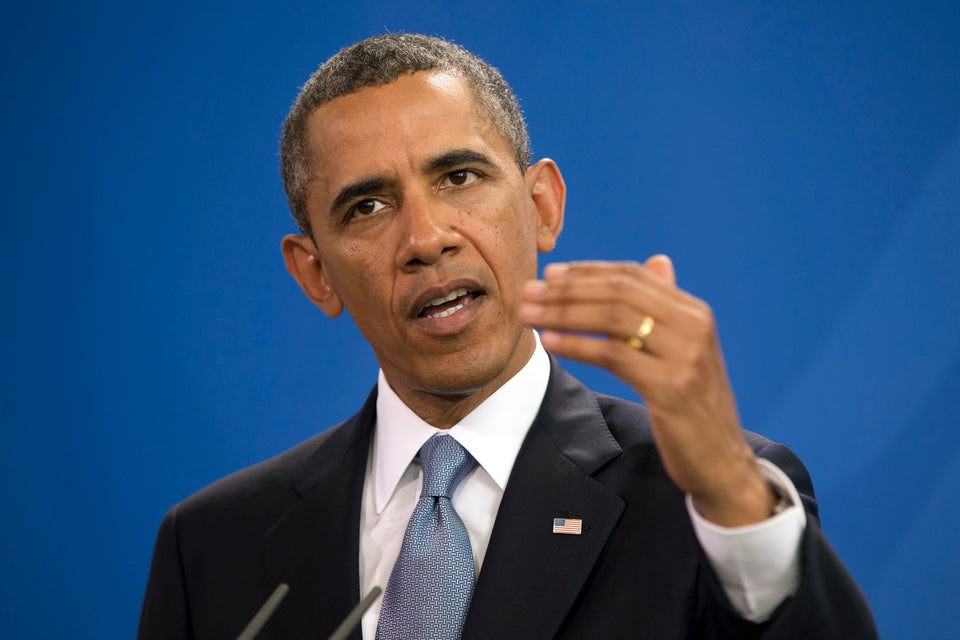 Politicians React To Voting Rights Act Ruling
Popular in the Community