Some African American, Spanish-speaking and elderly voters in Florida and Virginia are apparently being targeted by anonymous voter-suppression groups trying to trick them or intimidate them into not voting in the November presidential election, according to election officials and voter protection organizations.
The Virginia State Board of Elections is warning residents that "some Virginia voters, particularly older Virginians, are receiving phone calls from unidentified individuals informing voters that they can vote over the phone. This information is false."
In Florida, the 866-OUR-VOTE election protection hotline run by the Lawyers' Committee for Civil Rights Under Law has received a report of a similar calls in Florida.
The lawyers' committee is also investigating reports from callers into African-American and Spanish-language radio stations in Florida that they had received warnings over the phone that election officials would be checking car insurance and registration status at the polls.
Attempts to deceive members of certain demographic groups into not voting have become an unfortunate staple of the American electoral process, but they normally don't start until much closer to Election Day, said Eric Marshall, manager of legal mobilization at the lawyers' committee.
In Florida, the voter who alerted the hotline described a phone call in which the caller said that a new law has passed that allows voters to vote by phone with just a name and address, he said. The caller knew the voter's name, address and party affiliation.
Marshall said the caller evidently had access to voter rolls, and read back the information "to make it sound more official." "This isn't necessarily a new tactic," he said. "But it's early."
And just to be clear: "You cannot vote by phone," Marshall said.
What has changed the trickster calendar? "I guess with the increase of early voting, they're moving these types of tactics up earlier," Marshall said.
People who get such calls should try to get as much information about the call as possible, he said. They should get the caller's phone number and ask questions about where they're calling from. If the call is a recording, they should record it, and then report it to 866-OUR-VOTE, Marshall said.
Other historical attempts at voter suppression have included calls, fliers and even door-to-door campaigns trying to trick people into not going to vote. One of the most infamous attempts was in Virginia in 2008, when a flier was distributed telling Democrats they were supposed to vote on Wednesday, not Tuesday.
The disinformation campaign would appear to be a sort of illegal corollary to the Republican-backed campaign to demand photo identification from voters. What opponents say they seem to have in common is an intent to particularly block or dissuade African American, Latino and elderly voters from casting ballots.
*************************
What's happening in your district? The Huffington Post wants to know about all the campaign ads, mailers, robocalls, candidate appearances and other interesting campaign news happening by you. Email any tips, videos, audio files or photos to openreporting@huffingtonpost.com.
Before You Go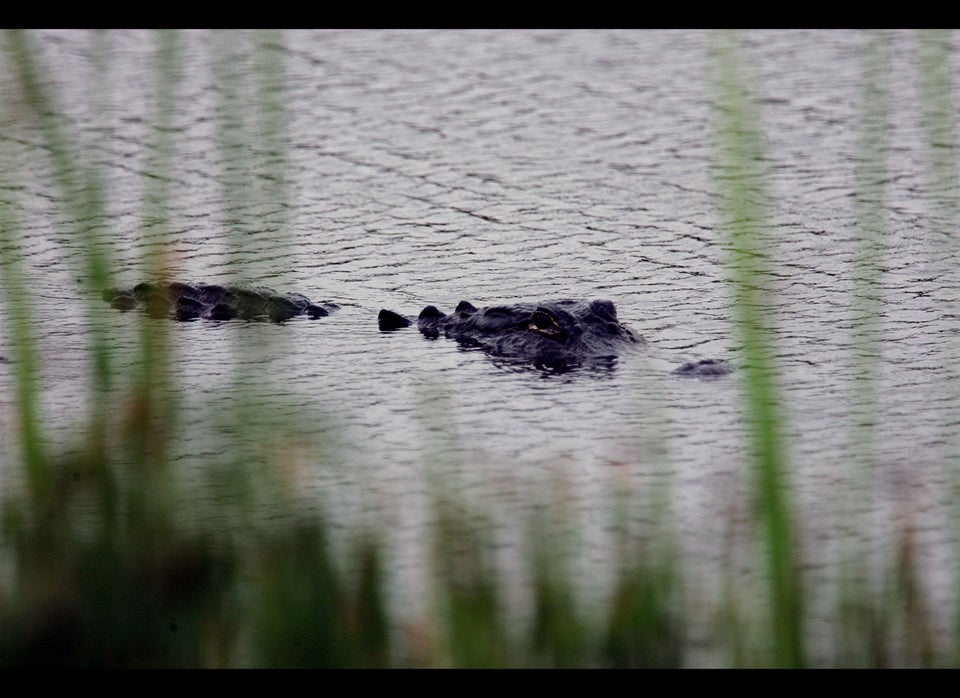 Voting Laws That Make People Angry
Popular in the Community