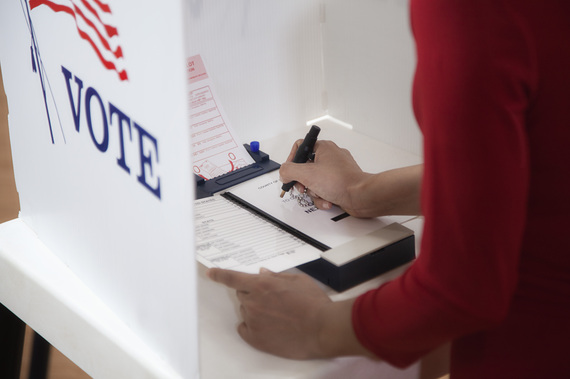 Every election is about the future. No matter whether you're deciding between candidates or issues, it all comes down to what you think ultimately will be best for your country, state or community.
In this especially heated political season, one thing we can all agree on is the hope we're healthier tomorrow than we are today. This is why I'd like to draw your attention to some specific ballot initiatives that I believe are pivotal because of the impact they can have on their communities and because of the inspiration they could become to other communities.
While my organization, the American Heart Association, supports more than two dozen ballot measures on tobacco, active transportation and more, the focus of today's column is the subject I've written about many times in recent months: sugar.
Voters in three California cities -- Albany, Oakland and San Francisco -- face ballot items for a 1-cent-per-ounce tax on sugary beverages, while voters in Boulder, Colorado, will consider a similar tax of 2 cents per ounce.
Additionally, the County Board in Cook County, Illinois, is expected to vote in early November on a proposal for a 1-cent-per-ounce tax on all sweetened beverages. This is especially significant because Cook County includes Chicago and the surrounding area, a total of well over 5 million people, making it the nation's second-largest county, behind Los Angeles.

Beyond the immediate beneficial impact these taxes can have in their communities (more on that later), a clean sweep of these initiatives would send the clear message that public momentum for better health. The fact that meaningful sugary drink taxes are on the ballot in four communities and being considered by one of the country's largest county is evidence that things are already headed in the right direction.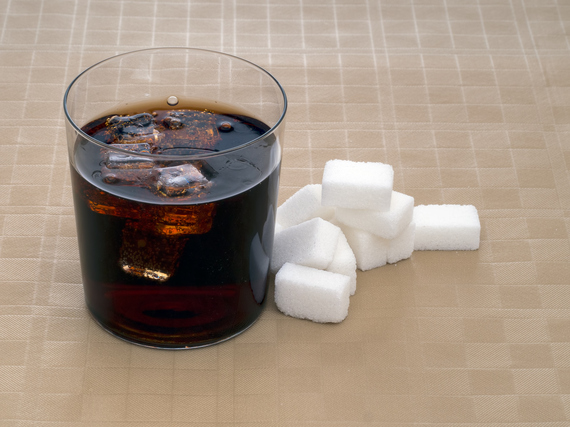 At the American Heart Association, we are fully committed to reducing the consumption of sugary drinks. Encouraging food and beverage makers to cut back on how much sugar they put into their products is one approach we embrace. Recommending that people cut back on their consumption is another. Additionally, we advocate for taxing sugary beverages, an approach that has been demonstrated to be successful in Mexico and soon will be implemented in the United Kingdom.
Since the word "tax" has such a negative connotation, let me explain why this kind of product pricing policy accomplished through taxes is actually a good thing. We'll use Berkeley as an example.
San Francisco, Oakland and Albany are all neighbors of Berkeley. Leaders in those cities liked what they've seen and are eager to adopt something similar.
Whenever I write about this subject, I always note that the AHA is not against sugary drinks. We're just worried about what happens when people drink too many of them. Research shows that Americans drink way too much of drinks that are way too sweet.
Encouraging people to consume fewer sugary drinks, smaller portions or to opt for healthier options such as water is part of the approach. So is sending a message to Big Soda at the ballot box to stop opposing these proven policy approaches and redirect their tremendous resources and energy to continuing to improve the health profile of their products.