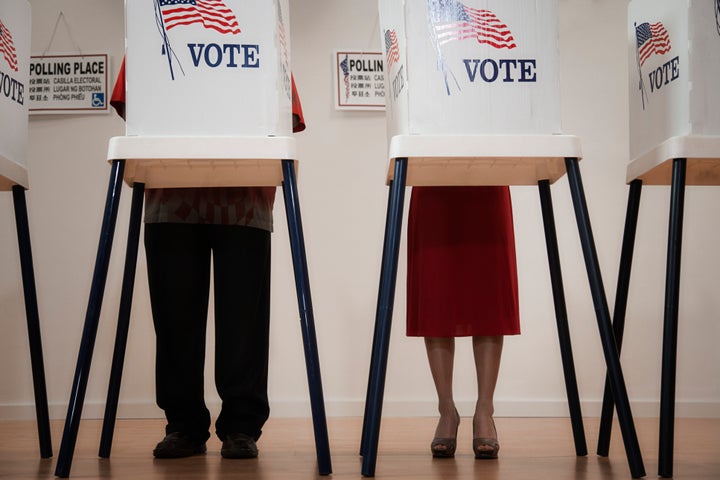 San Francisco's Proposition F proposed lowering the voting age for local elections from 18 to 16. Had it passed, 16- and 17-year-olds would have been allowed to vote on local candidates and ballot measures. It would not have given them voting rights for statewide candidates and ballot measures or for federal candidates.
In nearby Berkeley, however, voters passed Measure Y1, which also lowers the voting age to 16, but only for electing people to the Berkeley Unified School District Board of Directors.
San Francisco City Controller Ben Rosenfield estimated that lowering the city's voting age would increase the number of registered voters by about 1 percent if those teens registered at the same rate as the general population.
"I am all for ― I'd love to hear your thoughts on it; I know you'll let me know ― for lowering the voting age to high school age, whether that's 16 or 17," she said in a speech at the Make Progress National Summit last year.
Advocates for Proposition F argued that increasing voter turnout is crucial given the rise of Donald Trump and stagnant local issues, such as homelessness. Research, its supporters said, shows that the younger someone is when they cast their first vote, the more likely they are to be a lifelong voter.
Supporters of Berkeley's Measure Y1 cited similar expectations for a lower voting age making for more habitual voters and pointed to the relatively high voter turnout for 16- and 17-year-olds in the only two other cities that have passed similar ordinances: Takoma Park, Maryland, which in 2013 became the first municipality in the U.S. to let 16- and 17-year-olds vote in local elections, and nearby Hyattsville, Maryland, which made the same change in 2015.
Opposition to lowering the voting age cited inconsistencies in age limits for various privileges and punishments across the state.
"The age limits we have imposed are incredibly inconsistent and, truthfully, just don't make sense from a macro perspective," Supervisor Mark Farrell, who voted against putting the proposition on the ballot, told The San Francisco Chronicle.
Supervisor Malia Cohen, the only other one on the board to vote against putting it on the ballot, told the paper she was concerned a lower voting age would set a legal precedent for charging youths as adults.
"It's a very slippery slope when we make the argument that if one can vote, one should be able to stand trial," Cohen said.
Before You Go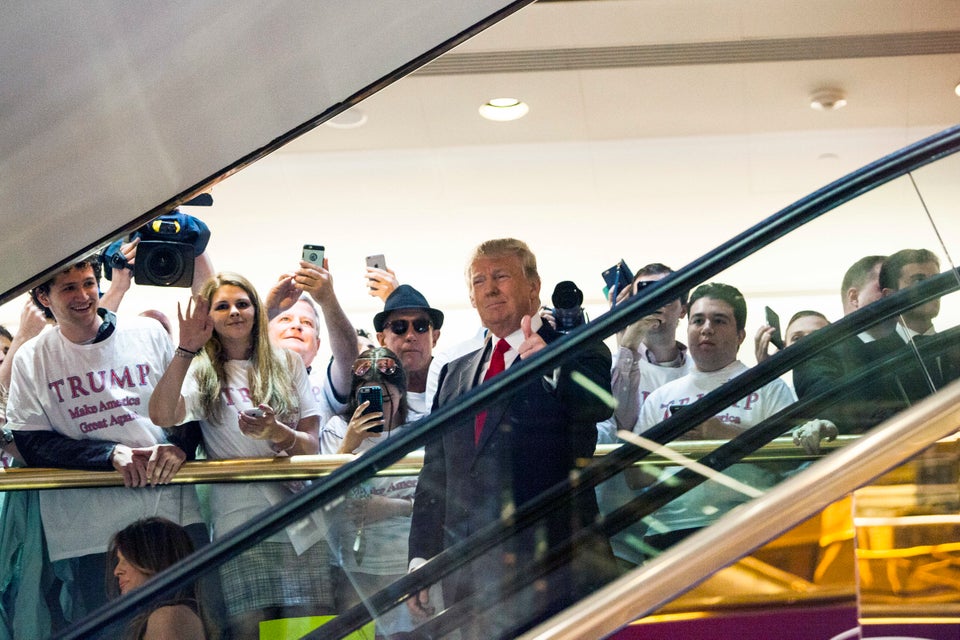 Best 2016 Election Photos
Popular in the Community