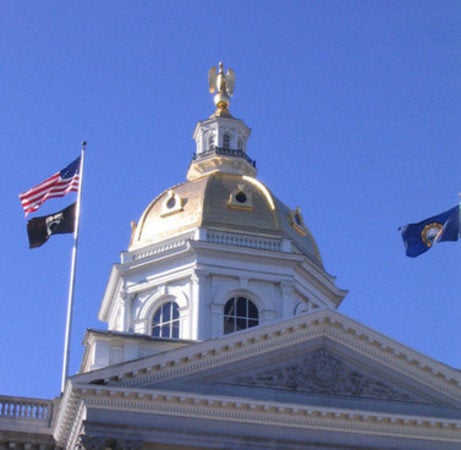 The Tea Party speaker of the New Hampshire House of Representatives, William O'Brien (R-Mont Vernon), is asking a state court to force the state attorney general to accept his interpretation of a new voter registration law relating to college students.
Legislators passed the law -- over the veto of Gov. John Lynch (D) -- earlier this year to require those registering to vote to obtain residency in the state, including a driver's license and car registration. The previous law said that living in the state -- including living in a dorm room -- was sufficient to vote.
O'Brien is objecting to a state judge's ruling -- and state Attorney General Michael Delaney's view -- on the law the Legislature passed because the ruling does not change the state's definition of "residency' and "domicile" in the Granite State, Foster's Daily Democrat reports. The law was challenged in court with Delaney arguing that O'Brien's interpretation is not included in the version of the law passed.
The judge ruled New Hampshire law continues to distinguish between having a "domicile" and being a "resident." He called the new wording on the voter registration form an "inaccurate and confusing expression of the law," and said it "does not pass constitutional muster."

Associate Attorney General Richard Head, who handled the court case for the state, did not attempt to persuade [the judge that] O'Brien's interpretation of the law is correct, nor did he advance it in court.

"My office is only able to defend the law that the Legislature actually passed, not the law that the Speaker wishes had been passed," Delaney said in a prepared statement. "The law that the Legislature passed did not, in any way, modify the definition of residency in New Hampshire. The Speaker's position is simply not supported by the law and will weaken our position in defending the law. We will not present it in court."
"The attorney general's office is turning the Constitution on its head in order to compel the court to gag the Legislature from providing a defense that the people deserve for a duly passed law either because the attorney general is unable or unwilling to provide that defense," O'Brien said. "The people of New Hampshire deserve not to have non-residents wandering around diluting their votes."
O'Brien and the Tea Party-controlled House have been pushing stronger voter identification laws and other conservative leaning laws since taking office in 2011. In May, the Legislature overturned Lynch's veto of O'Brien's voter ID law in a contentious debate that included state Rep. Steve Vaillancourt (R-Manchester) giving O'Brien a Nazi salute on the House floor after O'Brien blocked him from opposing the bill.
Before You Go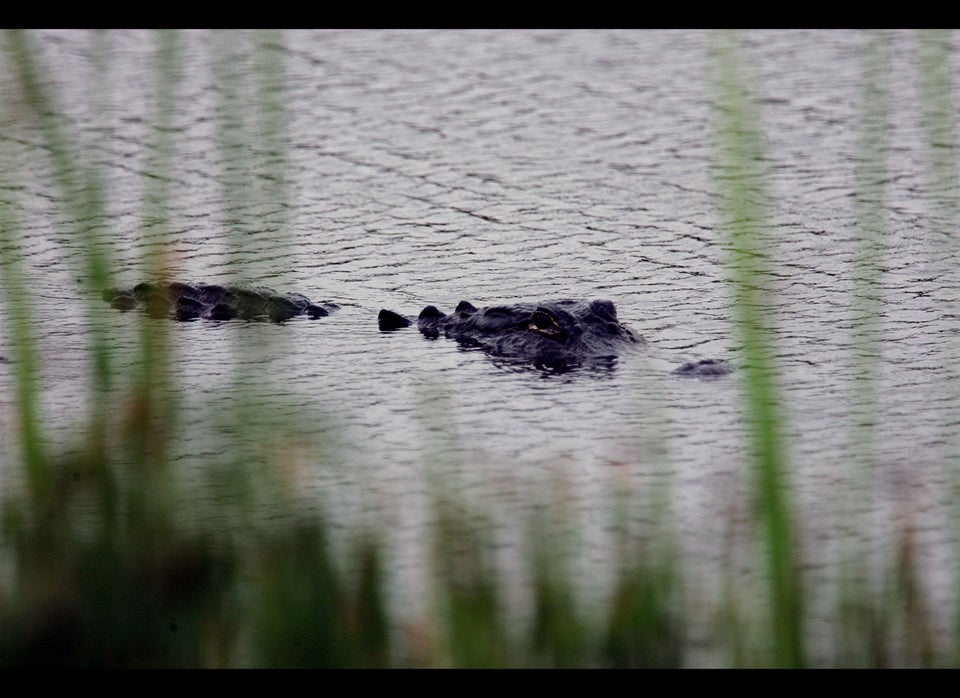 Voting Laws That Make People Angry
Popular in the Community