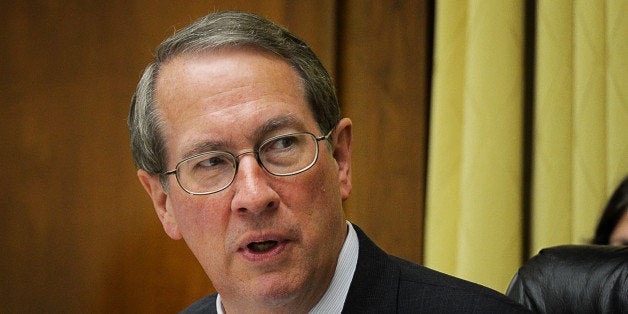 WASHINGTON -- House Republicans have concluded that it's not "necessary" to restore the portion of the Voting Rights Act that was struck down by the Supreme Court, Rep. Bob Goodlatte (R-Va.) said Wednesday.
The Supreme Court ruled in June 2013 that Section 4 of the landmark 1965 law, which required certain parts of the country with a history of minority voter suppression to clear changes to their voting laws with the federal government, was invalid. In a 5-4 decision, the court ruled that those regions were outdated and that Congress needed to re-designate which regions require special scrutiny.
"There are still very, very strong protections in the Voting Rights Act in the area that the Supreme Court ruled on, which is the question of whether or not certain states, there were, I think 11 states, all Southern states, that were required by law to seek pre-clearance of any changes in where polling places are located and other matters like that," Goodlatte, the chairman of the House Judiciary Committee, told reporters at a Christian Science Monitor breakfast.
"To this point, we have not seen a process forward that is necessary because we believe the Voting Rights Act provided substantial protection in this area," he said.
It wasn't just states in the South that required pre-clearance under the Voting Rights Act, as Goodlatte suggested. Arizona and Alaska were on the list at the time of the Supreme Court decision, as were regions of California, New York, South Dakota and Michigan, according to the Justice Department website. In the past, parts of Hawaii, Colorado, New Hampshire, Idaho, Connecticut, Massachusetts, Wyoming, Maine, New Mexico and Oklahoma were covered too.
Goodlatte said Wednesday that his committee had reviewed the effects of the court ruling and concluded that the Voting Rights Act is strong enough in its current form. He noted that other portions of the law still allow people and states to go to court and seek a pre-clearance requirement if they can demonstrate that voter suppression is taking place.
"My position is the Voting Rights Act is very important and needs to be enforced," he added, "but it needs to be enforced properly."
Congress failed to advance a bipartisan bill last year to reinstate Section 4, and prospects for action in the current session are dim. Republicans control both chambers now and only a handful of them signed on to the House bill put forward last year. The Senate bill had no GOP co-sponsors.
"If you look at what Mr. Scalise said, in the context of no voting rights bill and no immigration bill, you start to see an attitude," she said. "That really is bothersome."
If the GOP wants to repair its relationship with minorities, Pelosi added, "the most eloquent statement they could make would be to pass a voting rights bill."
UPDATE: 1:30 p.m. -- House Minority Whip Steny Hoyer (D-Md.) said in a statement that he is "deeply concerned and disappointed" by Goodlatte's comments.
The Supreme Court's ruling "guts one of the most important and effective provisions ever enacted to combat voter discrimination," Hoyer said. "As we prepare to commemorate the 50th anniversaries of the march in Selma and the enactment of the Voting Rights Act, it would be a blow against the march toward fairness and equality at the ballot box for Congress to do nothing.
A spokeswoman for Rep. John Lewis (D-Ga.), a civil rights icon, declined comment.
Before You Go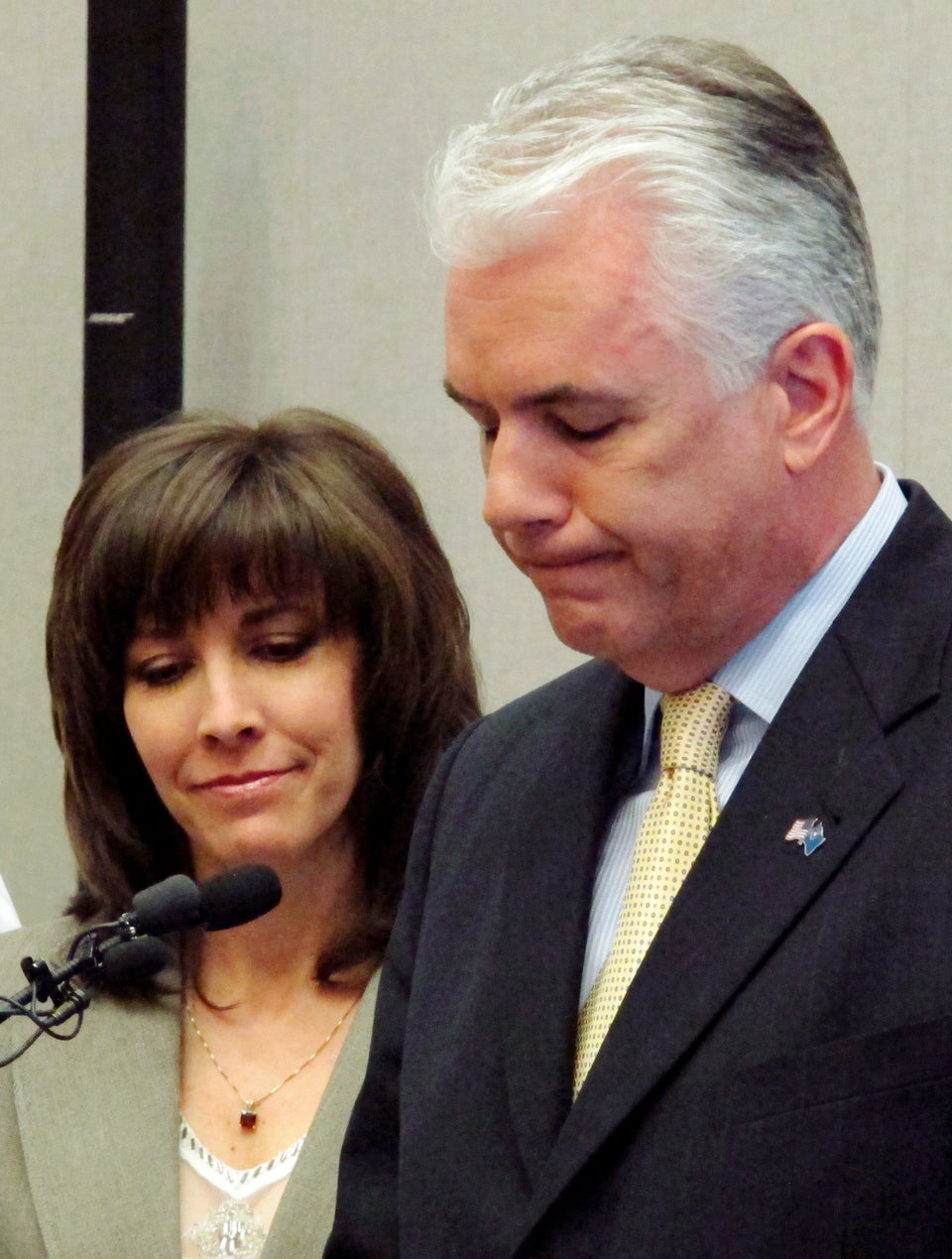 Biggest Political Hypocrites
Popular in the Community