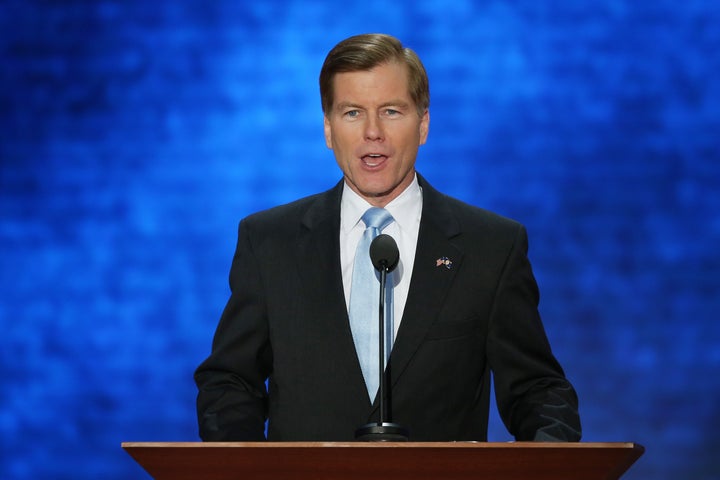 WASHINGTON -- Civil rights advocates say a new voter ID law signed by Virginia Gov. Bob McDonnell (R) on Tuesday will creating more hurdles to voting.
"Rather than address the real issues Virginians have faced at the polls on Election Day, such as waiting in line for 6 to 7 hours to vote, the Governor decided to impose unwarranted restrictions that will only further exacerbate existing problems," said Marcia Johnson-Blanco, co-director of the Voting Rights Project at the Lawyers' Committee. "This law will inflict undue burdens on the very communities we should be encouraging to participate in our democracy – students, communities of color and poor persons."
The Justice Department has to sign off on the law before it goes into effect. But that could change if the Supreme Court strikes down Section 5 of the Voting Rights Act, which requires states like Virginia with a history of racial discrimination to have their voting laws and procedures approved by either the DOJ or a panel of federal judges in D.C.
Last year, the Justice Department signed off on a less stringent voter ID law signed by McDonnell that allowed for a range of documents to be used for identification at polling places. But the new more restrictive voter ID law takes away the ability of Virginia voters to cast a ballot after showing a utility bill, bank statement or social security card as proof of identity.
Republican supporters of the measure say it's needed to prevent voter fraud.
Before You Go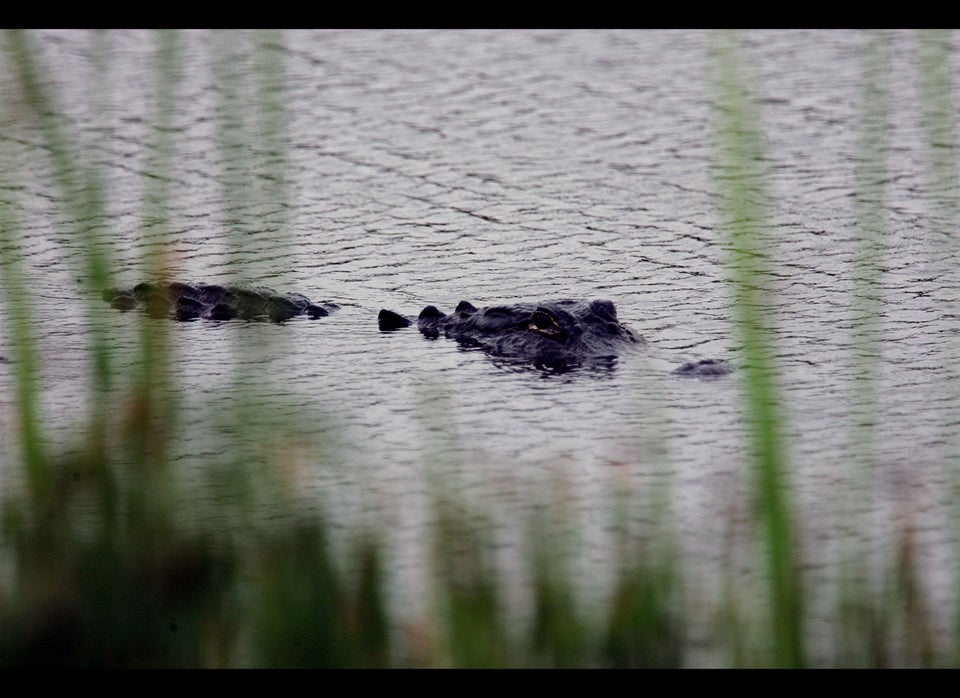 Voting Laws That Make People Angry
Popular in the Community