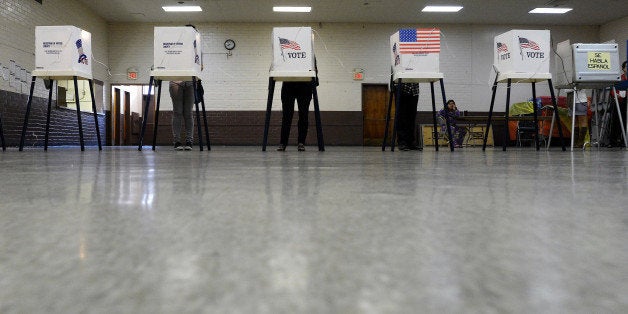 A coalition of 50 Latino groups announced the start of a monthlong drive to boost Hispanic voter registration Monday, vowing to raise turnout to record levels for the November midterm elections.
Timed to coincide with Hispanic Heritage Month, which also began Monday, the announcement of the voter registration campaign comes shortly after President Barack Obama's decision earlier in September to postpone a planned executive action to offer deportation relief to undocumented immigrants. Some experts say Obama's delay has the potential to depress turnout among Hispanic voters, who are largely in favor of reform efforts.
The coalition, led by the nonpartisan groups Voto Latino and Mi Família Vota, has other ideas.
"We are calling [on] American Latinos to rise above our political differences and to unite as a community this November," Voto Latino President and CEO María Teresa Kumar said in a statement. "Today and for the next month, we will show that Latinos stand tall because we have pride in our culture, and we recognize the power of our vote."
While Voto Latino doesn't support individual candidates, the group's communications manager, Yándary Zavala, told The Huffington Post that the delay of the deportation relief announcement had angered many Latinos.
"It gave us additional validation that we were moving in the right direction," Zavala said. "This campaign is needed in our community. A lot of people were frustrated after that announcement, and it's OK to be frustrated, but instead of just stewing we need to do something about it."
Several celebrities are backing the coalition, including filmmaker Diego Bernal, Latino Victory Project co-founder Eva Longoria and Voto Latino Chairwoman Rosario Dawson.
In an interview with Cosmo for Latinas earlier this month, Dawson explained that galvanizing the Latino electorate is necessary for those who want to have a more representative government.
"It's not just about getting out there to vote, it's also about who you vote for," Dawson told Cosmo for Latinas. "We need more women of color in politics, because otherwise, we're not represented."
The list of organizations participating in the Hispanic Heritage Month of Action, as the initiative is known, includes the Congressional Hispanic Caucus, the U.S. Hispanic Chamber of Commerce, the blog Being Latino, the National Council of La Raza and dozens of other groups.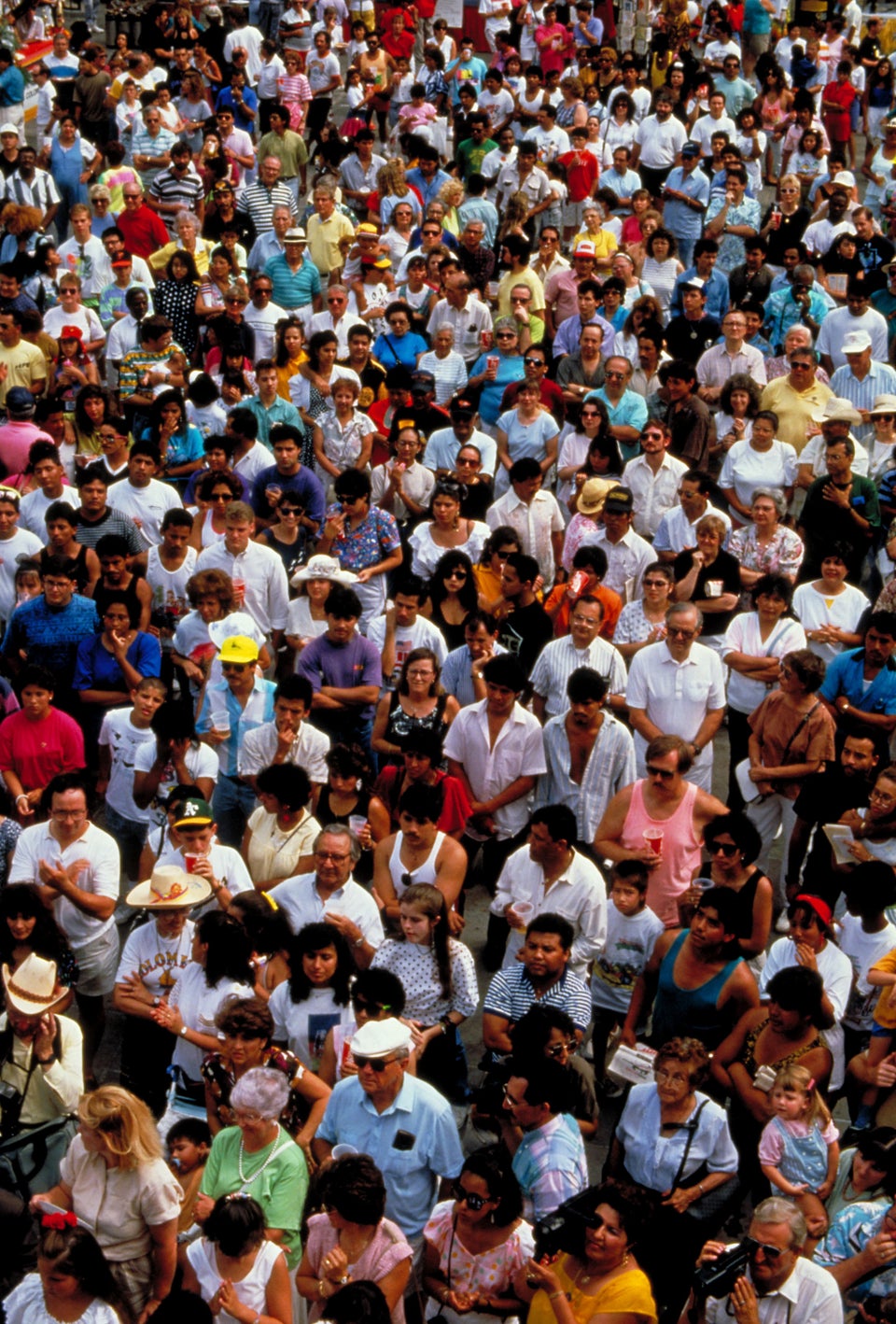 Census: Latinos By The Numbers