Vs. Magazine, you make our dreams come true. At least when those dreams involve some of our favorite stars each landing a spot on your cover, anyway.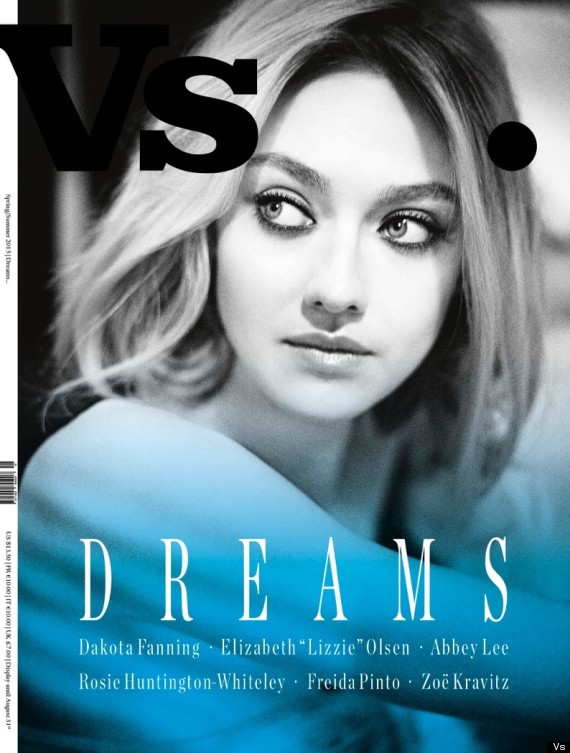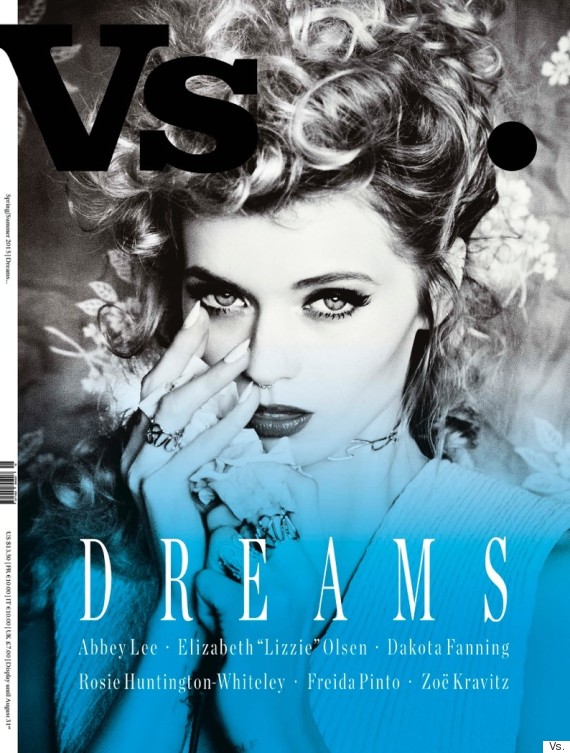 Inside the glossy, the actresses get real about everything from the transition from modeling to acting, what really goes on in their personal lives, and in Fanning's case, the issues she has faced growing up on screen:
"People all have different conceptions of who I am, and what I look like, and what kind of movies I make. One thing that's difficult about starting so young is that some people perceive me at six, some perceive me at 12, some perceive me at 17, and some people perceive me as I am now. But that's life. I've changed, and as you get older the kinds of films you do change, and I'm comfortable with that. I know this is something I want to do for the rest of my life. Everyone will catch up eventually."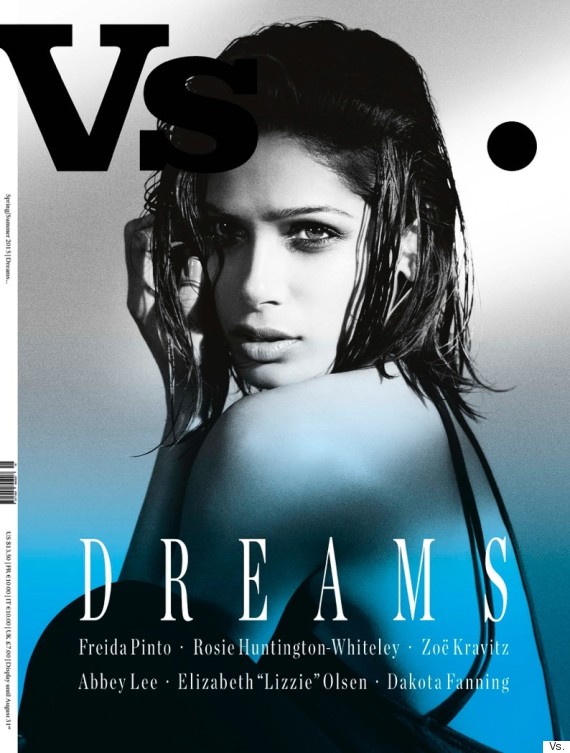 The most candid of the group, however, is Kravitz, who gets real with the glossy about the reality of a racial divide in Hollywood. "I've been told by directors, 'We're not going urban. We want something a little more all American,' and I'm like: 'Mutherfucker I was born in America, what are you talking about?'," she told the mag.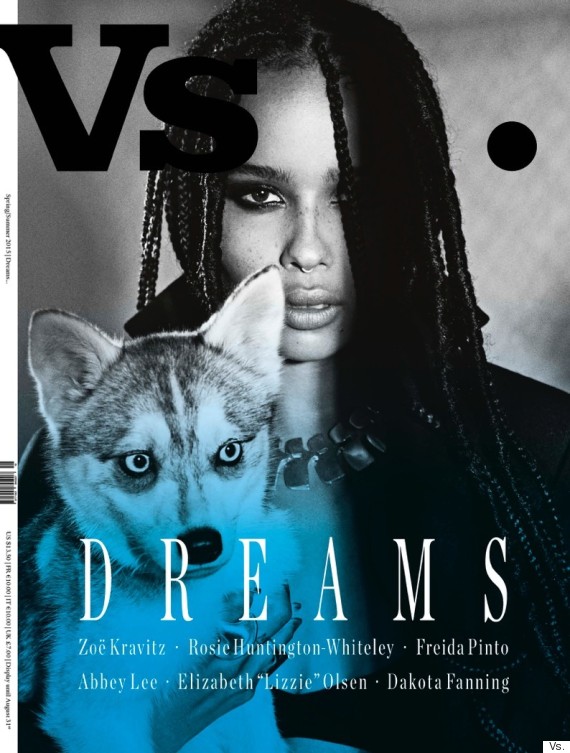 Be sure to pick up your copy of Vs., which hits newsstands Feb 12.