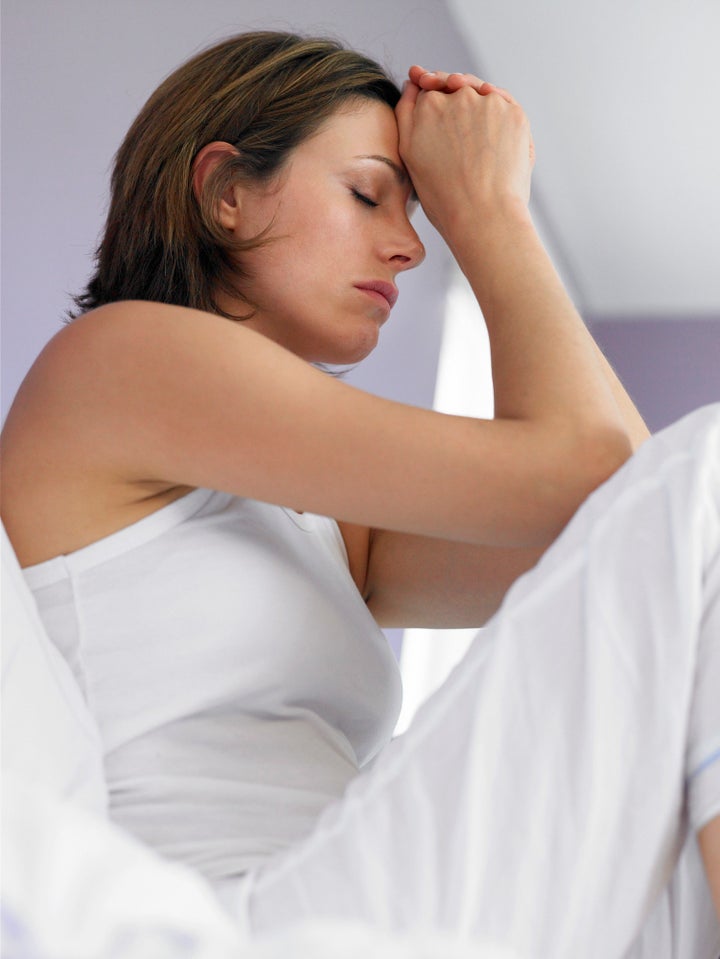 Vaginal pain called vulvodynia affects as many as one in 12 women at least once in her life, but women aren't seeking help for it, according to a new study.
The study, published in the American Journal of Obstetrics and Gynecology, shows that vulvodynia could affect as many as 14 million women in the U.S. The pain -- described as a burning or sharp pain at the opening of the vagina -- can be chronic or can come about with contact, like with bike-riding, sex, using a tampon or sitting for long periods of time.
"What this means for area women is that vulvar pain is common, it has a name, and it can be addressed with their physicians," study researcher Dr. Barbara D. Reed, M.D., M.S.P.H, a professor of family medicine at the University of Michigan Medical School, said in a statement.
Researchers from the University of Michigan conducted a survey of 2,269 women in metro-Detroit. Twenty-five percent of them said they had had vulvar pain at least once before, but just 2 percent of them said they sought help to relieve the pain, according to the study.
However, when those few women went to seek treatment for the pain, they were diagnosed with and treated for yeast infections or estrogen deficiency, though for many of them, the treatments they received did not help to treat the pain at all, researchers said.
"If they don't get better when you treat those diagnoses, you have to suspect something else is going on," Reed told MyHealthNewsDaily.
The Vancouver Sun reported that the condition can even destroy relationships because it's so painful to have sex, even though there's no explanation for it. It can be hard to diagnose.
According to the Canadian National Vulvodynia Association, from the time a woman seeks help it typically takes an average of five years and three visits to different health practitioners to be diagnosed.
The cause of vulvodynia isn't completely known. Recent research has suggested that it could be caused by chronic yeast infections. An experiment in mice showed that 40 percent of mice who had at least three yeast infections in a row then went on to develop vulvodynia, MyHealthNewsDaily reported.
There are many potential treatments for the condition, but none works for every woman, the Mayo Clinic reported. Treatment options include anesthetics, pelvic floor therapy, medications to reduce pain, biofeedback therapy and even surgery (where the skin and tissue that seems to be affected is removed).
Popular in the Community