Chairs topple amid the chaos. Several men pull out handguns and appear to fire into the parking lot from the restaurant patio.
By the end of the May 17 melee, nine bikers lay dead, 20 more were wounded and 177 had been arrested.
"We had wounded inside, we had people stabbed, we had people shot and we had people beat," Waco police spokesman Sgt. W. Patrick Swanton recalled at a press conference at the time.
Nearly six months later, McLennan County prosecutors have yet to charge anyone in the deaths, and as a GQ investigation revealed, the city's (perhaps illegal) strategy of arresting a large group of people, then holding them each on a $1 million bond for engaging in organized criminal activity, has backfired.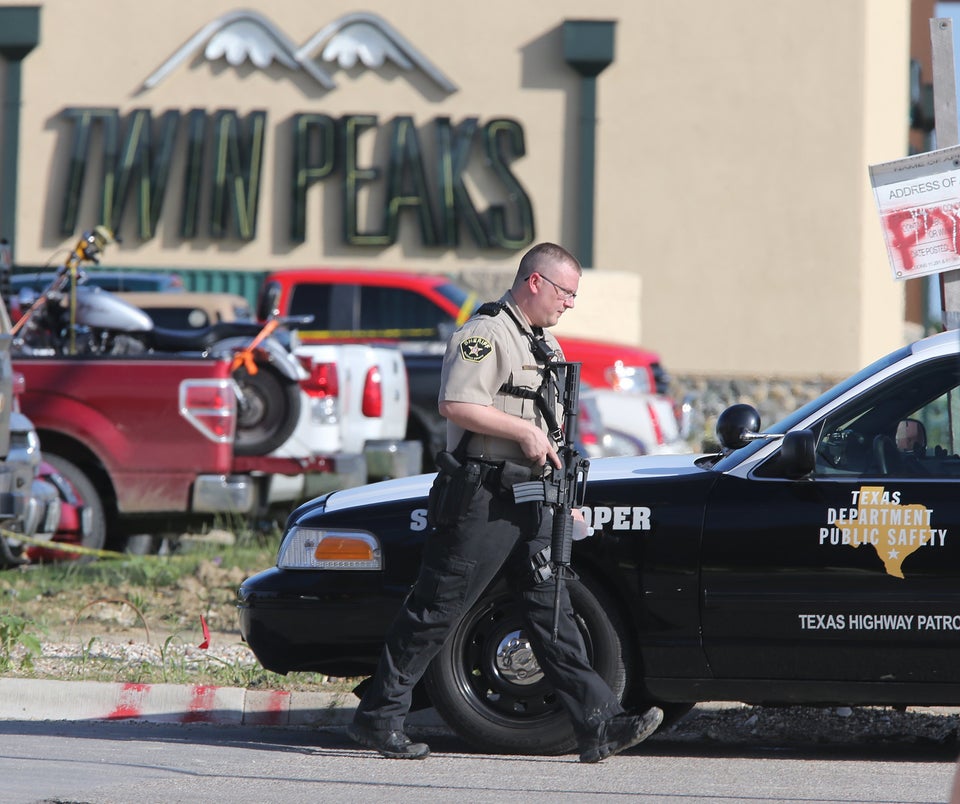 Waco Biker Gang Shooting
Popular in the Community