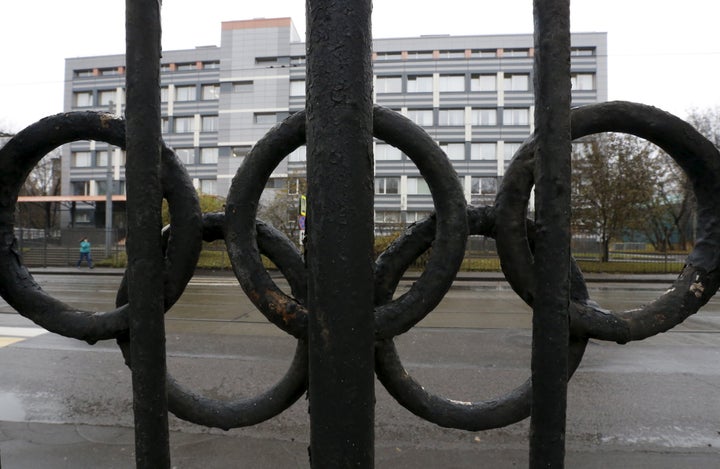 LONDON - The World Anti-Doping Agency (WADA) on Monday recommended that the IOC and International Paralympic Committee should consider banning all athletes entered by the Russian Olympic Committee for next month's Rio Olympics.
WADA also said Russian government officials should also be denied access to international competitions, including Rio 2016.
WADA was responding to a damning independent report produced by Canadian law professor and sports lawyer Richard McLaren and published on Monday that revealed evidence of widespread state-sponsored doping by Russian athletes at the 2014 Sochi Olympics.
According to the report, which was led by McLaren and was unveiled at a Toronto news conference, a Moscow laboratory protected Russian athletes' during the 2014 Sochi Winter Games.
McLaren, who was a member of WADA's independent commission which last year exposed widespread doping and corruption in Russian athletics, said the Russian Ministry of Sport oversaw the manipulation of athletes' analytical results and sample swapping.
The findings of McLaren's report deepen the doping crisis surrounding Russian athletes which has sparked a growing movement to have a blanket ban of the country from the Aug. 5-21 Rio Olympics.
The report addressed accusations made by former Moscow Anti-Doping Laboratory head Grigory Rodchenkov, who two months ago told the New York Times dozens of Russians used performance-enhancing drugs in Sochi with approval from national sports authorities.
For more Olympic coverage:
Popular in the Community