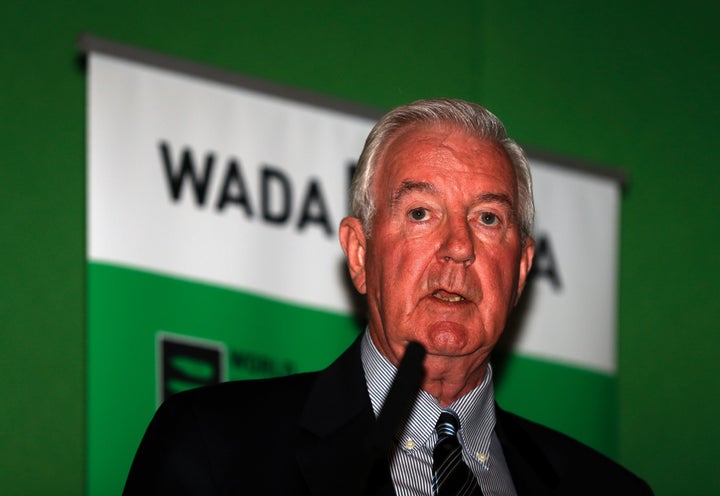 SAO PAULO, June 24 - The World Anti-Doping Agency (WADA) has suspended the credentials of a testing laboratory in Rio de Janeiro that didn't conform with international standards, just over a month before the city hosts the Olympic Games.
The decision, announced on Friday, adds to concerns about Rio's readiness to host the global sporting event in August as public services suffer amid a crisis in state finances.
"The suspension will only be lifted by WADA when the laboratory is operating optimally," Olivier Niggli, the incoming director general of the agency, said in a statement, without providing details about the problems at the lab.
"The best solution will be put in place to ensure that sample analysis for the Rio Olympic and Paralympic Games is robust," the statement said.
Doping is high on the agenda ahead of the Rio Games, the first Olympics to be held in South America, after the Russian team was suspended from athletics events there because of doping allegations in track and field.
The Rio lab's six-month provisional suspension is subject to an appeal during a 21-day window that started on Wednesday, when WADA first informed the laboratory of its decision.
Samples intended for analysis at the premises will be redirected to another WADA-accredited laboratory, the agency said, without saying where.
The laboratory at the Federal University of Rio de Janeiro declined to comment immediately on the decision.
WADA representatives did not immediately respond to questions about irregularities at the Rio lab or the location of the nearest alternative. (Reporting by Tatiana Ramil and Brad Haynes; Editing by Daniel Flynn and Bernadette Baum)
Before You Go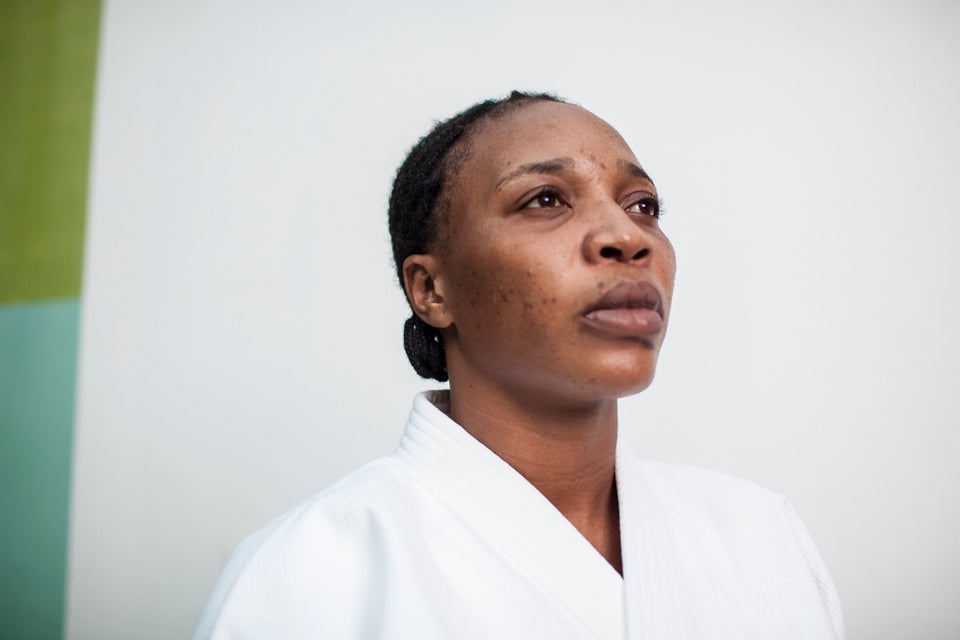 Meet The 2016 Olympic Refugee Team
Popular in the Community