When a South Carolina man got hit with a strong Waffle House craving at 3 a.m. on Thursday, he wasn't going to let anything stop him — including an employee who he says was asleep when he got there.
Alex Bowen told WIS-TV that he walked over to the West Columbia restaurant because he couldn't sleep. After seeing no other workers on the premises and apparently not wanting to disturb the napping person, Bowen decided to take matters into his own hands.
"Got hot on the grill with a double Texas bacon cheesesteak melt with extra pickles," Bowen told WIS-TV. "When I was done I cleaned the grill, collected my ill-gotten sandwich and rolled on out."
Bowen added that he later returned to the restaurant to pay for the sandwich.
A Waffle House spokesperson told WIS-TV that the sleeping employee was suspended for a week. Bowen is apparently not in any trouble for his actions.
In a statement obtained by multiple news outlets, however, the chain noted that "for safety reasons," customers should never "have to go behind the counter."
The statement also mentioned the possibility of Bowen getting a job with the company, since he "obviously" has "some cooking skills."
Related
Before You Go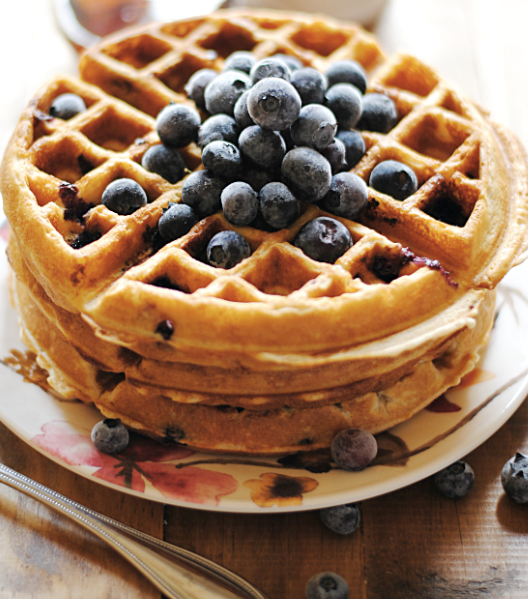 The Best Waffle Recipes
Popular in the Community