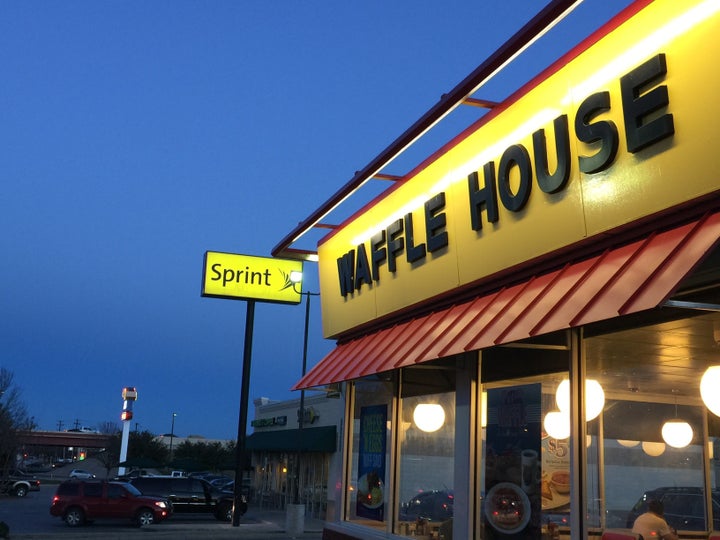 A robber armed with an AK-47 assault weapon stormed a Texas Waffle House, only to be shot by a pistol-packing customer, police say.
Police say the suspect, believed to be 25 or 26 years old, entered the DeSoto restaurant and robbed the customers and business around 2:30 a.m. Thursday.
A concerned customer and licensed handgun holder told police his wife was on her way to meet him at the establishment. Fearing that the armed robber could harm her, he told police that he confronted the gunman in the parking lot.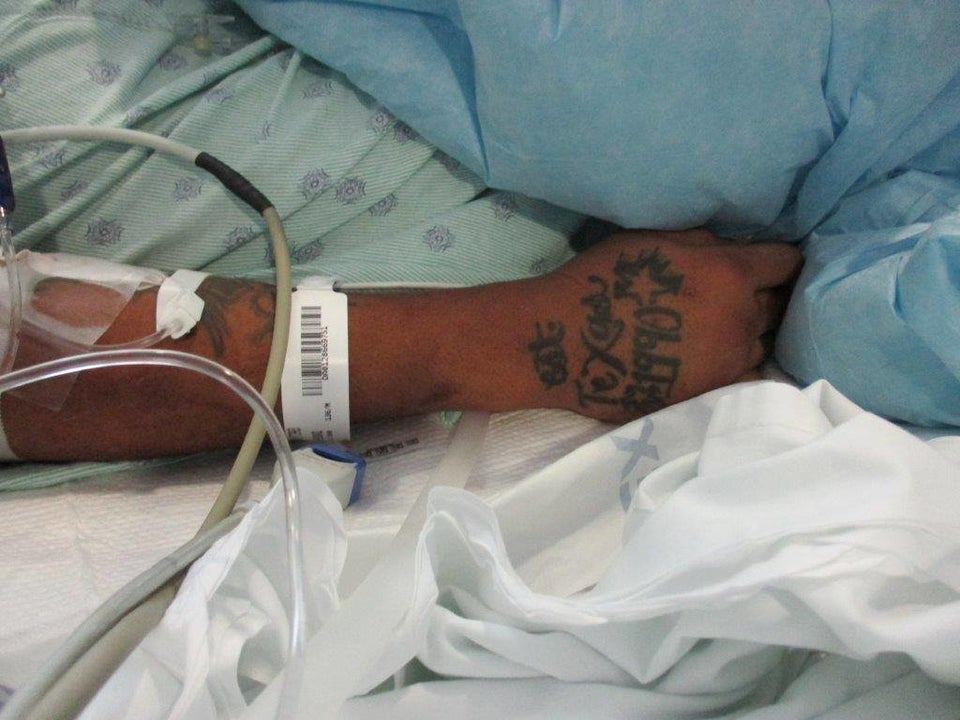 Cops Hope To ID Waffle House Suspect By Tattoos
When the suspect turned to face the armed customer with his rifle pointing in the customer's direction, the licensed handgun holder opened fire, shooting him several times, police said.
The suspect was transported to a local hospital and as of Monday remains on life support.
Police have publicly released photos showing some of the suspect's tattoos in a bid to potentially identify him. Cops say the ink is spread across his arms, legs and forehead. The man is further described as black, around 6-foot-1 and 180 to 190 pounds.
Anyone who recognizes the suspect is urged to contact police at 469-658-3000 or 972-223-6111.
Police said the customer who shot the suspect was not arrested. The case will be submitted to a grand jury for review.
Related
Before You Go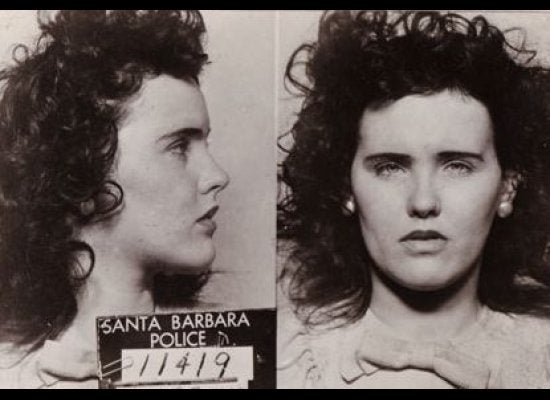 10 Major Crimes That Shocked the Nation (SLIDESHOW)
Popular in the Community