Waffle House, however, doubled down on its defense of employees who called the police, and claimed Clemons was threatening the workers with violence.
The activists, including those representing causes like March for Our Lives, the Georgia Alliance for Social Justice, and the NAACP, asked Waffle House to withdraw charges against Clemons, who was charged with disorderly conduct and resisting arrest, according to The Atlanta Journal-Constitution. The activists also asked Waffle House to release video of the incident that "will prove officers threatened Ms. Clemons," issue a statement rebuking the mishandling of Clemons and take "disciplinary action" against employees involved.
The activists called for a nationwide boycott of Waffle House beginning on Friday.
Clemons, 25, was in a Waffle House in Saraland, Alabama, with a friend when three police officers, summoned by employees, forced her to the floor, exposing her breasts, and handcuffed her, according to a video taken by Clemons' friend that has since gone viral. Police said Clemons and her friend were drunk and brought alcohol into the restaurant. Clemons, they said, told officers she would "shoot this place up."
Waffle House quickly released a statement defending the "appropriate" actions of the Saraland Police Department.
On Monday in Atlanta, Waffle House spokesman Pat Warner told demonstrators the chain's employees are specifically trained to contact police "anytime there is concern about their personal safety or that of their customers."
"Previously, we stated that upon reviewing security video and eyewitness statements, it was our belief that our associates calling the police was necessary and appropriate," the company said in a statement.
"In the days since, we have gathered additional details and information. Witnesses say several threats were made to our associates including threats of violence, and that's why the police were called."
The statement said the company's investigation into the incident "will conclude this week."
Police have said they are investigating actions of the officers involved.
Clemons herself spoke publicly for the first time on Sunday, appearing on the MSNBC show "PoliticsNation" with the Rev. Al Sharpton.
Clemons said the arrest has been "so hard" on her. "I can't eat, I can't sleep, I'm constantly crying. I have a 6-year-old daughter, I'm trying to be strong for her," she said.
"She sees me crying, she starts to cry, so it's very hard on me at the time right now."
Clemons expressed gratitude to those supporting and defending her.
"I ask you guys continue to be behind me as you fight for justice for me," she said.
Her attorney, Benjamin Crump, told Sharpton: "There are two independent white women who were in the restaurant that night that said what the waitress did, and, more importantly, what the Saraland police did, Reverend Al, was just unacceptable."
Crump implored viewers to "stand up for our unarmed black women."
Sharpton, Crump, and other activists will be in Mobile, Alabama, a short drive from Saraland, on Tuesday for a town hall meeting on the incident.
Before You Go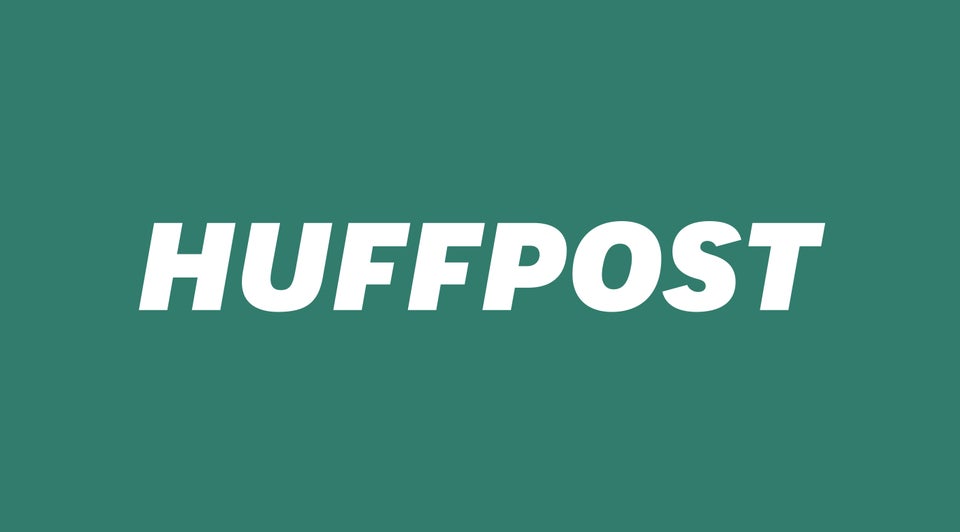 Hashtags That Helped Black Twitter Combat The Trauma Of Police Brutality
Popular in the Community