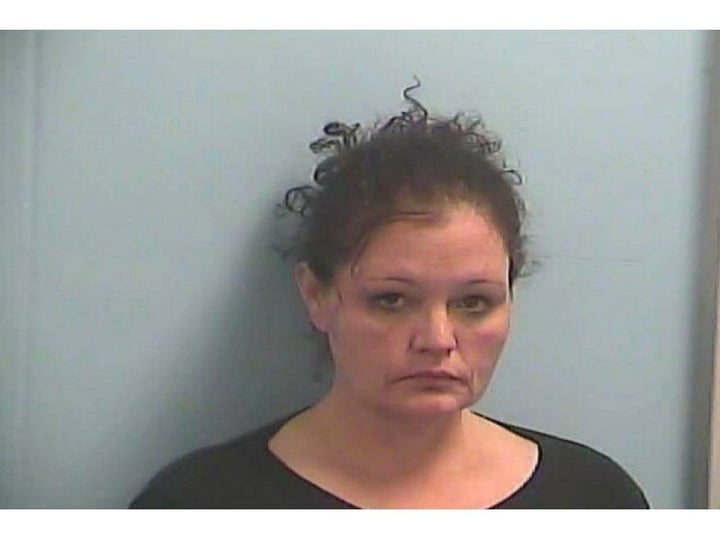 A former Waffle House waitress is behind bars after cops say she put methamphetamine in her co-worker's drink, leaving him comatose.
Sonserea Dawn Evans, 43, was arrested Friday after authorities say surveillance video captured her with the man's drink inside the north Georgia restaurant on Dec. 23, the Atlanta Journal-Constitution reported. According to CBS46, the alleged victim is Brian Mikeals, age 37.
Evans was immediately terminated after the video, which authorities said they are withholding from public release, showed her taking the man's drink to the bathroom and then returning with it just before he fell ill. Mikeals remained hospitalized as of Wednesday, a sheriff's spokesperson told the Cumming Patch. Mikeals' mother told CBS46 that he was in a coma for four weeks and cannot walk.
"It's the most devastating thing you can ever go through," she told the outlet.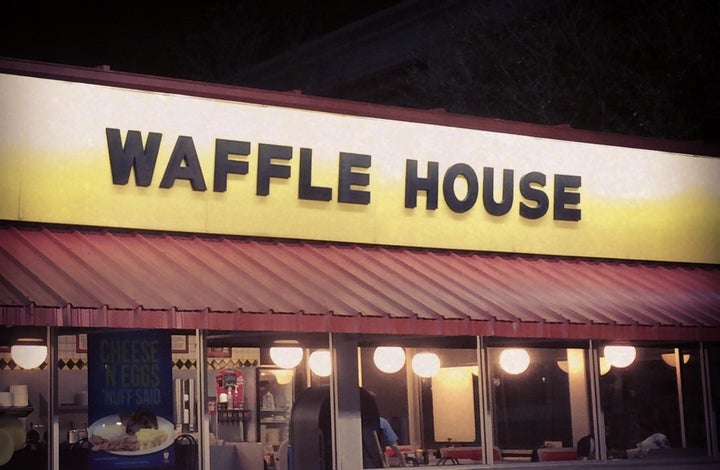 Records show Evans is being held without bond on felony charges of aggravated battery and possession of a controlled substance with intent to distribute. Waffle House told Eater it is assisting local authorities with their investigation.
A voicemail left with the Dawson County Detention Center, where Evans is being held, was not immediately returned.
PHOTO GALLERY
Drugs Hidden In The Darndest Places
REAL LIFE. REAL NEWS. REAL VOICES.
Help us tell more of the stories that matter from voices that too often remain unheard.