James Shaw Jr. couldn't just stand by when a man with a semi-automatic rifle began shooting people at a Tennessee Waffle House. Nor could he stand by and watch the families of the dead and injured be saddled with financial burdens after the mass shooting.
Days after Shaw was hailed as a hero for rushing the gunman and disarming him, saving countless lives, he started a GoFundMe campaign that has already raised more than $100,000 for the families of the dead and injured.
Shaw's heroism was recognized on Tuesday by the Tennessee state legislature, which presented him with a resolution that reads, in part:
"If a hero is 'a person noted for courageous acts or nobility of character,' then James Shaw Jr. is a hero twice over, for he has demonstrated both his courage and character in a manner few could ever attempt to emulate."
Shaw, a father of one from Antioch, accepted the resolution with humility.
"I want you all to know and I'll say this again," Shaw said. "I didn't actually do it to save people, I did it just to save my life. And in me saving my life, I saved other lives, and I think that's probably one of the greatest things you can do."
Shaw wrestled an AR-15 rifle from a man who opened fire inside an Antioch Waffle House early Sunday. Shaw himself was shot in the hand when he grabbed the gun barrel. He flung the rifle over the restaurant counter, and the gunman fled on foot.
Police say the rampage left four people dead and several injured. The alleged shooter eluded police until Monday, when he was captured in a wooded area less than a mile from the Waffle House.
A motive remains unclear. The accused gunman faces four counts of criminal homicide. A judge on Tuesday morning ordered him held without bond, pending his next court appearance.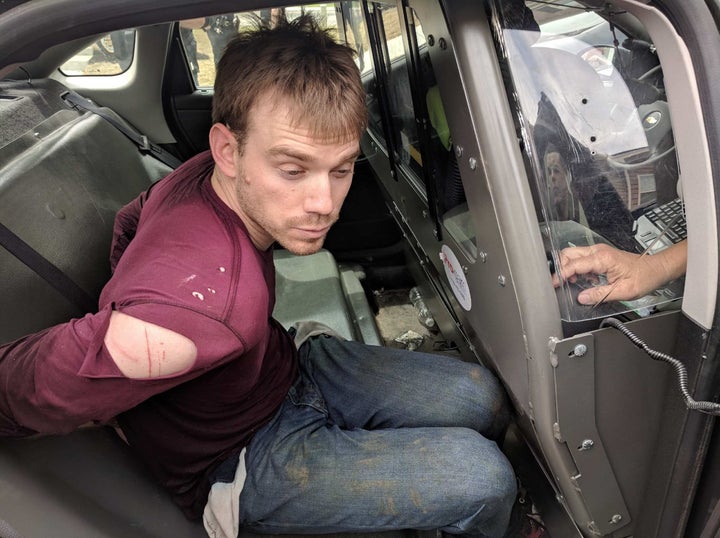 Shaw's remarks to lawmakers on Tuesday echoed his earlier statement to The Tennessean in which he rejected being called a hero.
"It feels selfish," Shaw told the newspaper. "I was just trying to get myself out. I saw the opportunity and pretty much took it."
Shaw may not want the title, but a person who donated to the GoFundMe campaign explained why he deserves it.
"Courage is demonstrated by the deed," the man wrote in a comment on the donation page. "Simply by marking your personal stand you demonstrated it. Few heroes in my estimation even have the time to reflect on the wider picture, they act on instinct, as you did … Your instincts were good, Sir, your instincts were very good indeed."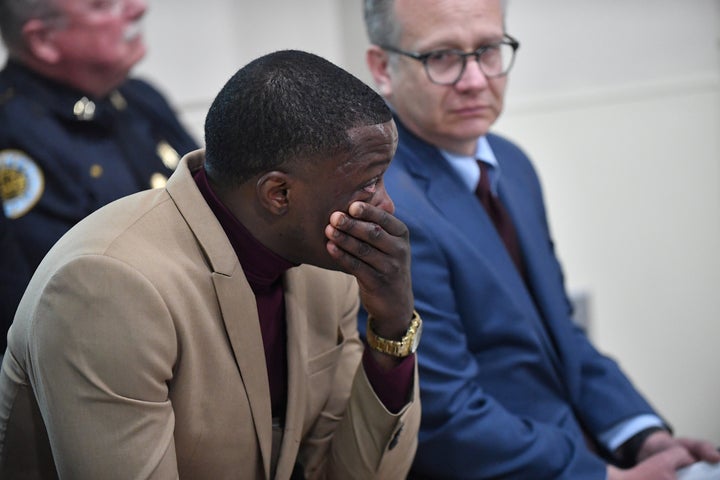 "James Shaw Jr. put his life on the line when he took on the gunman who killed four people at a Nashville area Waffle House," Ali wrote on the fundraiser page. "Since that horrific shooting, he has raised tens of thousands of dollars for the victims and shown a level of humility that has inspired many of us."
As of early Tuesday afternoon, more than $64,000 had been raised for Shaw's daughter.
Before You Go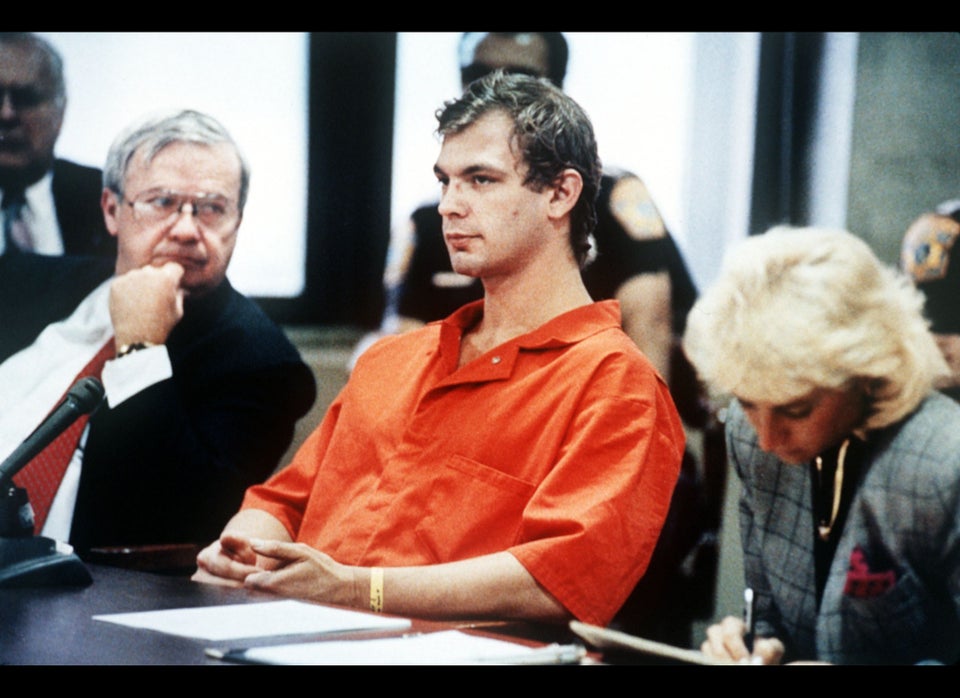 Infamous Serial Killers
Popular in the Community