Seeing a homeless man inside a Waffle House in Prattville, Alabama, encouraged one little boy to respond -- with kindness.
Soon after the man entered the restaurant, Josiah Duncan, 5, began asking his mom questions about what it means to be homeless. But his mother, Ava Faulk, told WSFA that there was one issue in particular that really seemed to upset the boy: the lack of food.
So Josiah urged her to buy the man a meal.
"He came in and sat down, and nobody really waited on him," Faulk told the station. "So Josiah jumped up and asked him if he needed a menu because you can't order without one."
Unsure of just how far the family's generosity extended, the man tried to order a cheap burger. And when the man was told to order anything, he asked if he could have bacon.
"I told him get as much bacon you want," Faulk told WSFA.
Before they could eat their meal, Josiah decided to sing a prayer.
"The man cried. I cried. Everybody cried," Faulk told the station.
"Watching my son touch the 11 people in that Waffle House tonight will be forever one of the greatest accomplishments as a parent I'll ever get to witness," she said.
Related
Before You Go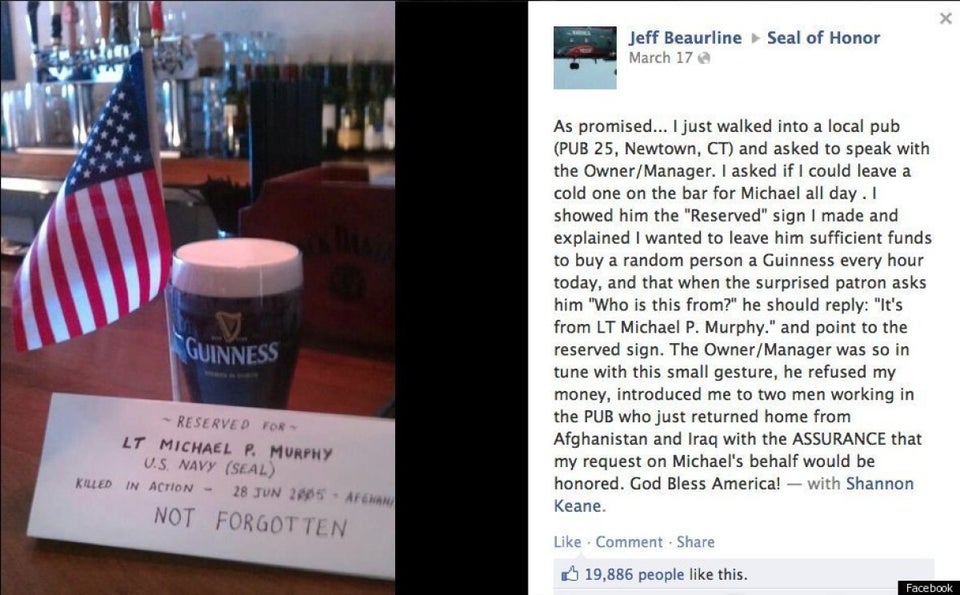 Random Acts Of Kindness