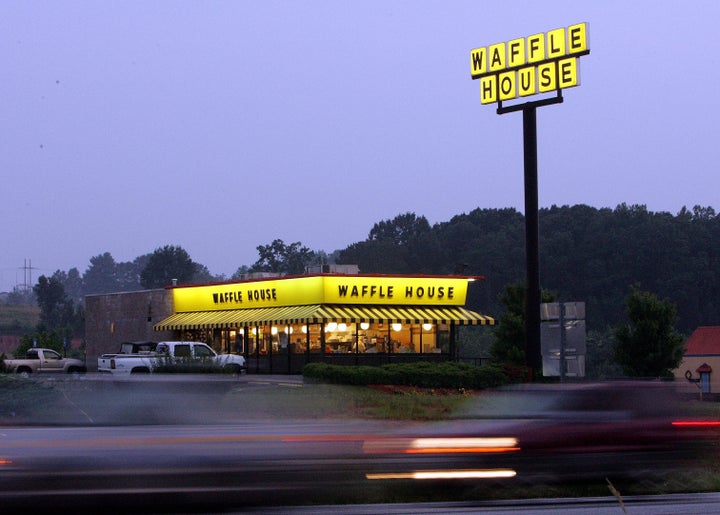 A side of safety will now cost you a little extra at an Atlanta-area Waffle House.
Waffle House spokesman Pat Warner confirmed that the surcharge has been in place since the middle of last December.
"We're the only 24-hour establishment in that neighborhood," he told The Huffington Post by phone. "As such, the heightened security is in place to address crowd control issues and ensure the safety of our customers and associates."
Employees of the Waffle House in question declined to comment when contacted by The Huffington Post.
"I've been cussed at, I've had people walk out on me," another waitress told CBS Atlanta. She added that the impact of the surcharge has reduced her tips to just $10 to $15 a night.
This post has been updated to include comment from Waffle House spokesman Pat Warner.
CORRECTION: A previous version of this post stated that Underground Atlanta has a "typically high crime rate." The Atlanta Journal-Constitution reported in December that the overall crime rate in the locale has fallen by 15 percent.
Before You Go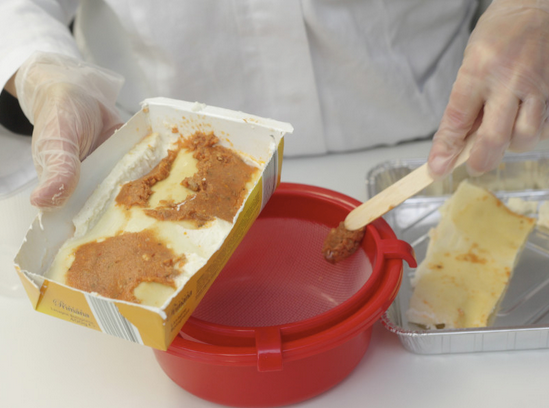 Food Scandals That Have Rocked The World
Popular in the Community