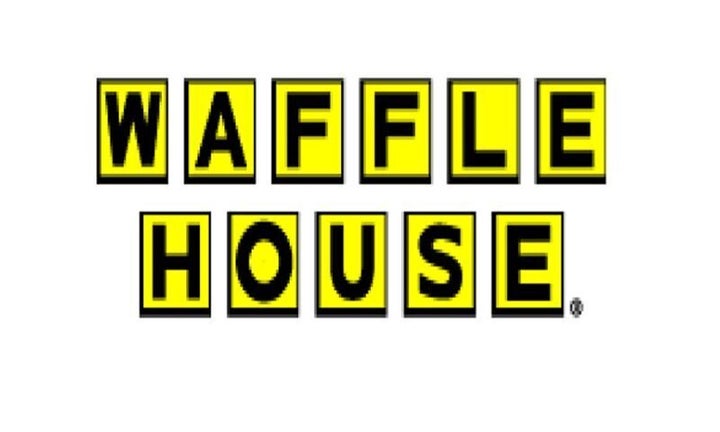 On January 14, a late night breakfast got a little out of control in Beaufort, South Carolina. A customer was upset after waiting for 25 minutes to be served and started arguing with the waitress. In retaliation, the waitress hit the customer on the head with a coffee pot, reports The Island Packet.
The customer did not require medical attention, but the police were called to the restaurant around 3:20am. They found a small amount of marijuana in the waitress' apron pocket. She was charged with misdemeanor assault and battery and possession of marijuana, and was later released on her own recognizance.
Although we hope that the customer's head is healed, we can't help but think that the customer actually got off relatively easy, given the spate of other bizarre occurrences that have happened at Waffle House. For example, one Waffle House was robbed by its own employees. Criminal antics aside, let's all remember here that Waffle House may just be the great American restaurant of our time.
Popular in the Community