Waffles mean different things to different people. In the U.S., we eat them for breakfast topped with whipped cream and a ton of maple syrup. But in Europe, you'd have a hard time finding a waffle anytime before noon.
The same thing is true when it comes to waffle makers. Yeah, some people make waffles in their waffle makers -- and that's just fine -- but you can get a lot more creative with this kitchen appliance.
Home cooks are using their waffle irons to make hash browns, burgers and even soft pretzels. And that's just the beginning. The Waffleizer, a food bloger who makes a number of recipes in a waffle iron, has been a real inspiration to us. He taught us that we can waffleize just about anything that fits in a waffle maker -- and so can you.
Waffleburgers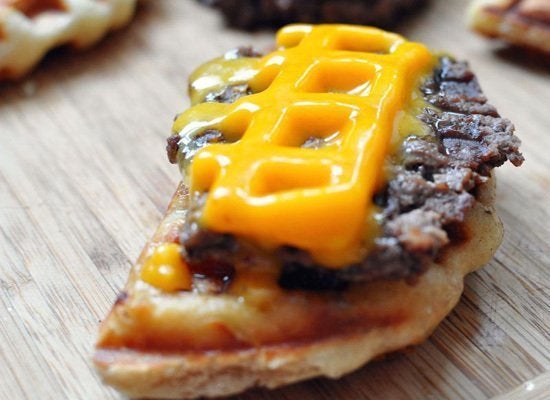 S'moreffles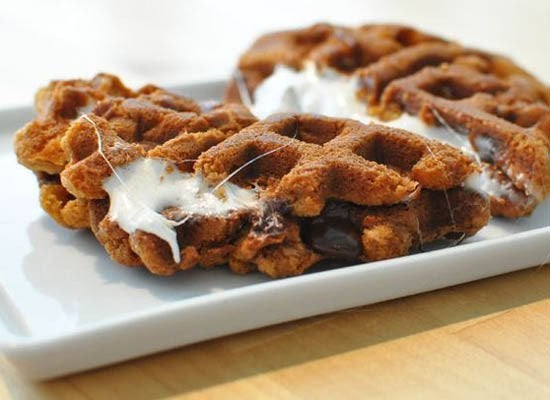 Waffled Croque Madame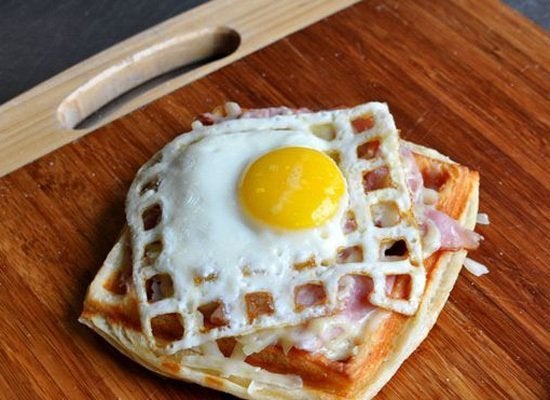 Waffled Soft Pretzels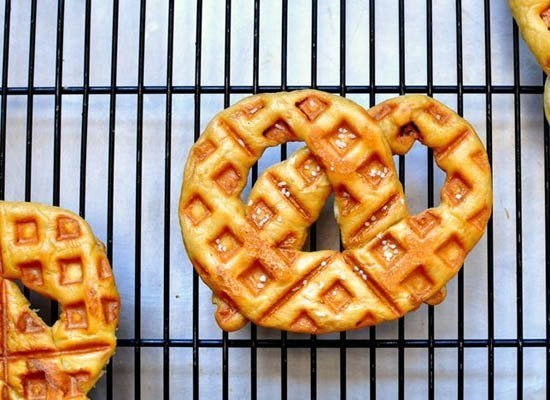 Carrot Cake Waffles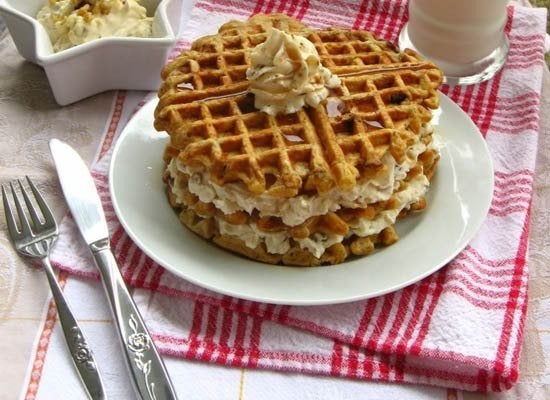 Waffled Cinnamon Rolls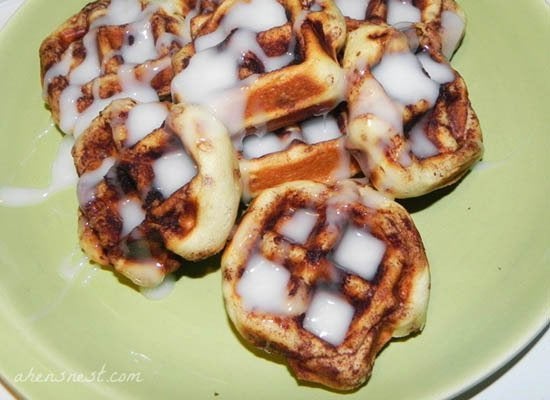 Waffled Hash Browns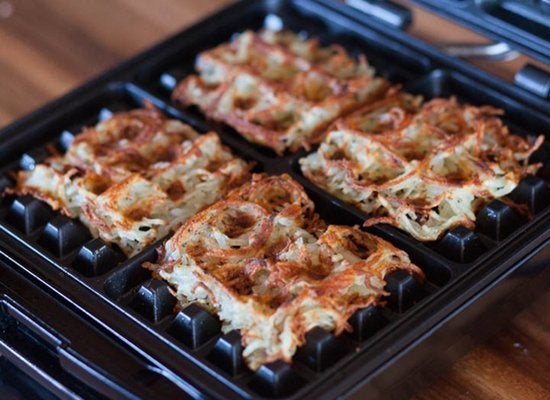 Get Off Your Butt And Bake
Waffle-Iron Ham And Cheese Paninis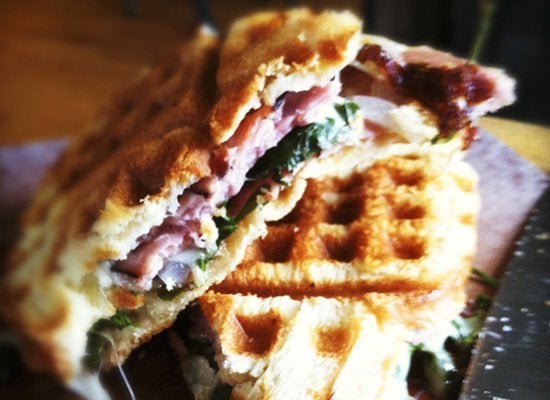 Waffled Polenta With Chorizo And Black Beans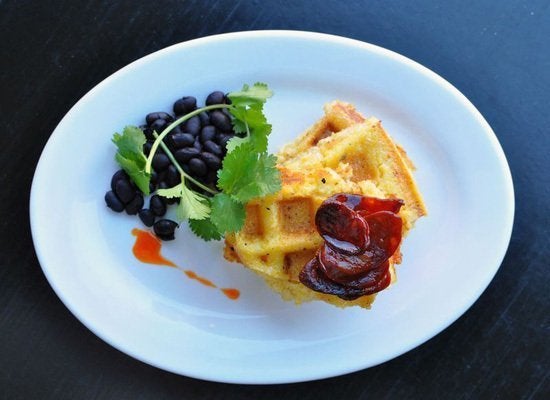 Waffled Cornbread