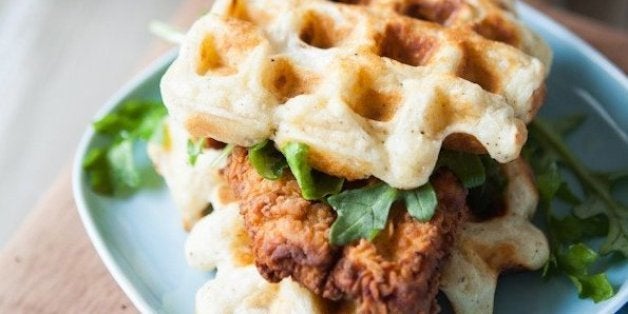 Waffles are one of our favorite foods. Light and fluffy buttermilk waffles, savory cheesy waffles or hearty whole wheat pumpkin waffles -- we'll take 'em however they come.
While butter and maple syrup are often all you need, waffles also go great with all kinds of fillings and accompaniments. Waffles are a unique palette for everything from fried chicken to ice cream; and we're currently swooning over waffles in sandwich form.
Waffle sandwiches just make sense. Why eat a hot, pressed panini sandwich out of bread when you could be eating one out of waffles? And why make a waffle without something sandwiched in the middle? Waffles make awesome breakfast sandwiches with eggs and bacon, but they also make excellent desserts, with things like Nutella and strawberries.
Waffle sandwiches are a gift in and of themselves, and also because they give us so many more ways to eat waffles. They're so easy, delicious and obvious, they could just change the way you think about food.
Here are 14 waffle sandwiches we're really into right now:
Fried Chicken and Waffle Sandwiches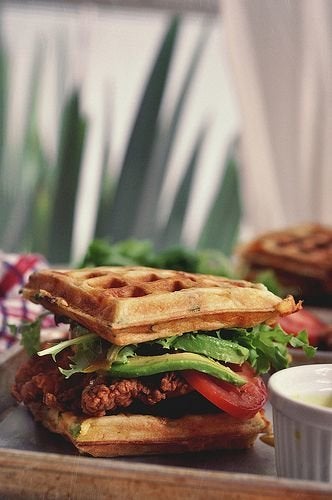 Brie and Blueberry Waffle Grilled Cheese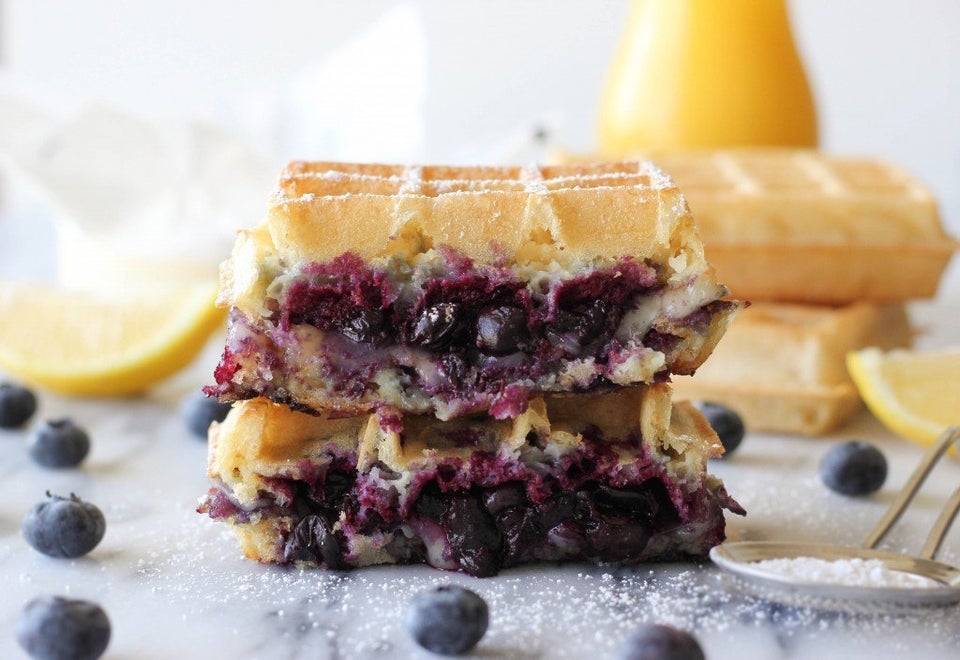 Monte Cristo Waffle Sandwich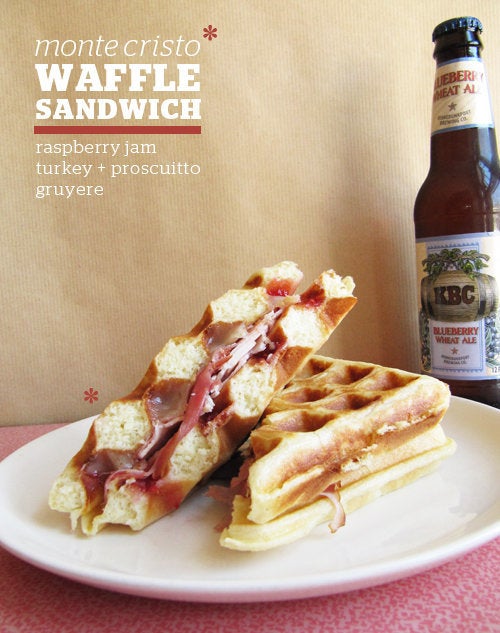 Bacon S'mores Waffle Breakfast Sandwich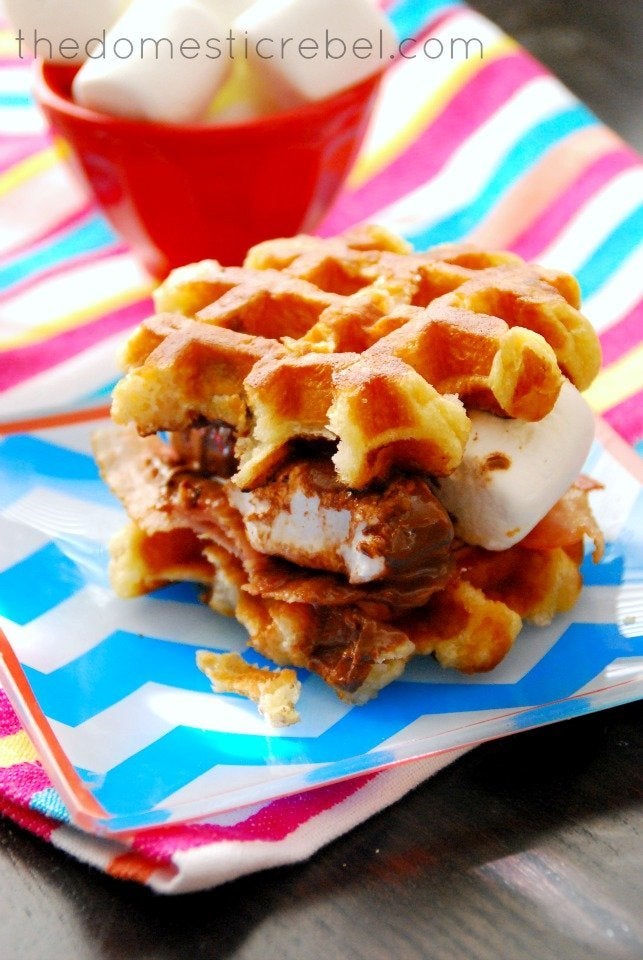 Savory Waffle Sandwiches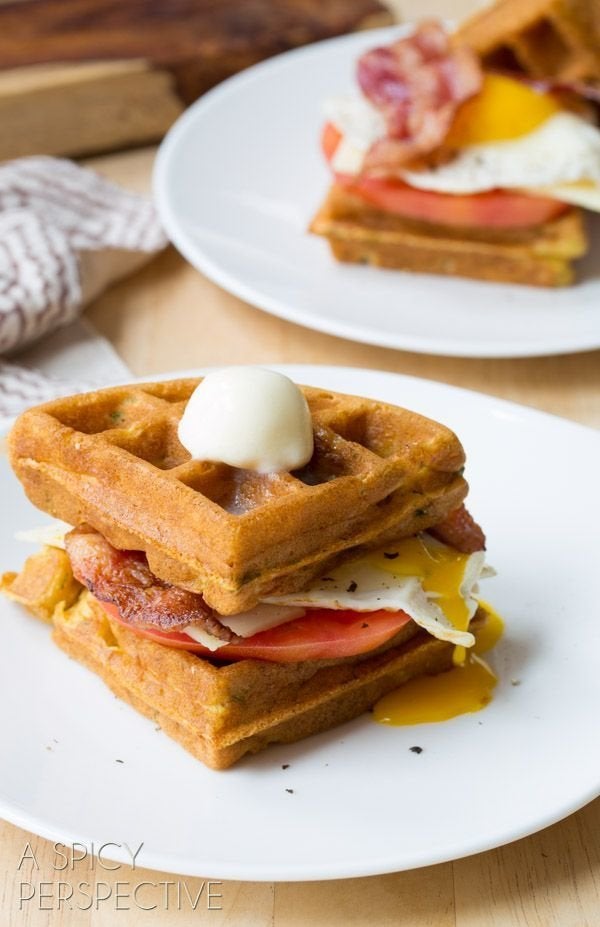 Chicken and Biscuit Waffles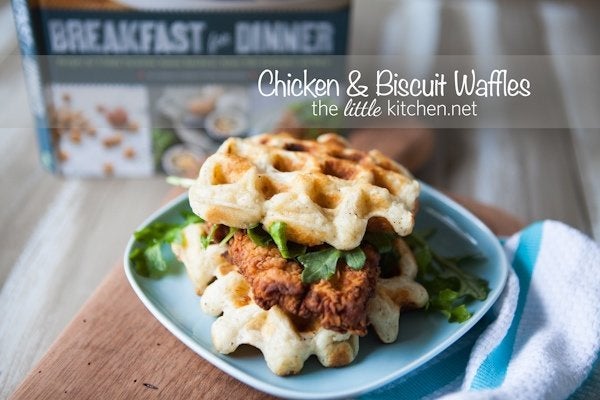 Pulled Pork Cornbread Waffles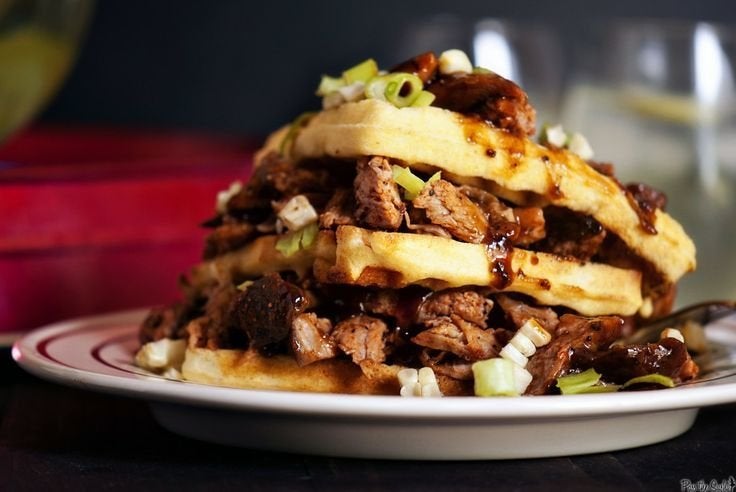 Cheddar Waffle Breakfast Sandwiches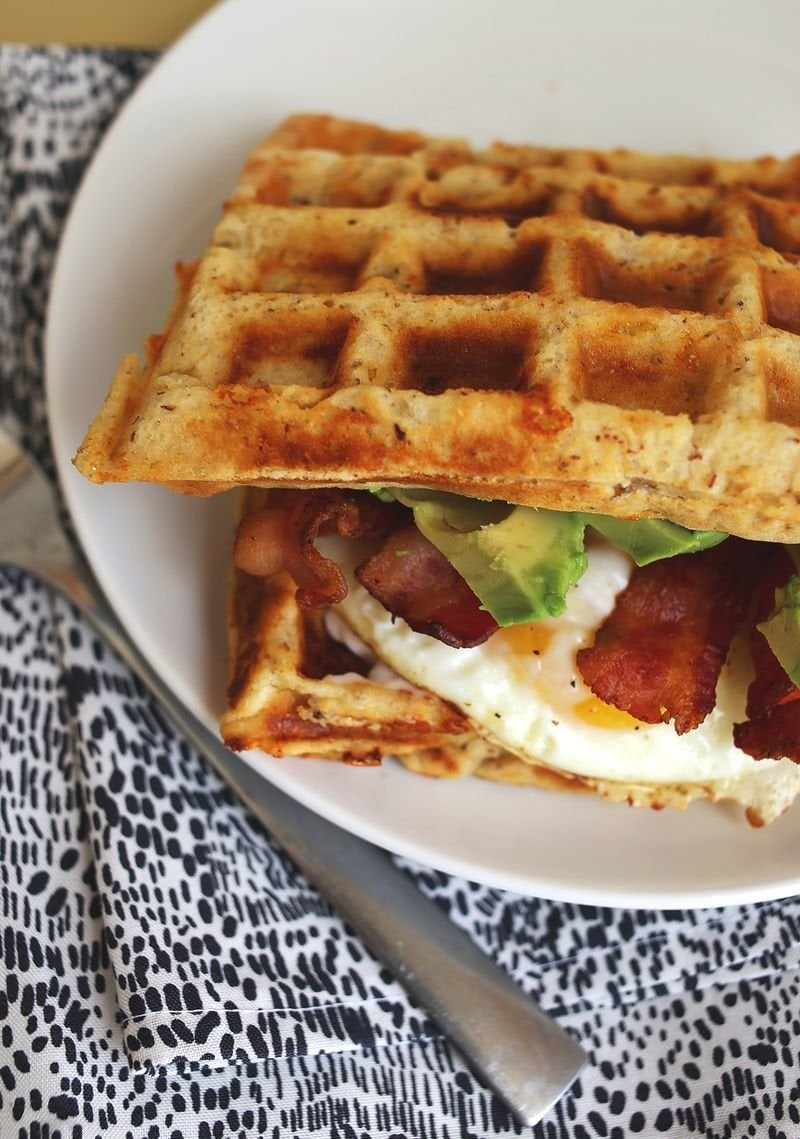 Waffle Ice Cream Sandwiches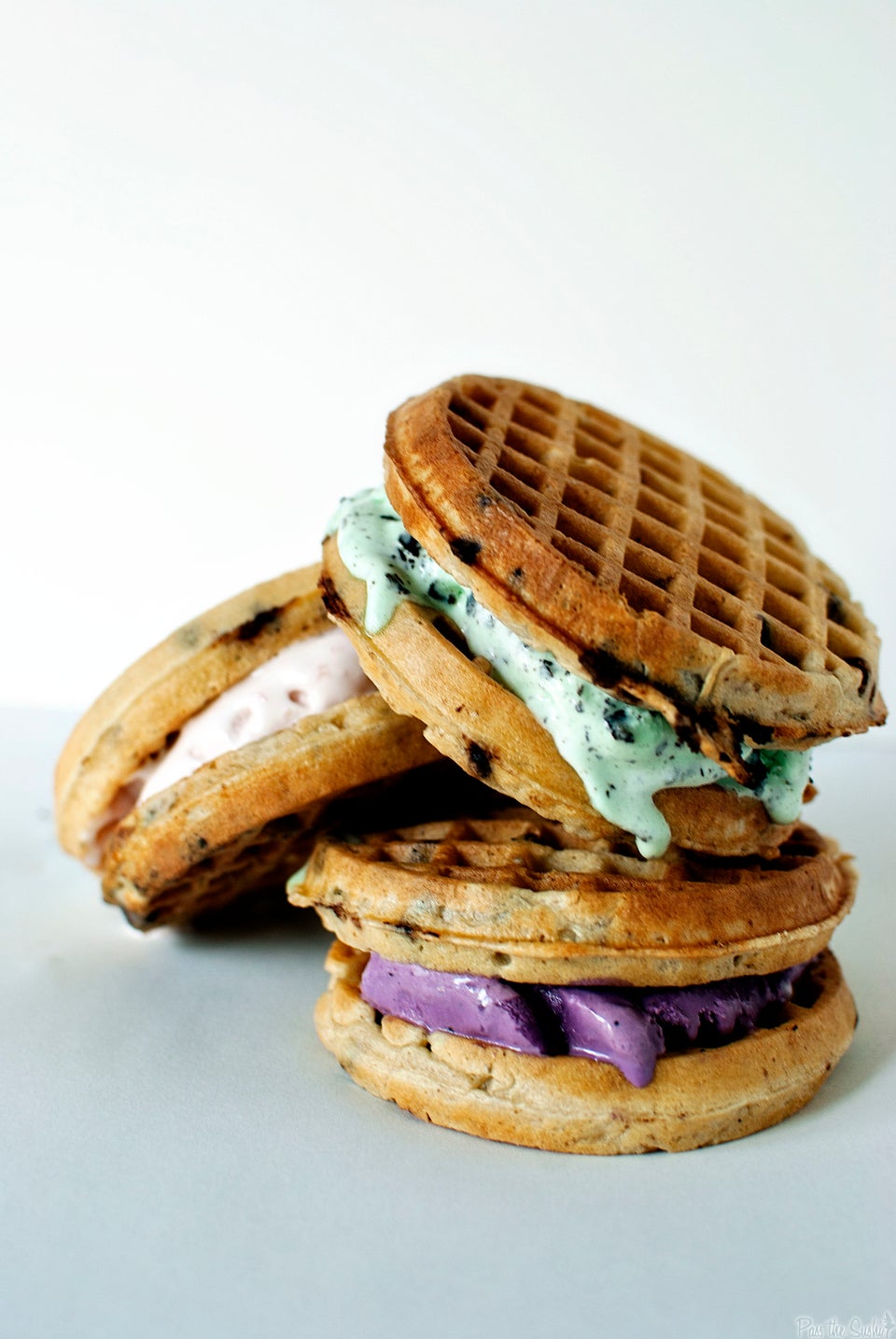 Monte Cristo Waffle Sandwich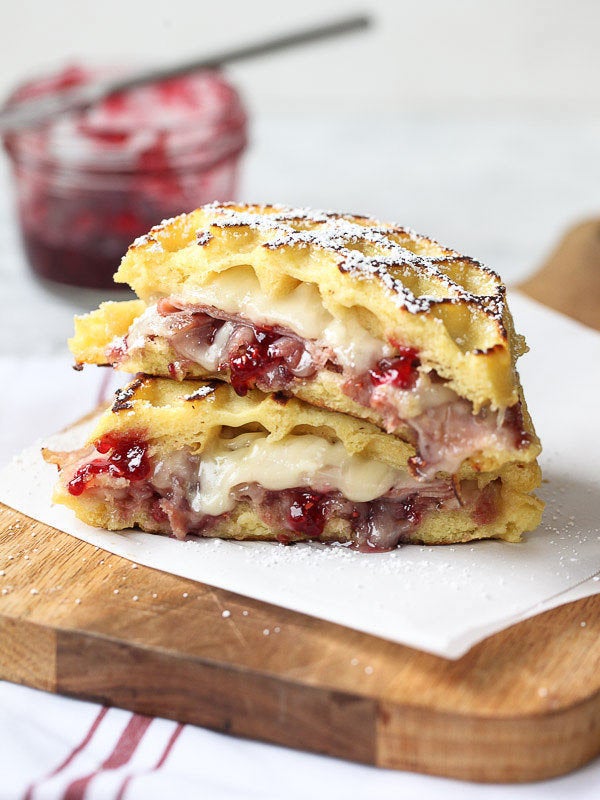 Peanut Butter (And Jam) Bubble Waffles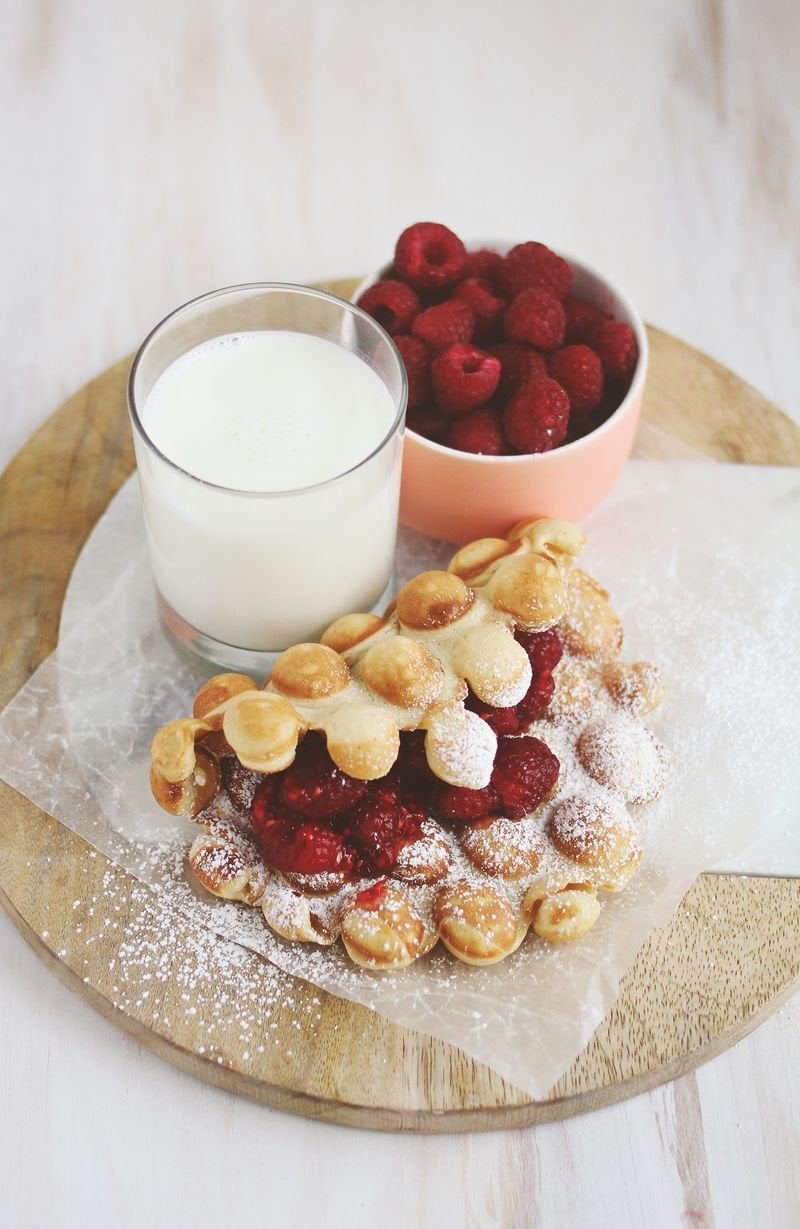 Bacon-Waffle-Grilled-Cheese Sammich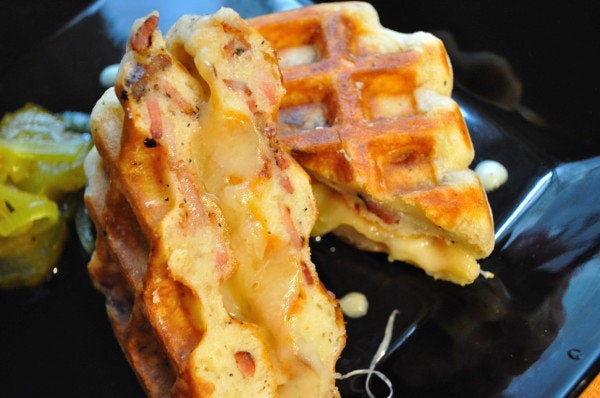 Almond Butter and Strawberry Banana Waffle Sandwich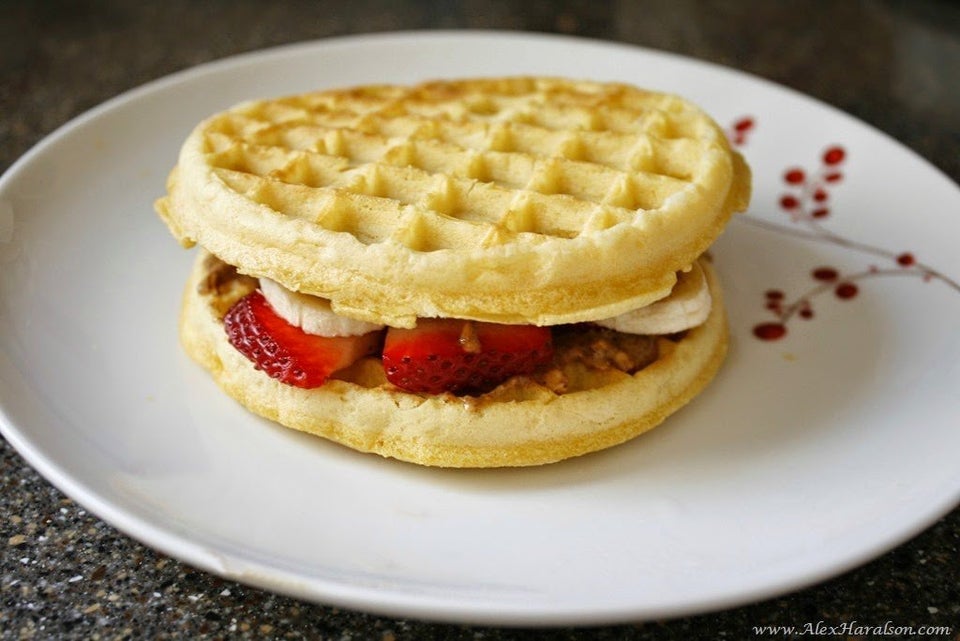 Nutella Waffle Sandwich Bites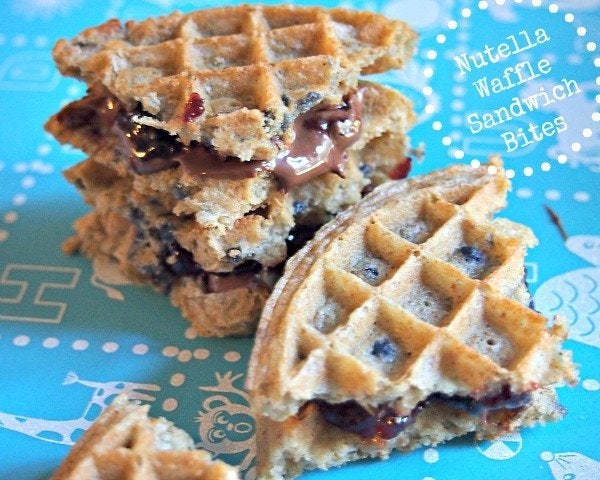 Support HuffPost
A No-B.S. Guide To Life
Related
Before You Go
Weekday Waffles With Maple-Blueberry Butter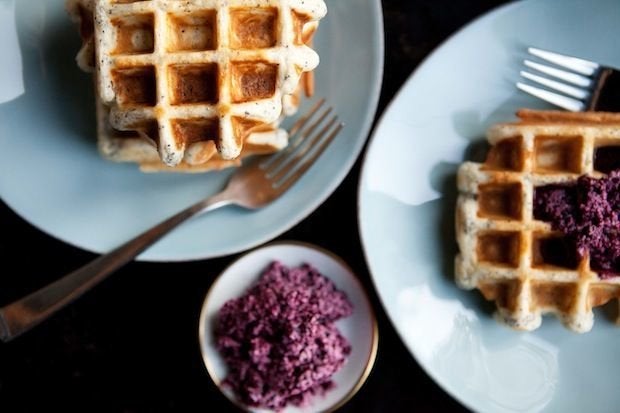 Sweet Potato Waffles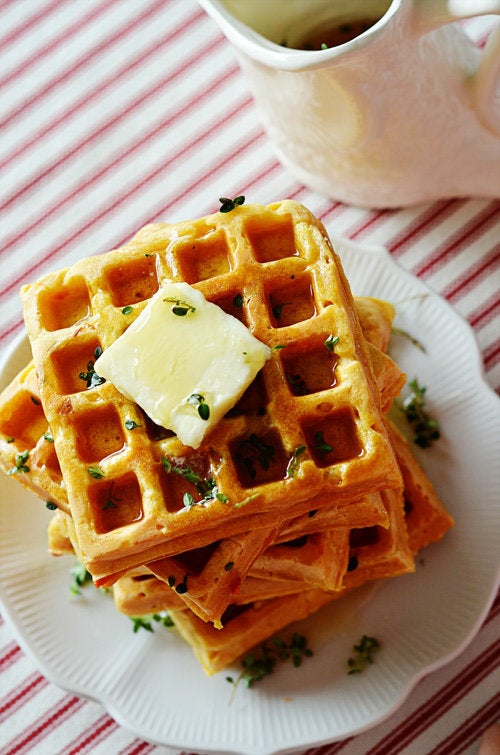 Ham, Cheddar and Brussels Sprouts Waffles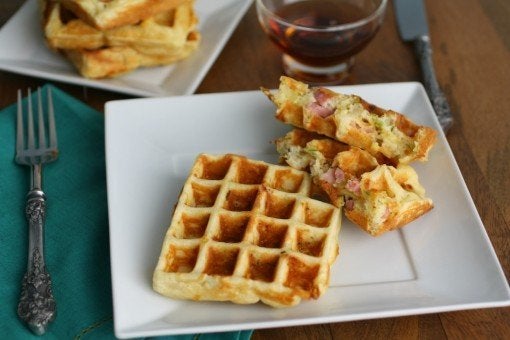 Spiced Stout Waffles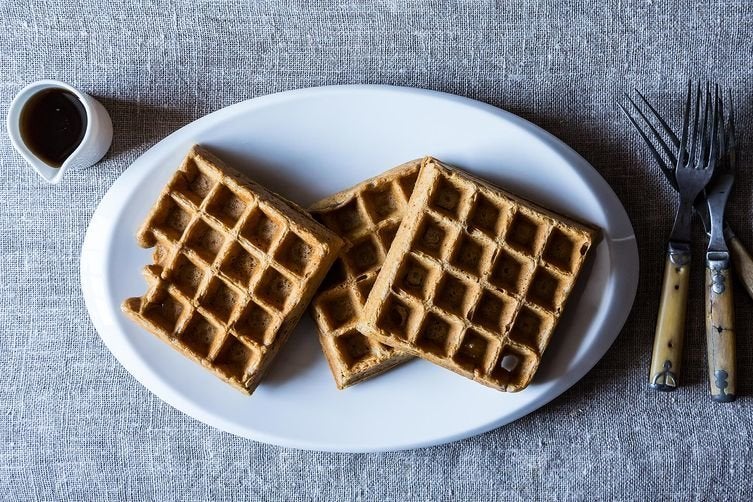 Pomegranate Oatmeal Waffles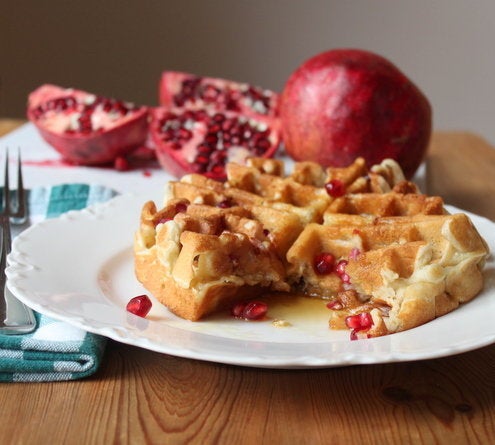 Aretha Frankenstein's Waffles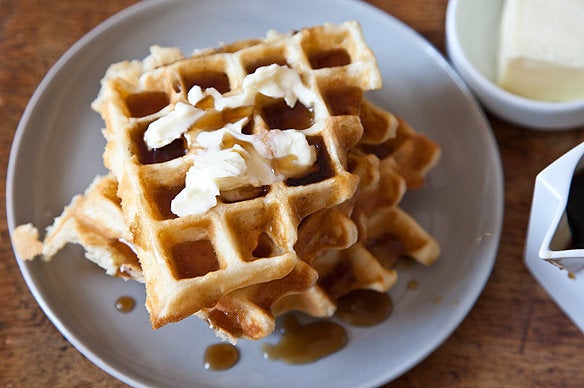 Lemon Poppy Seed Waffles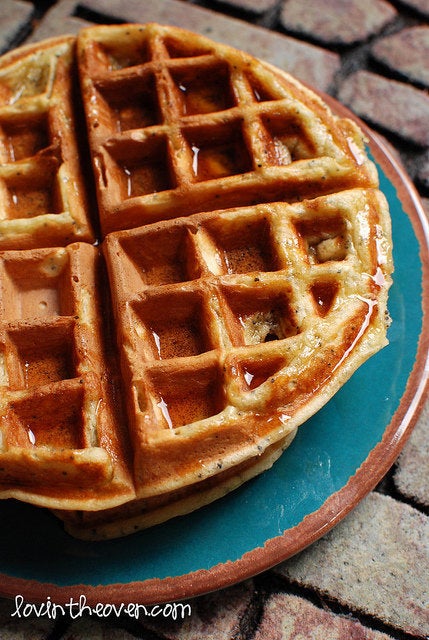 Gluten-Free Cornbread Waffles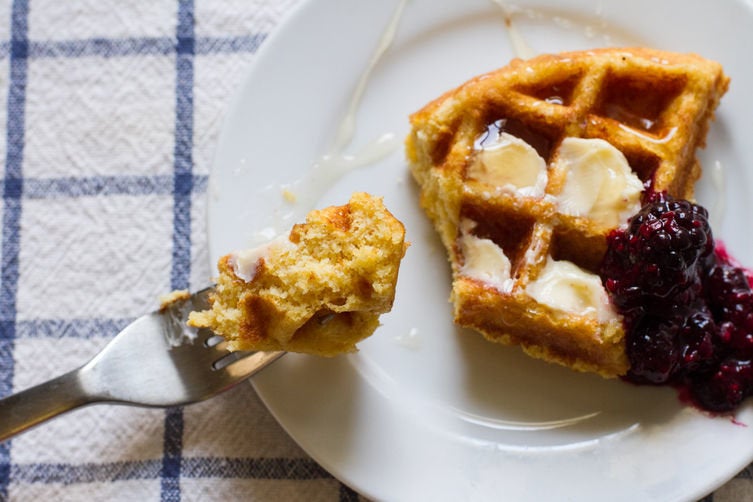 Apple, Cheddar and Prosciutto Waffles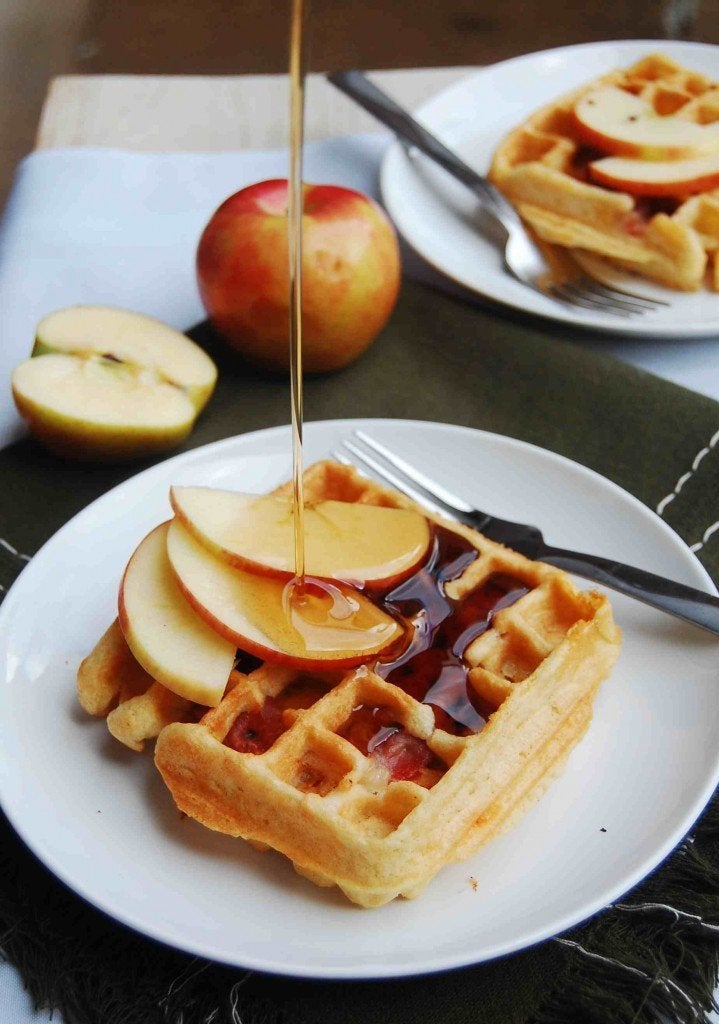 Coconut Flour Waffles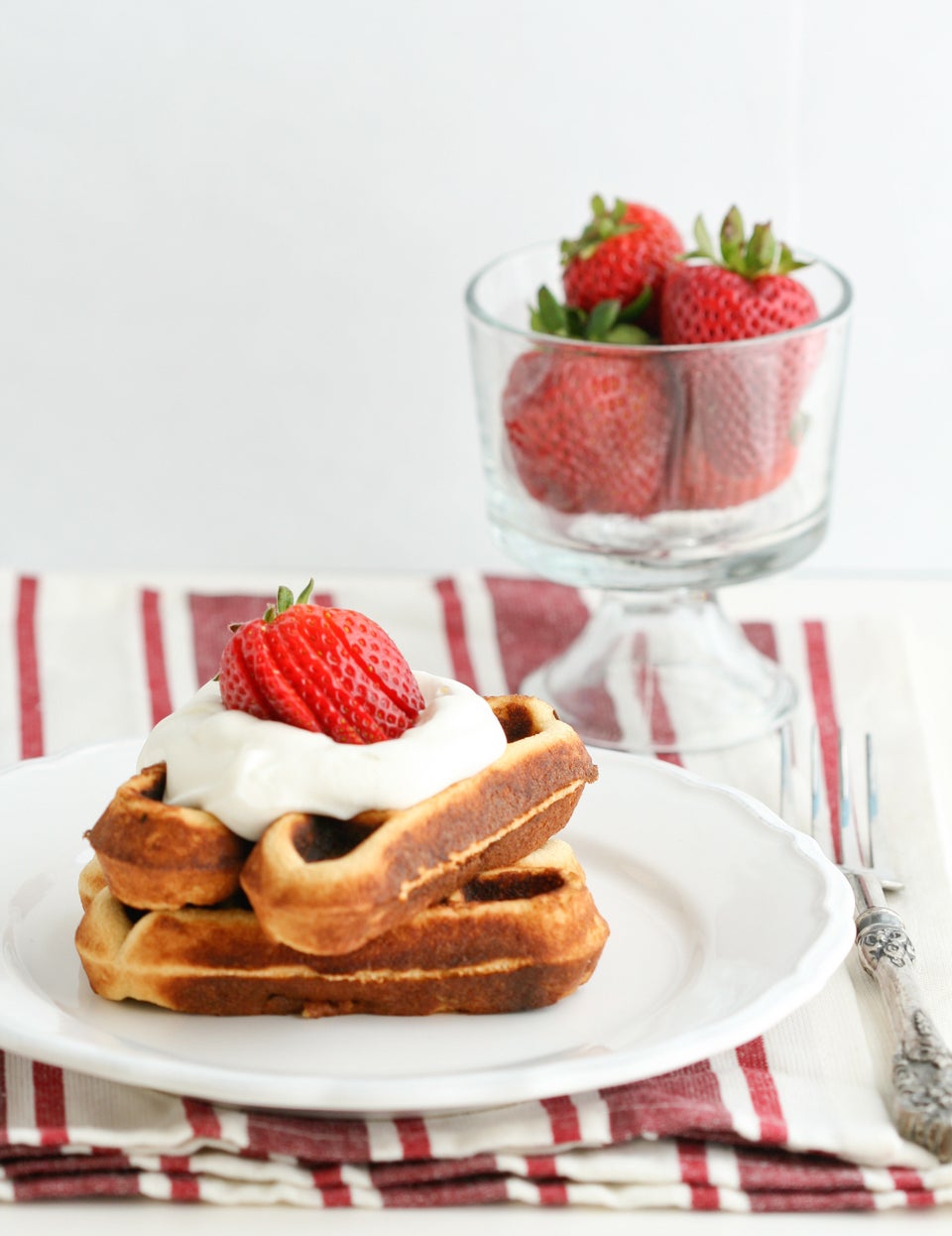 Eggnog Waffles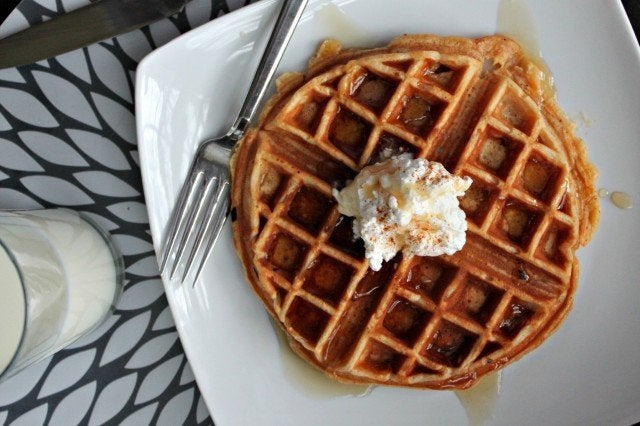 Pumpkin Spice Waffles With Butternut Bacon Syrup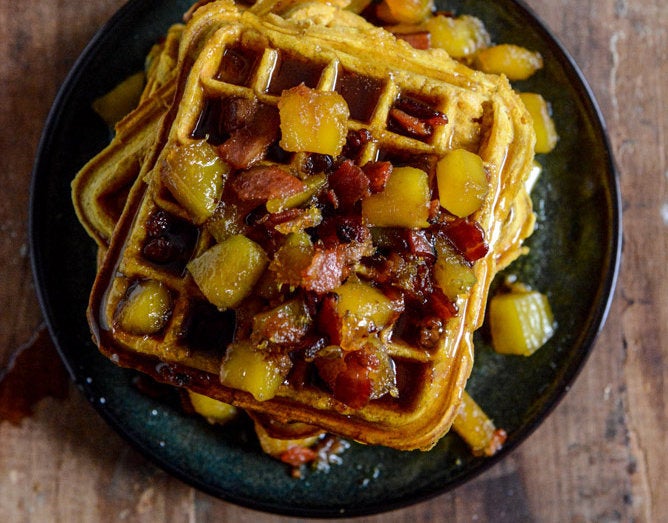 Pint-Size Chicken and Waffles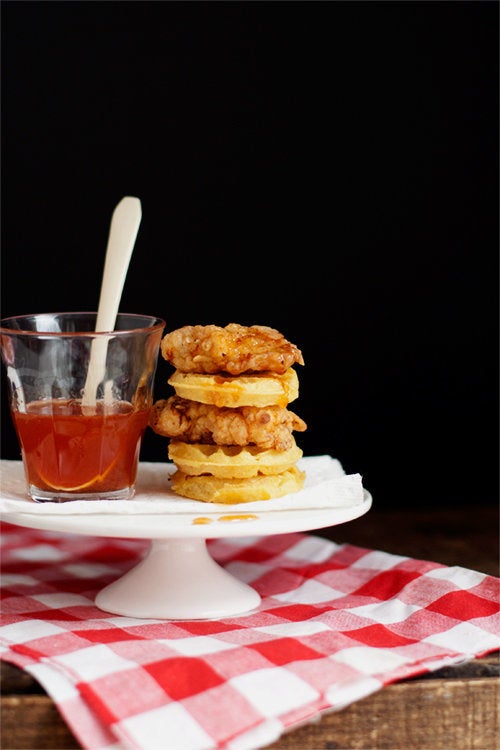 Whole Wheat Pumpkin Waffles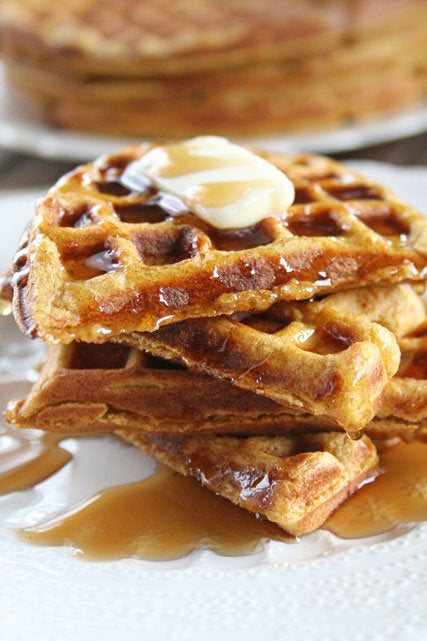 Chili and Cornbread Waffle Stacks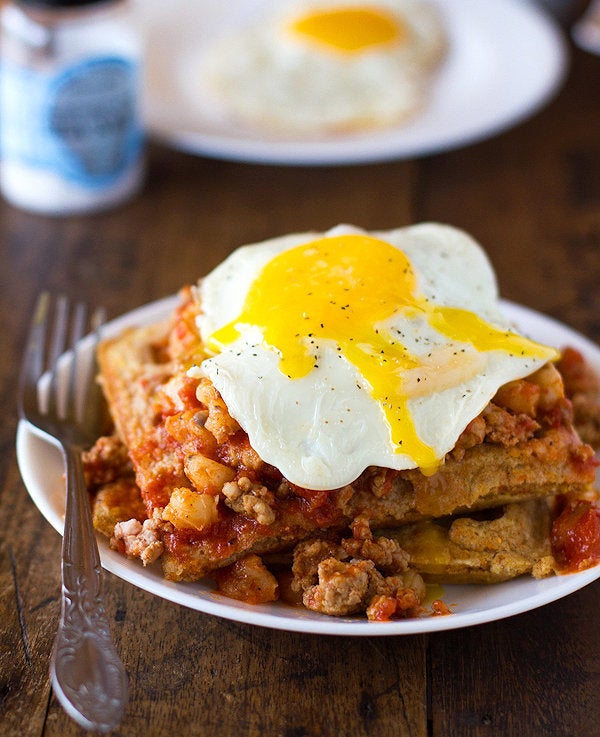 Brownie Waffles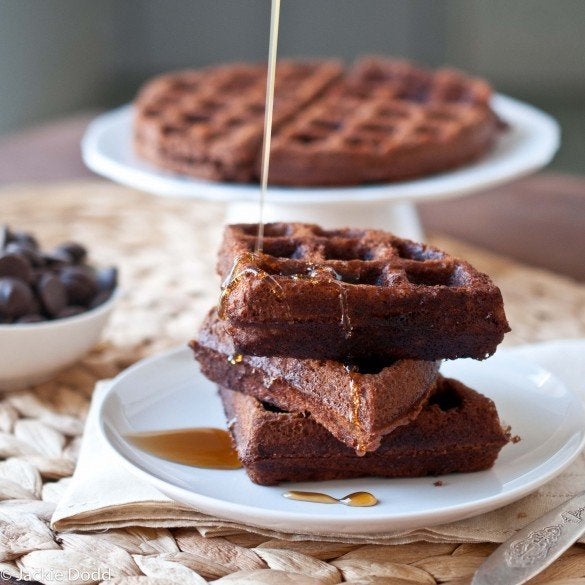 Caramelized Banana Waffles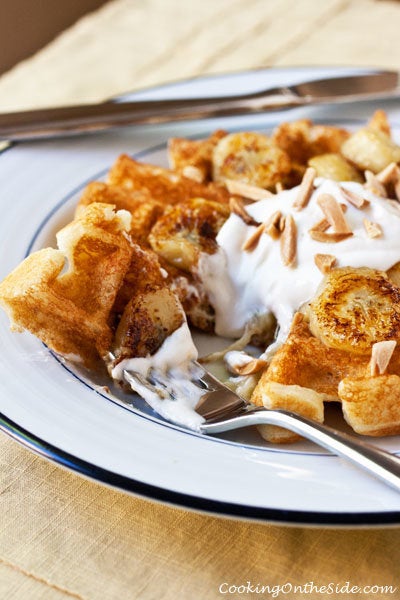 Zucchini Waffles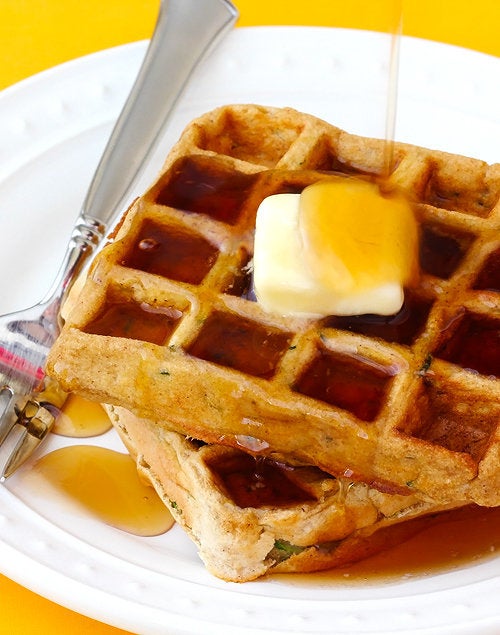 Orange Cinnamon Belgian Waffles with Dark Chocolate Hot Fudge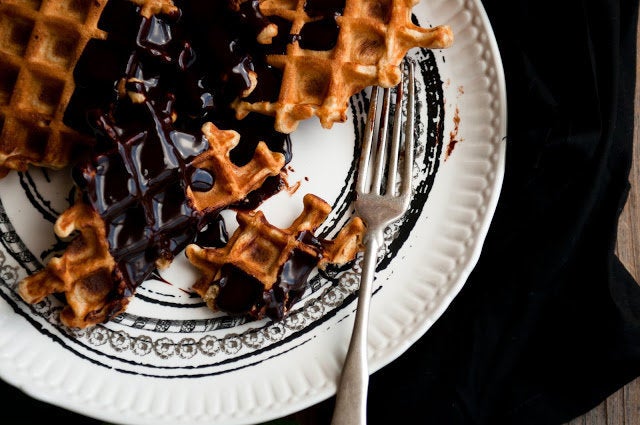 Pumpkin Beer Waffles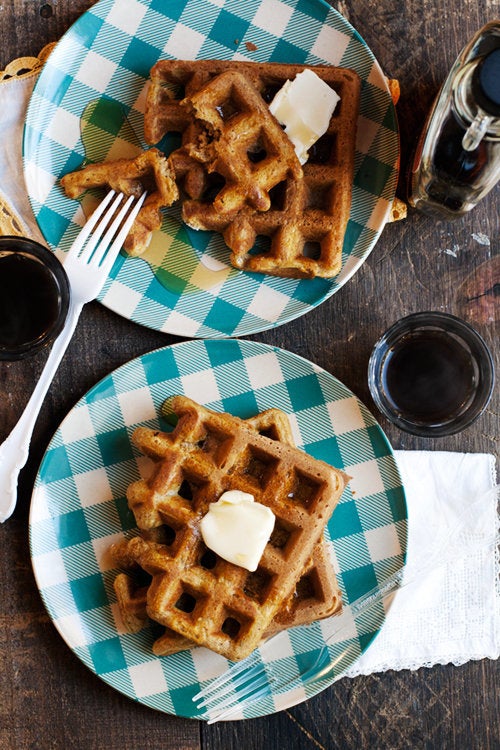 Ricotta Date Waffles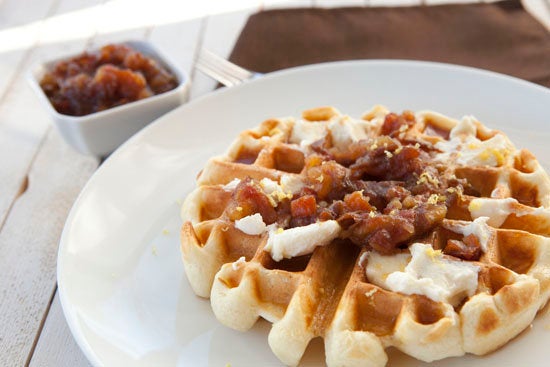 PBR Waffles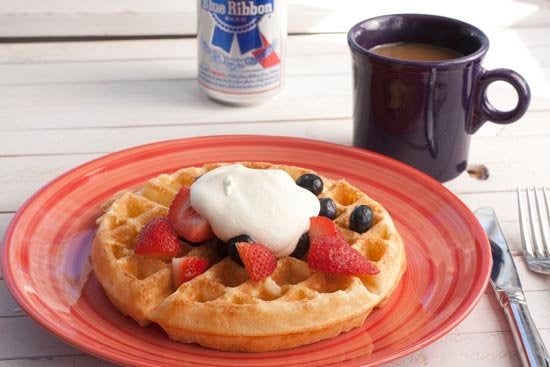 Simple Spelt Waffles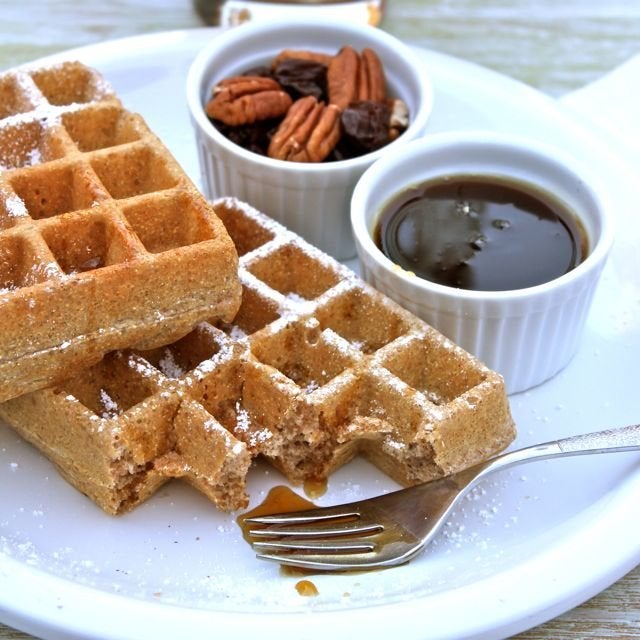 Spiced Apple Buttermilk Waffles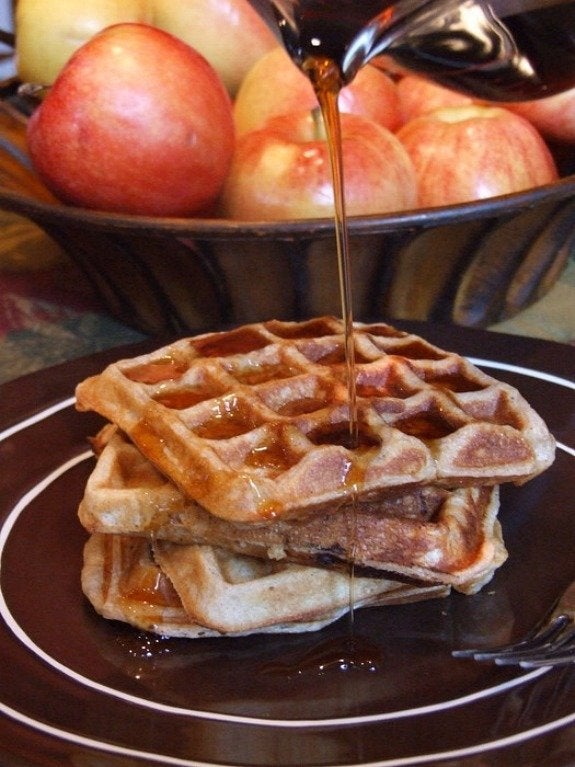 Masa Waffles With Hatch Chile & Bacon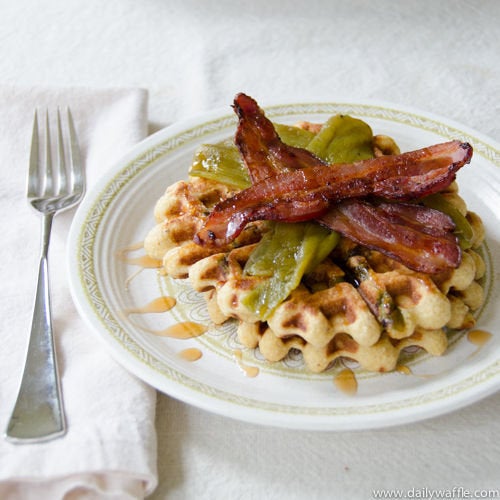 Popular in the Community