 The number of workers taking their employers to court over unfair pay is skyrocketing.
Wage-and-hour lawsuits shot up 432 percent over the past 20 years, according to an analysis of data from the Federal Judicial Center by the law firm Sayfarth and Shaw. In just the last year, the number of wage-and-hour suits jumped 10 percent, the analysis found.
The law firm concludes the recent spike in lawsuits could be the result of the economy picking up steam, an increase in the number of lawyers looking to bring such cases and heightened awareness and sensitivity to wage and hour issues on the part of workers thanks to "social media."
However, worker advocates paint a different picture. The boost in lawsuits over the past two decades indicates that workers have had to turn to the courts to ensure they're paid fairly because the Department of Labor hasn't had the resources to make sure employers are complying with the law, according to Cathy Ruckelshaus, the legal co-director for the National Employment Law Project.
"The employers were emboldened because there wasn't enforcement, so the violations increased," Ruckelshaus told The Huffington Post. "There was a lot of low-hanging fruit in terms of violations."
Wage-and-hour suits involve a dispute over how much money a company owes an employee and generally fall into three categories, according to ThinkProgress: Hourly employees claiming they weren't paid for all the hours they worked, salaried workers claiming they're owed overtime and employees working for the tipped minimum wage claiming they didn't make enough in tips to bring their pay to the minimum wage.
The economic downturn may also be partly to blame for the uptick in lawsuits recent years, as employers were able to squeeze more out of their workers, who were concerned with keeping their jobs in an environment of high unemployment. S&P 500 companies made an average of $420,000 per employee in 2011, a full ninth more than in 2007, according to an April 2012 report from the Wall Street Journal.
"When the recession first hit, employers felt even more emboldened to violate the law because there was high unemployment and we rely on workers to complain," Ruckelshaus said.
Indeed, companies ranging from Bank of America, to Walmart to Taco Bell were hit with lawsuits claiming they owed employees money during the recession and recovery. Still, Ruckelshaus says the boost in lawsuits could be good news for workers because it sends a message to employers that they have to comply with the law or face the consequences.
"The ideal is that employers make decisions that don't violate the law because they figure 'we better not do this because we're going to get caught,'" she said.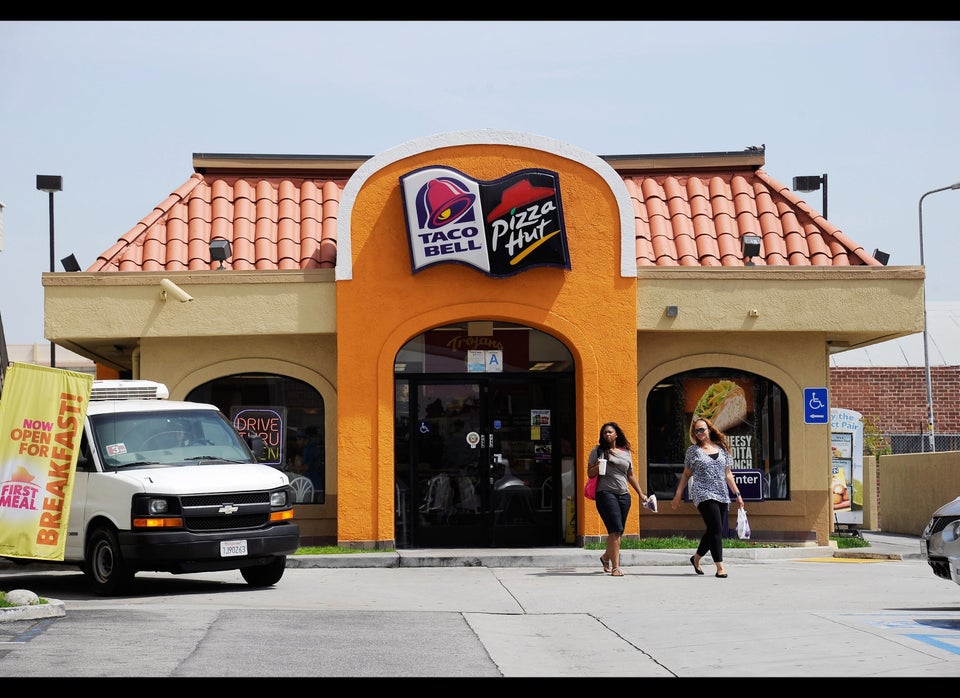 Companies Accused Of Withholding Worker Pay
Popular in the Community