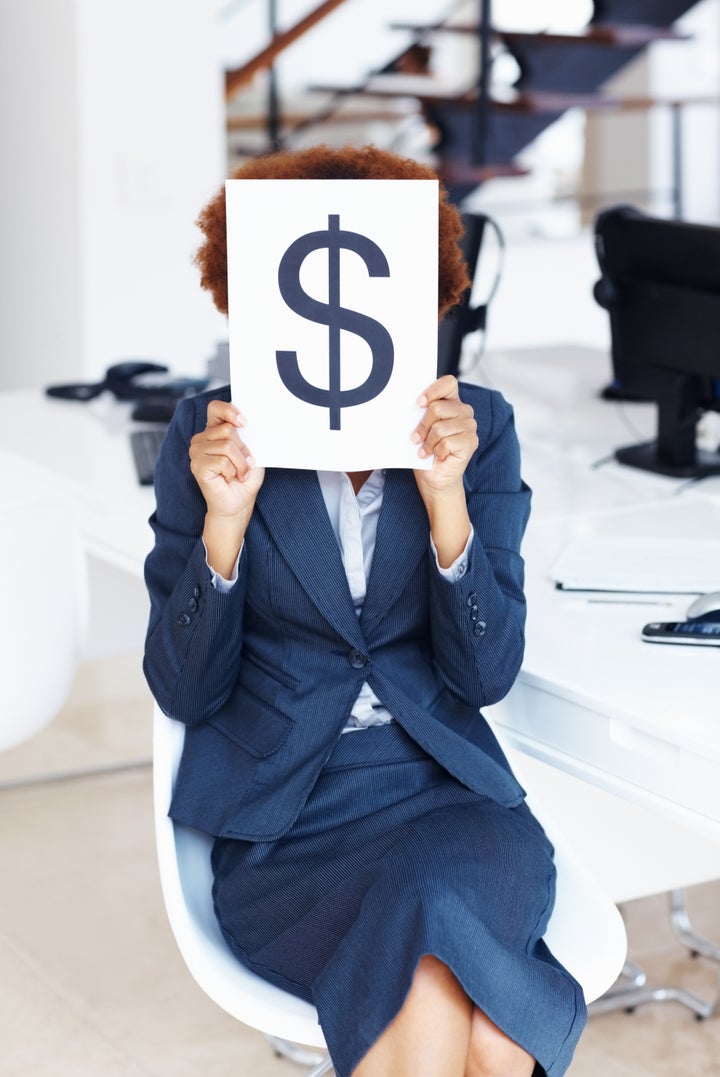 What's more: It's happening in the 20 states with the largest number of African-American women working full-time and year round, studies show.
"Women of color are hard hit by a kind of perfect –- and perfectly devastating –- storm caused by discrimination, a struggling economy and the country's failure to adopt family friendly workplace policies," said Debra L. Ness, president of the National Partnership for Women & Families, in a release. "These new data show that the wage gap is costing women of color thousands of dollars in critical income each year that could be spent on food, rent, health care and on meeting other fundamental needs for their families," she added, underlining the Partnership's findings that closing the wage gap would afford a working African-American woman more than two years' worth of food; almost 10 months' worth of mortgage and utilities payments; more than 16 months of rent; more than three years' worth of family health insurance premiums; or 4,549 additional gallons of gas, each year.
Ness agrees. "It's an unacceptable situation that should be a resounding wake-up call for lawmakers who have the power to do something about it," she said.
Here's a look at what the National Partnership for Women & Families analysis found.

Support HuffPost
Every Voice Matters
Before You Go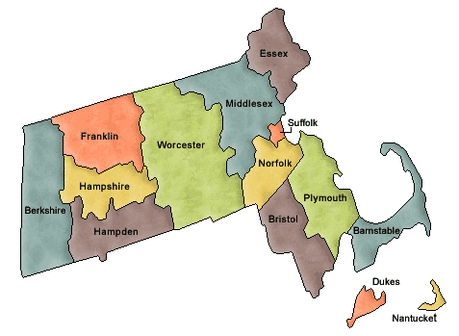 The Worst States For Women To Earn Money
Popular in the Community