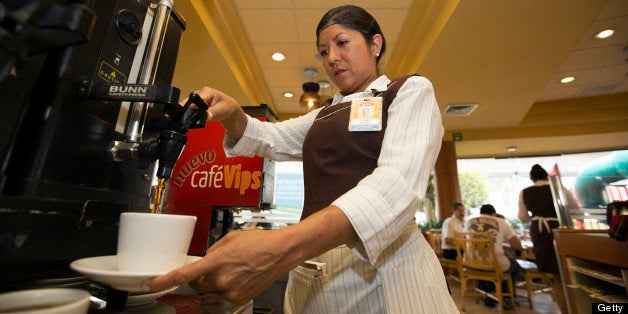 Bad news for low-wage workers: according to a new study released by The National Employment Law Project on July 9th, the real median wages for low-wage workers dropped at steeper rate on average than other occupations between 2009 and 2012. And while this news is tough for anybody working an already low-paying job to hear, it appears that this wage drop may disproportionately impact women.
While the study found that real wages have dropped by 2.8 percent on average across all occupations, five of the 10 largest low-wage job categories experienced a drop of 5 percent or more. Women make up nearly two-thirds of all minimum wage workers and dominate the categories hit the hardest. They make up between 83-87 percent of home health and personal care aid workers, 85 percent of maids and housekeeping cleaners and 70 percent of food-service workers.
But according to The National Women's Law Center, which recently released a report about closing the wage gap, there may be a solution: raise the minimum wage, the report argues, and we can start closing the gender gap, as well as more fairly compensate all low-wage workers.
Fair, livable wages for all? Sounds pretty reasonable to us.
Related
Before You Go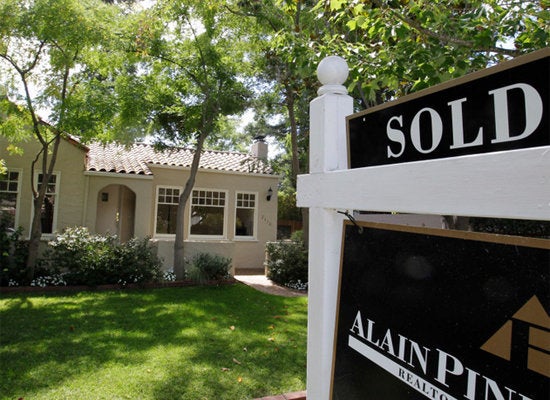 Equal Pay For Women
Popular in the Community