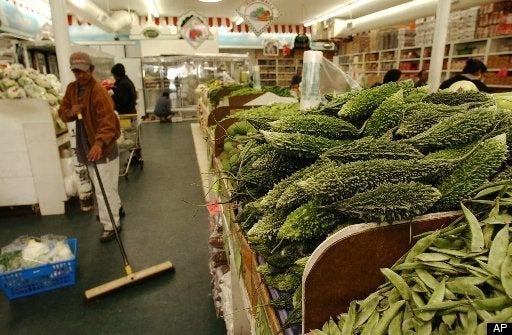 One Monday in 2011, four men, standing at a corner in West Palm Beach, were picked up for work by a subcontractor. He promised them $300 each if they worked for a week. He drove them each day to the worksite in Tequesta, about 45 minutes away. They worked eight hours each day, and at the end of the day the subcontractor dropped them off. On Friday, he picked them up as usual. When it turned evening and paycheck time, he went to get them drinks. He never returned. Not only did he not pay them, but he left them stranded in Tequesta, with no idea where they were or how to get home.
Every day, workers in communities across Florida are under paid, or not paid at all, for their labor in industries where there are equal opportunities for injustice. By any standard, wage theft is immoral, bad for the economy, unfair to ethical employers, and devastating to workers who are struggling to make ends meet.
Going to court to recover wages owed can be time-consuming, take too long to receive the money needed to pay for immediate needs such as food and housing and also would require taking time off work, assuming they have another job. There is also the expense of court filing fees and the fear of going to court for the average worker.
SB 862 and HB 609, bills titled "wage protection for employees," would take away the ability of local government to address this issue with no specific solution offered at the state level. This would allow the ongoing denial of basic human rights -- the ability to receive the just fruits for one's labor -- by unscrupulous employers who place profit over principles. While there have been attempts to come to agreement on amendments to the bill language, these have been centered on legal solutions that would burden an already underfunded court system and disadvantage claimants who have no money for court filing fees or legal counsel.
This is an enormous problem that needs a workable solution. Because of the diversity and economic differences among the 67 counties, a better first step may be to study what has worked and craft a solution that includes an expeditious, user-friendly, cost-free process that does not simply push these victims into an overloaded court system that would further delay payment of their earned wages. Going to court may be an option but not necessarily the first step. In Miami Dade County, an administrative model has existed since February 2010 which has enabled recovery of wages through conciliation as a first step and if unsuccessful, an administrative hearing which, between the two processes, has resulted in recovery of over $400,000 in back wages.
While different options are being explored, one thing is clear. "The economy" as Pope Benedict XVI says "needs ethics to function correctly; not any ethics whatsoever, but an ethics that is people centered."

REAL LIFE. REAL NEWS. REAL VOICES.
Help us tell more of the stories that matter from voices that too often remain unheard.