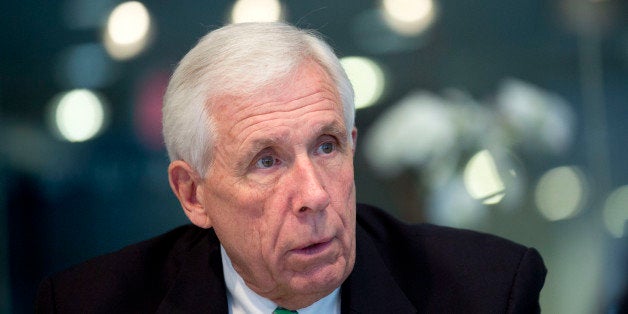 WASHINGTON -- Early Friday morning, House Republicans voted down a measure that would have discouraged the government from giving contracts to companies that have committed wage theft.
The Democratic-sponsored amendment to a funding bill would have denied taxpayer money to firms with documented wage violations while under government contract. The idea, championed by members of the Congressional Progressive Caucus, was to make sure public dollars don't go to companies with low-road labor practices.
The amendment, proposed for the commerce, justice and science appropriations bill, failed by a vote of 196-211. All Democrats who cast votes supported it, while 10 Republicans crossed the aisle to join them.
On the House floor before the vote, Rep. Frank Wolf (R-Va.), chairman of the subcommittee handling the bill, suggested he was surprised by the amendment's introduction late Thursday and urged his colleagues to vote it down out of caution.
"No one knows what the amendment does. If you know what this amendment does, you should vote for it, because nobody else seems to know. That's one of the problems [that] these things come rolling in at 10:15," Wolf said. "I don't know what it does, so I don't want to vote for it. I strongly urge, in the interest of making sure that this place does not mess up, a no vote."
In a joint statement, Reps. Keith Ellison (D-Minn.) and Raúl M. Grijalva (D-Ariz.), chairmen of the Congressional Progressive Caucus, said House Republicans voted "to continue wage theft."
"The federal government could lead the way by disqualifying contractors who practice wage theft, but House Republicans voted tonight against an amendment to do exactly that," Ellison and Grijalva said. "The failure of this amendment illustrates who Republicans defend ... Unfortunately, working families have been left out of the Republican political strategy."
It's common for the federal government to impose certain labor standards on firms that benefit from public money, and President Barack Obama has made it a central strategy in his "year of action" on the economy. He recently signed an executive order setting a minimum wage of $10.10 per hour for workers under federal contracts, and another barring contractors from retaliating against workers who discuss their pay with one another.
Republicans have been resistant to such regulations, arguing that they add red tape and put new burdens on businesses.
The idea of cutting companies that commit wage theft off from taxpayer funds has gained support from Democrats and labor groups in recent months. Sen. Tom Harkin (D-Iowa), chair of the Senate Health, Education, Labor and Pensions Committee, released a report in December finding that "many of the most flagrant violators of federal workplace safety and wage laws are also recipients of large federal contracts."
According to Ellison and Grijalva, their amendment would have barred appropriations from going to companies that have wage theft convictions or civil penalties reported in the government database on contractor performance.
The House passed the larger appropriations bill early Friday morning on a bipartisan vote of 321-87.
Before You Go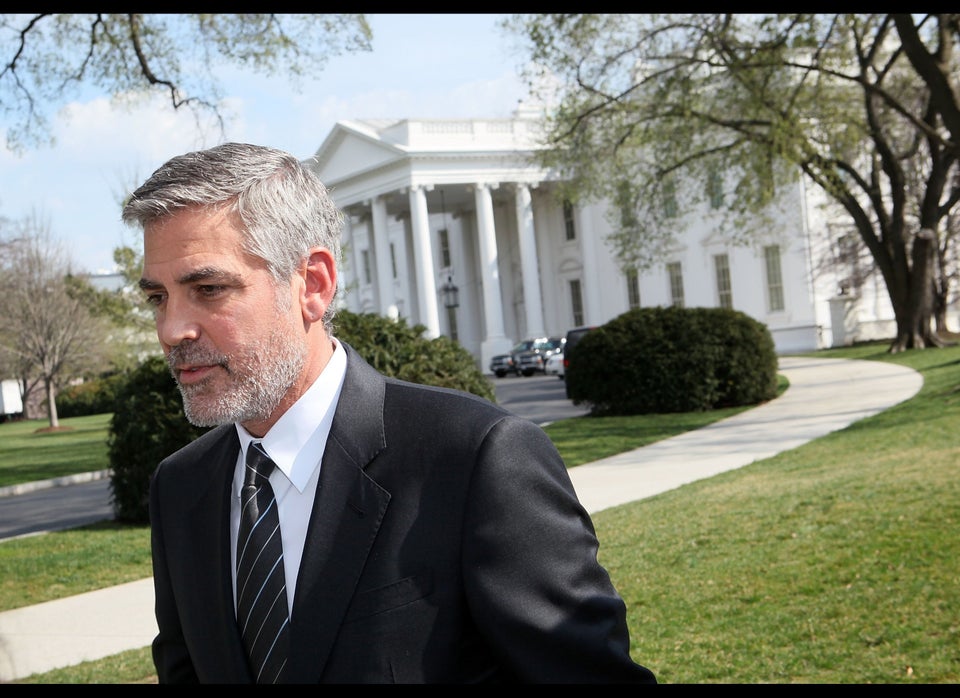 Obama With Celebrities
Popular in the Community