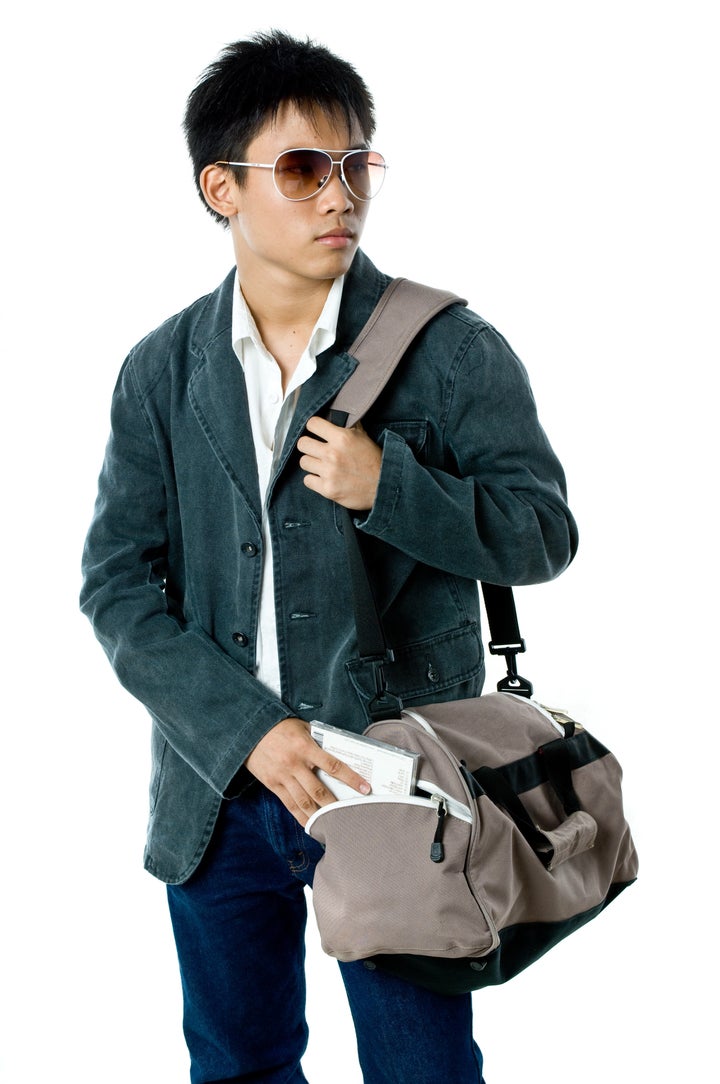 Well here's at least one reason to raise worker wages in a notoriously low-paying industry.
The higher the wages of retail workers, the less likely they are to steal store merchandise, according to a new study from University of Illinois business professor Clara Xiaoling Chen and Harvard Business School Professor Tatiana Sandino (h/t EurekAlert). In fact, the reduction in theft that comes from a boost in wages would cover nearly 40 percent of the cost of paying employees more.
One of the ways the boost accomplishes the desired result is by creating a culture that makes it less likely employees will work together to steal inventory, the study found. In addition, employees that make more money are less likely to steal because they worry more about losing their jobs and because their feelings towards their employer are a bit more generous. The researchers also argue that higher wages help attract more honest workers.
The findings may give an industry infamous for its low wages a reason to boost them, particularly given that the retail sector lost more than $15 billion to employee theft last year, according to the National Retail Security Survey. Retailers' profits took a bigger hit from employee theft than from other types of theft, including customer shoplifting, the survey found.
Despite the shoplifting, many retailers are rolling in it, but that doesn't mean they're paying their employees the big bucks. More than two-thirds of America's low-wage workers have jobs at highly-profitable companies like Walmart, according to a recent report from the National Employment Law Project. The retail industry has the third largest share of low-wage workers in the country.
Illustrating this point, more than 50 percent of New York City retail workers make less than $10 an hour, according to a report from the Retail Action Project, a nonprofit advocacy group, released earlier this year. In addition, nearly 35 percent of New York City retail workers rely on some kind of government assistance.
CORRECTION: A previous version of this most misstated Tatiana Sandino's title. She is a professor at Harvard Business School.
Support HuffPost
The Stakes Have Never Been Higher
Related
Popular in the Community