An Ohio waitress says she lost her job over an angry Facebook post.
"I just said, 'If you come into a restaurant and spend $50 or more, you should be able to tip appropriately for that,'" Kelly said. "[My employer] told me that I knew what I was doing when I posted that, and they would have to let me go because a customer came in [who had] printed off a screen shot of it and they were really upset."
The customer, it turned out, was a Facebook friend of Kelly's. Kelly insists, however, there were several people whose bad tips had rubbed her the wrong way during her shift. She said she kept her post very vague so it wasn't clear as to who she was complaining about.
Texas Roadhouse told WTOL that Kelly was fired for calling a customer a derogatory name.
"What happened to our First Amendment Rights? It's not like she went to Texas Roadhouse's page & said it there," one Facebook user wrote in defense of the waitress after reading the story on WPMI. "She said it on her own page. It doesn't matter WHAT she said about the customer in question, they have no legal grounds for firing her."
"Do I think the people that stiffed the girl are sub-human? Yes, I do. But WTH was she thinking?" another user wrote. "She knows the people, they have mutual friends on FB. Did she not think her post would be seen? She probably could have gotten away with a little rant, but to post a derogatory name was going too far."
Perhaps unsurprisingly, this isn't the first time a Facebook post has led to someone's firing.
Related
Before You Go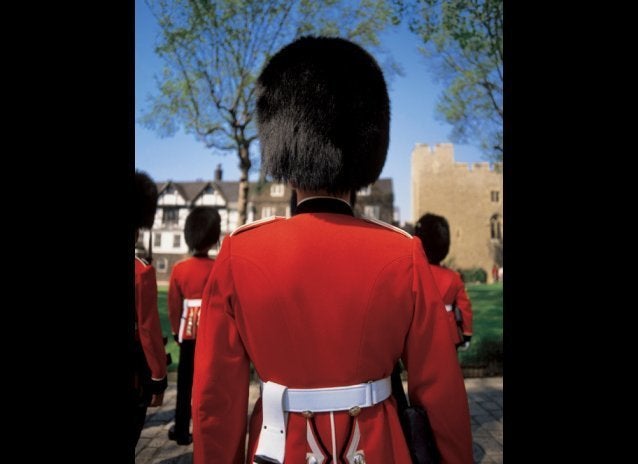 Fired Over Facebook: 10 Posts That Got People
Popular in the Community