If there's ever a time you might need a little extra cash, it's during the holidays.
Though the donors wished to remain anonymous, they did send a tip about their good deed to local news station Fox 5. The Fox affiliate was there to capture server Megan Asadi's stunned reaction as she counted the cash at The Virginia Kitchen.
After thumbing through the wad of bills, the single mom of two said she planned to spend the money on her kids.
"I'm going to surprise them," she said. "Take them to the mall and tell them, 'Buy everything you want.'"
The unexpected twist to this feel-good story? Asadi said she was initially going to take the day off.
Watch the video above for more on the heartwarming story.
Related
Before You Go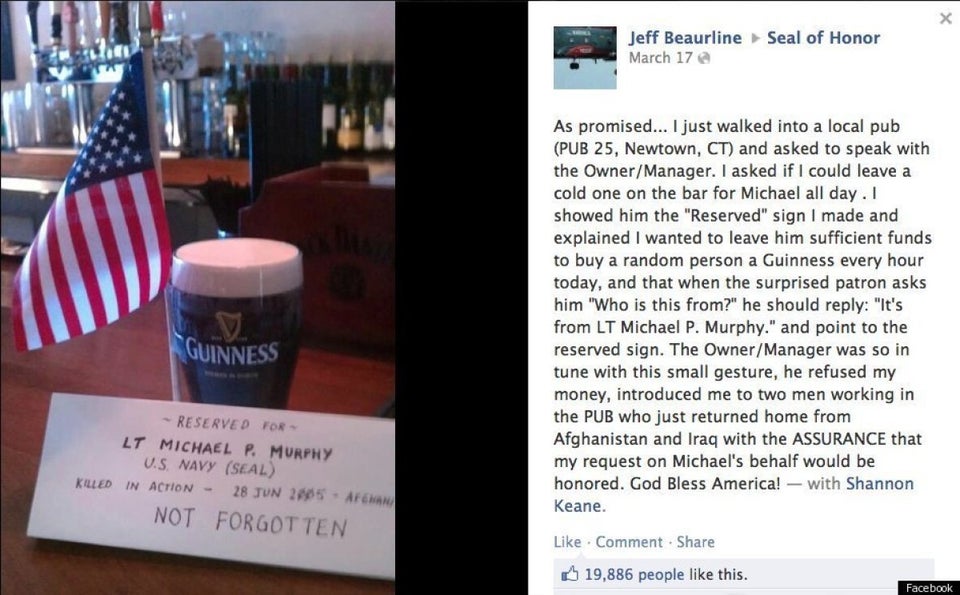 Random Acts Of Kindness