It was a simple gesture: their tab was picked up by their waitress at a local restaurant. But for a grieving couple in Texas, the act of kindness was profound.
Earlier this month, Debbie and Shaun Riddle went to the West Side Cafe in Fort Worth for lunch. The couple are regulars at the restaurant and their waitress, 21-year-old Kayla Lane, remembered them from a previous visit.
Sadly, the child had died in her sleep of an unknown cause soon after that visit.
"They looked at each other and were quiet, and then Shaun looked at me and said, 'She passed away four weeks ago,'" Lane told Yahoo! News. "I didn't know what to say. I just said, 'Oh my gosh, I am so sorry … There's nothing anyone can say to make that better, especially someone like me who has never had a child or lost a child. So I just served them with the best service I could."
The waitress also decided to do a little something extra for the couple: she picked up their tab.
According to a Facebook post penned by Debbie Riddle, she and her husband received a note instead of a bill at the end of their meal. "Your ticket has been paid for. We are terribly sorry for your loss. God Bless," it read.
The note was signed "The West Side."
It turns out, the waitress has a habit of picking up her customers' tabs, and she always does so anonymously.
"Like with military, firefighters," she told KTVT. "I feel privileged that I'm able to do it."
The Riddles, who have three other children, say they've been tremendously moved by Lane's gesture of generosity.
"We love to serve others, and this reminded us that there are many other servants in the world, and that the word 'servant' is a good thing," Shaun Riddle told Yahoo! News. "We want many to know that love, service, kindness, selflessness, and the love of God is alive and well. It's not going anywhere."
On her part, Lane says she hadn't wanted any recognition for her good deed, but says the whole experience has "humbled" her.
"I didn't want any recognition... I just simply wanted the satisfaction of being a helping hand in a time of deep sorrow for this family," she wrote on Facebook. "I'm humbled by this experience and thank the Riddles so much for being the wonderful people that they are and now blessing me with their friendship."
When this couple came into west side yesterday, I surprised them by remembering their faces and their lovely baby girl,...

Posted by Kayla Lane on Friday, June 5, 2015
Related
Before You Go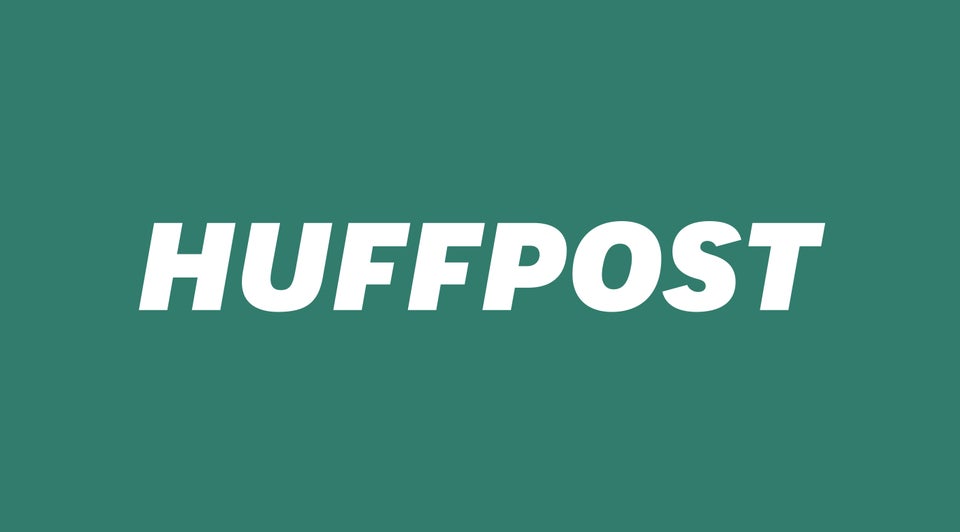 Random Acts Of Kindness