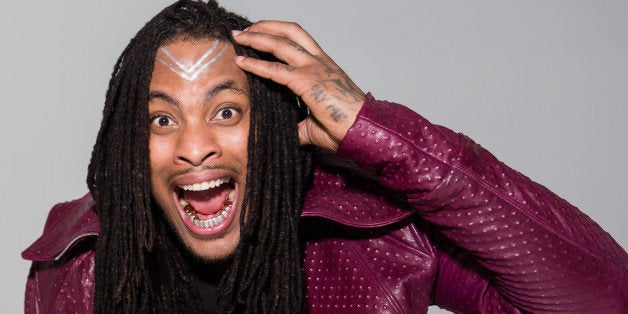 According to an Instagram post, Waka Flocka Flame is currently in search of a personal "blunt roller" to assist in his daily extra-curricular weed activities for a yearly salary of $50,000. The social media job posting, which was posted on Monday, instructed inquiring candidates to use the hashtag "#ICANROLL" to apply to the herbal position.
Today Mr. Flame and his manager, Brick Bronson, sent The Huffington Post a statement regarding the job opening:

From Waka:
"Waka Flocka and 36Brickhouse will no longer be accepting applicants for the specified job listing for 'Personal Blunt Roller,' as Seth Rogen has been hired to fill this position. His experience both on and off camera has earned this funnyman a slot with squad, eh.#icanROLL"

From Brick Bronson, Waka's Manager:
"Waka Flocka has since hired Seth Rogen, however, if he doesn't adhere to his day-to-day responsibilities, I'll fire him and hire James Franco." #bound"

So while the job seems to be occupied, it's probably only a matter of time before Rogen and Franco will be too busy to cater to Waka's rolling needs, and in turn, he'll be hunting for someone else to take over. Keep your resumes up to date and "rolling," folks!
Before You Go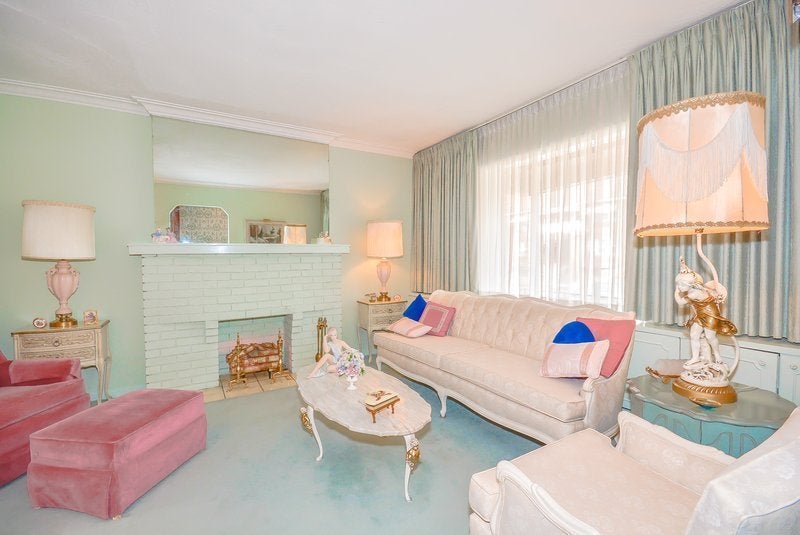 Jobs Of The Future
Popular in the Community