In addition to Flame responding to SAE's offensive behavior earlier this week via an Instagram post, he appeared in an interview with CNN's Brianna Keilar on Tuesday to share more of his thoughts.
"My initial reaction when I seen the video, I was more like hurt. More like disgusted, because I knew those kids, I performed for those kids," the Atlanta rapper said in reference to a 2014 concert at the university. "They made me feel like a brother. Just to see what a person does behind closed doors was more disgusting than hurting. I wasn't angry, I was just disgusted."
"I really felt like I was down with the fraternity. Like I was SAE. You couldn't tell me no different," he said. "So for me to see that video, I was like, 'Damn, that's what y'all doing behind closed doors?' That disgusted me. To me, I really can't blame the kids. To me, I feel like that's passed down. You can't even make me believe that. That's just crazy. I'm disgusted, I'm not gonna lie."
Check out more of Waka Flocka Flame's CNN interview in the video.

Before You Go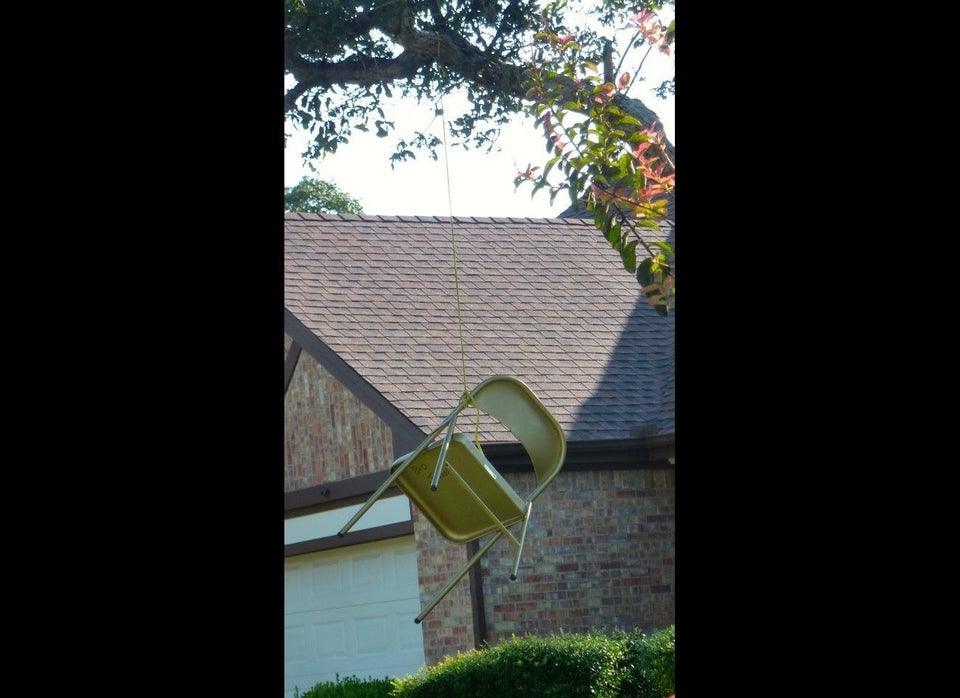 Racist Political Attacks
Popular in the Community