We love a morning cup of coffee. It sets us up for a day of productivity, helps us fall into a morning routine and tastes delicious, as an added bonus. We love cheeky coffee mugs as much as the next guy, but sometimes they rub us the wrong way before we've imported some caffeine into our brains.
We've decided the solution is a mug that wakes up as you do, and luckily, Fred & Friends' Wake-Up Cup has anticipated our needs.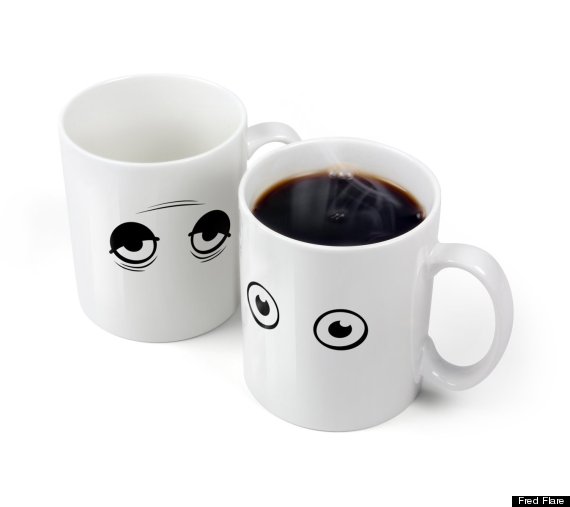 This mug's heat-sensitive ink design starts out as droopy-eyed and groggy as we do, before perking up right before your eyes, with the simple addition of coffee (or the hot beverage of your choice). If you or someone you know could use this kind of camaraderie in the morning, you can pick up your own Wake-Up Cup for $12.00.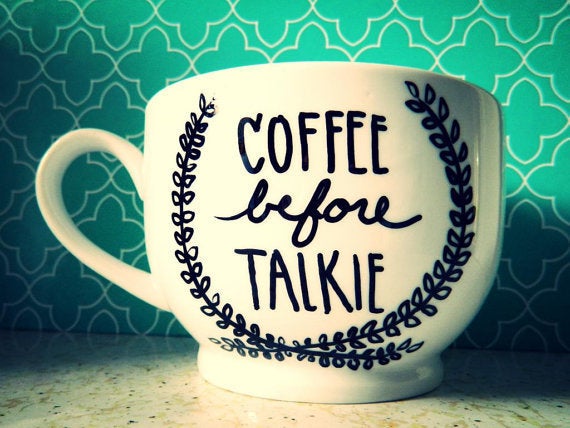 The Best Coffee Mugs On Etsy