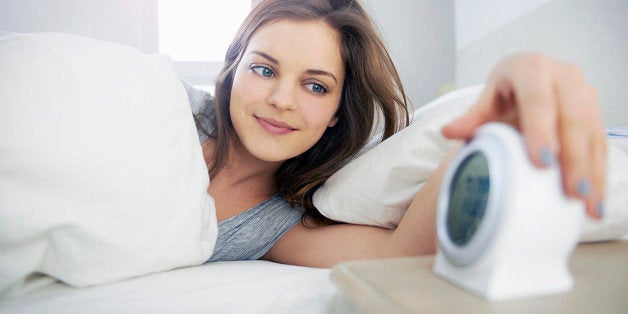 We dare you to find anyone who tells you they wake up -- especially on a Monday -- feeling over-the-moon excited to greet the day. (And if you've found them, we want to know their secrets.) But according to data collected by sleep app Sleep Cycle for The Huffington Post, where you live may play a role in just how good or bad that Monday morning really feels.
According to data collected from more than 1,000 Sleep Cycle users, Los Angeles is home to the happiest morning people, while New York City and Chicago house crankier kinds.
When Sleep Cycle users wake up in the a.m., they see three smiley faces, pictured here: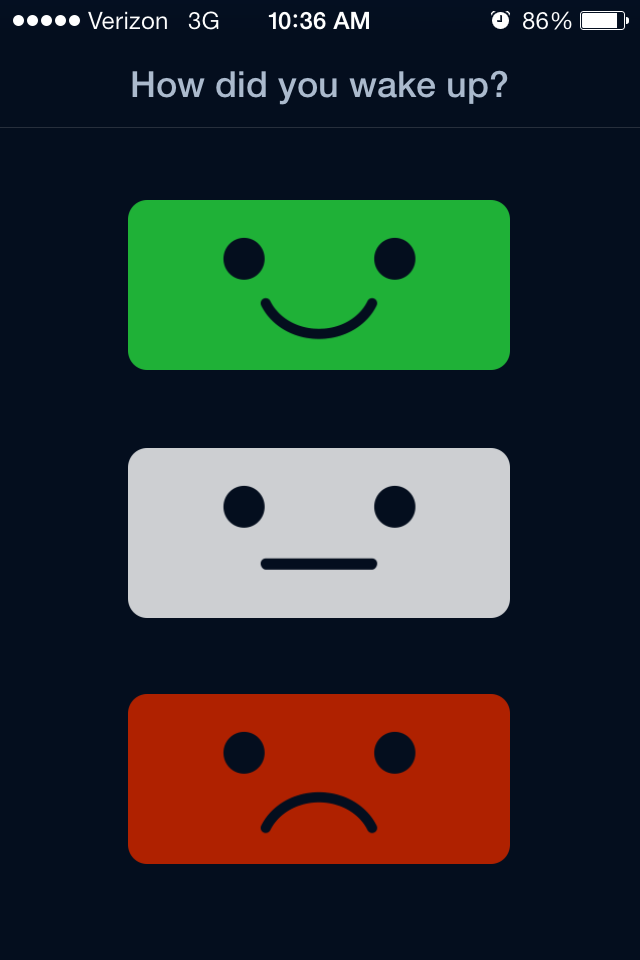 Green means feeling great and is given a score of 1.00. Gray means feeling so-so and is awarded a score of 0.5. A red face, which means a real case of the Mondays (or Wednesdays, or Sundays, etc.), earns a big fat 0.0. Sleep Cycle averaged data from more than 1,000 male and female users in the U.S. between the ages of 18 and 55 between June 4 and Sept. 21 of this year to find where people wake up excited to start the day -- and where people wake up on the absolute wrong side of the bed.
Here's how the top three and bottom three cities scored: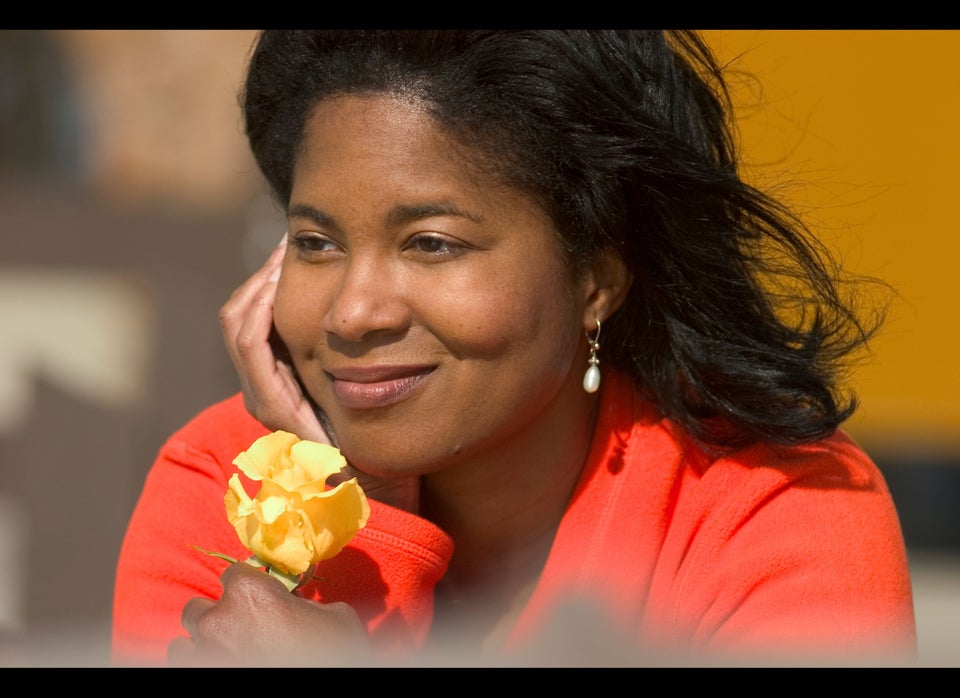 9 Perks Of A Good Night's Sleep