 These photos of wakeboarding West Highland white terriers are doctored, but they're going to make your day anyway. They're part of a new iPhone app, Weather Puppy, which displays different pictures of puppies based on the weather in your area.
And with the wakeboarding Westies add-on, you'll never again have to be sad that it's raining in New York or Seattle while everyone else is outside having fun in the sun.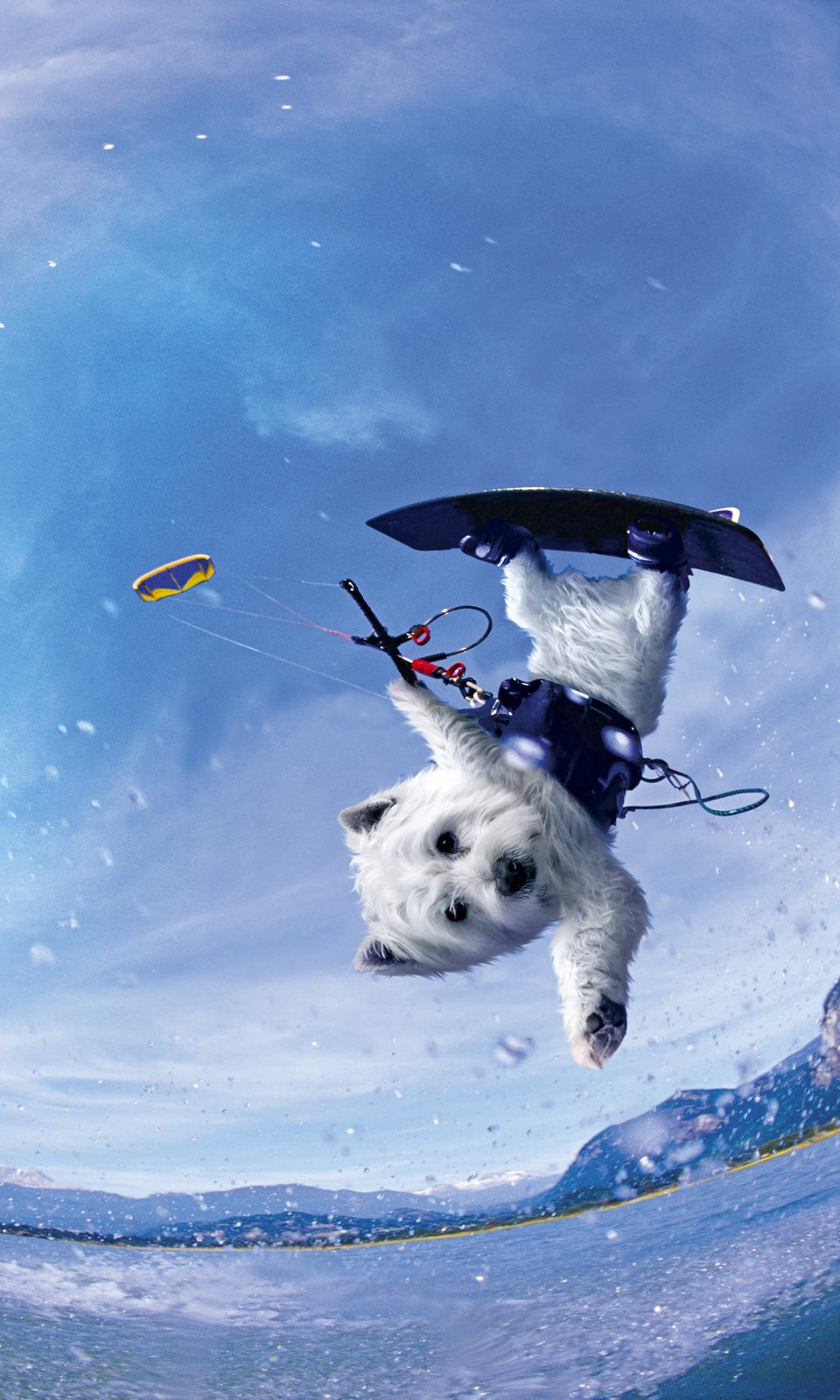 Westies Wakeboarding
The publisher's managing director, Steve Bicknell, told the Daily Mail, "We are obsessed with the weather here in the UK and I think our pictures of the westies should cheer people up whether they are at a sunny beach or hiding from the rain."
And if you can't get enough extreme dogs, there are plenty of real pooches who will blow your mind.
Popular in the Community