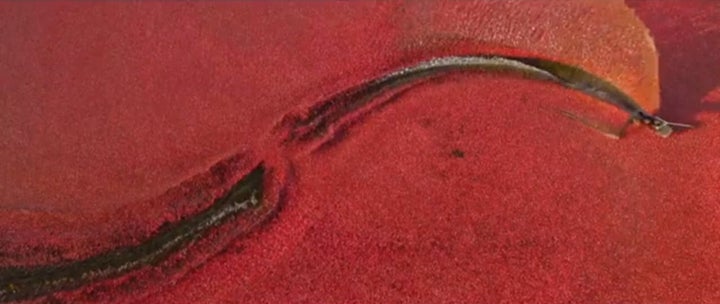 For those of you unfamiliar with winches, they're mechanical devices used to adjust the tension of a rope or wire rope. When used in extreme sports, the results are amazing to watch.
The video shows off some mind-boggling footage of the wakeskaters awash in a sea of red berries. A disclosure assures viewers that "no cranberries were wasted, or destroyed making this episode." Phew.
Watch the wakeskaters in action on the cranberry bog in the video below.
Before You Go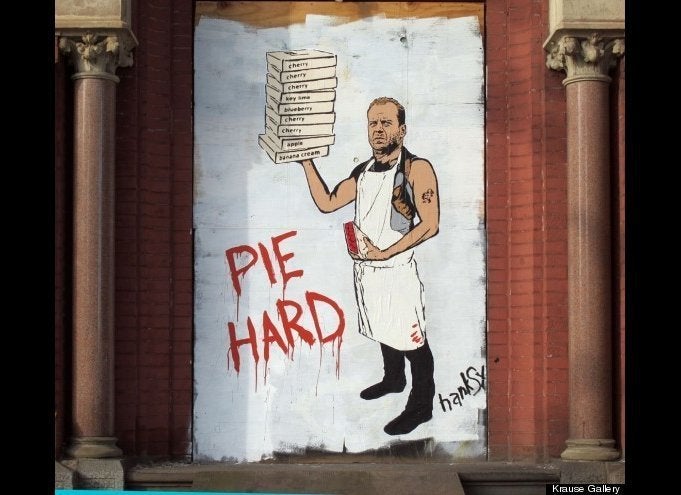 Food-Inspired Graffiti