After learning about the misogynistic online presence of the owners of a local coffee shop, many Asheville, North Carolina residents have come together to take a stand.
On Sept. 19, Asheville Blog reported that Jared Rutledge and Jacob Owens, the owners of Waking Life Espresso, teamed up to share their sexual exploits online through a blog, podcast and Twitter account. Though the accounts have been taken down, Asheville Blog provided archived content from both the misogynistic blog and Twitter account, which operated under the handle @HolisticGame.
The degrading content includes tweets that rate women on a number scale and encourages Twitter followers to "be discriminating." The blog, which also operated under the name Holistic Game, used the tagline "Putting the sweet D in the tender V since 2013." In a post titled "A Breakdown of All My Lays," the writer details his sexual conquests and calls a woman "damaged goods." The writer identifies another as a "career woman," then adds, "so I'd imagine she's single."
Warning: The language of the content below may be graphic to some readers.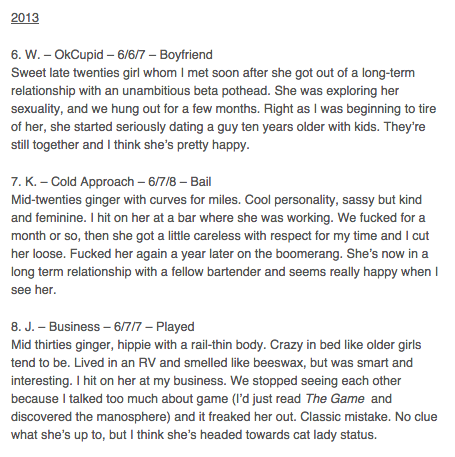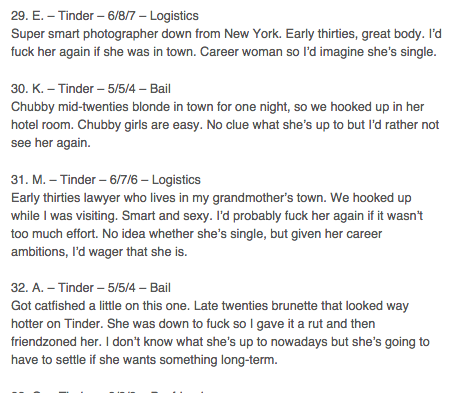 Rutledge confirmed to the Citizen-Times that he was responsible for the posts, while Owens shared in an online apology that he knew about the tweets and blog posts, but did not write any of them. He clarified that he produced the podcast with Rutledge.
Asheville resident Misti McCloud learned about the shop owners' misogynistic content on Sept. 19. The author and women's empowerment activist told The Huffington Post that she wasn't surprised.
"I'm aware that there are a lot of men in our culture and elsewhere who have these kind of beliefs and opinions and behaviors toward woman, so unfortunately I was not surprised," she said. "I was, however, quite disgusted."
McCloud has since teamed up with other women in her community to organize protests. So far, three official protests have taken place outside Waking Life Espresso, and members of the community have been spreading the word about the protests under a public event on Facebook appropriately titled "We like our coffee like we like our women. Not at Waking Life."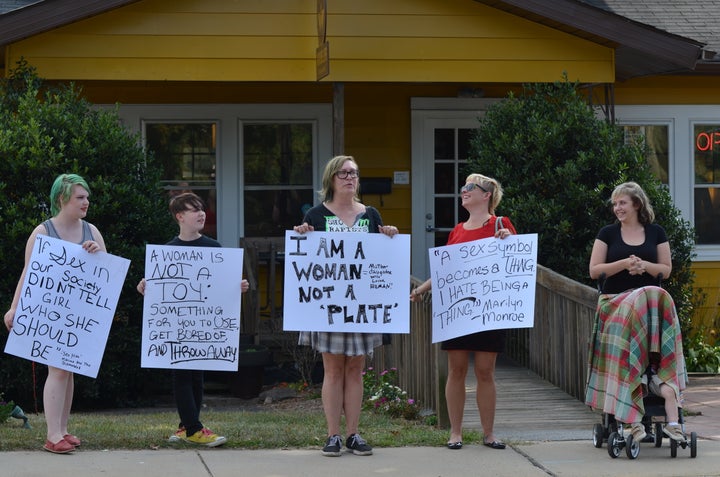 McCloud, who views the actions of Rutledge and Owens as a "betrayal" toward the community, has also teamed up with her fellow supporters Mikki Fox and Emily Trimnal to organize a public press conference later this week aimed at creating a dialogue about misogynistic culture both in Asheville and beyond.
Since news broke of the owners' vile content online, Rutledge and Owens have both posted apologies online.
"There are no excuses to be made," Rutledge wrote on Pastebin. "The way I've phrased and framed my private conduct in a sad and tawdry public way is humiliating. There's nothing to do but ask your forgiveness for any harm I've caused. I'm sorry folks."
"I love women. I value them," he wrote. "In my experiences with them they have taught me of kindness, grace, and compassion. Many of my words in the podcast do not reflect that."
"I think that their apologies are meager at best. I think their apologies don't begin to do justice to the harm they have done to this community, to people who trusted them, to their victims," she said. "And I think it's not enough."
See more photos of the protests below.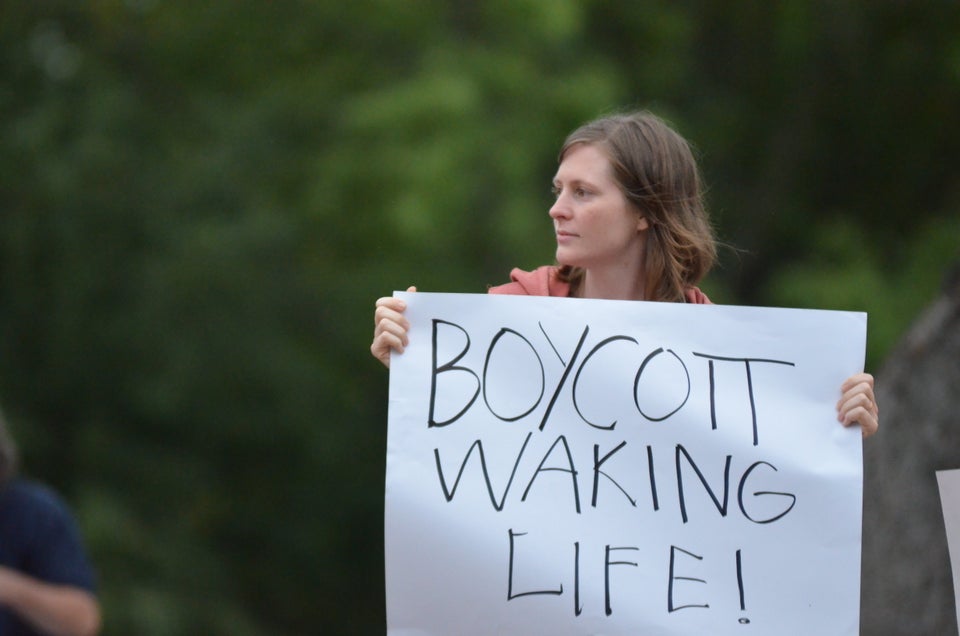 Jeremy Trimnal/Asheville Blog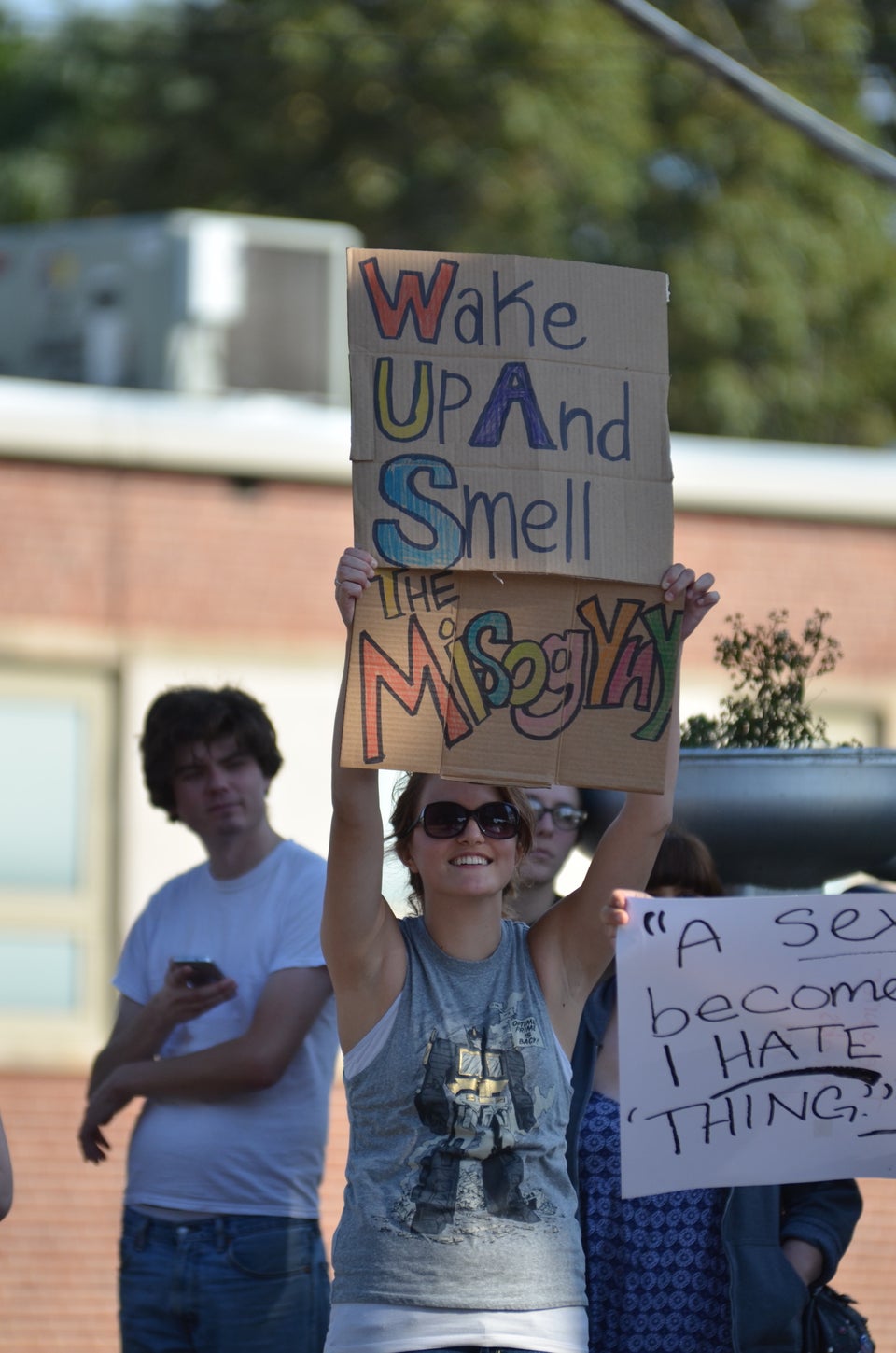 Jeremy Trimnal/Asheville Blog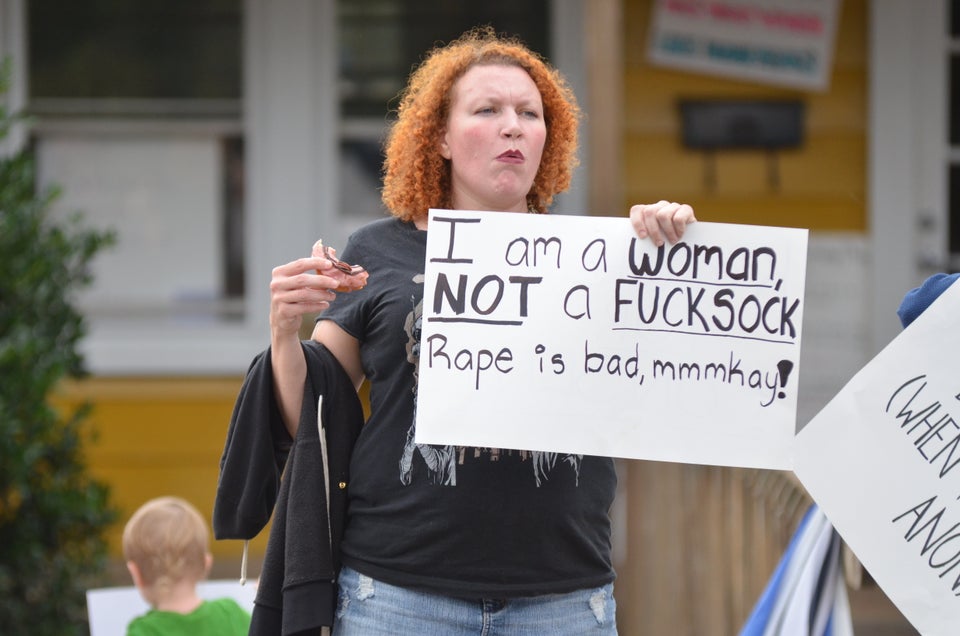 Jeremy Trimnal/Asheville Blog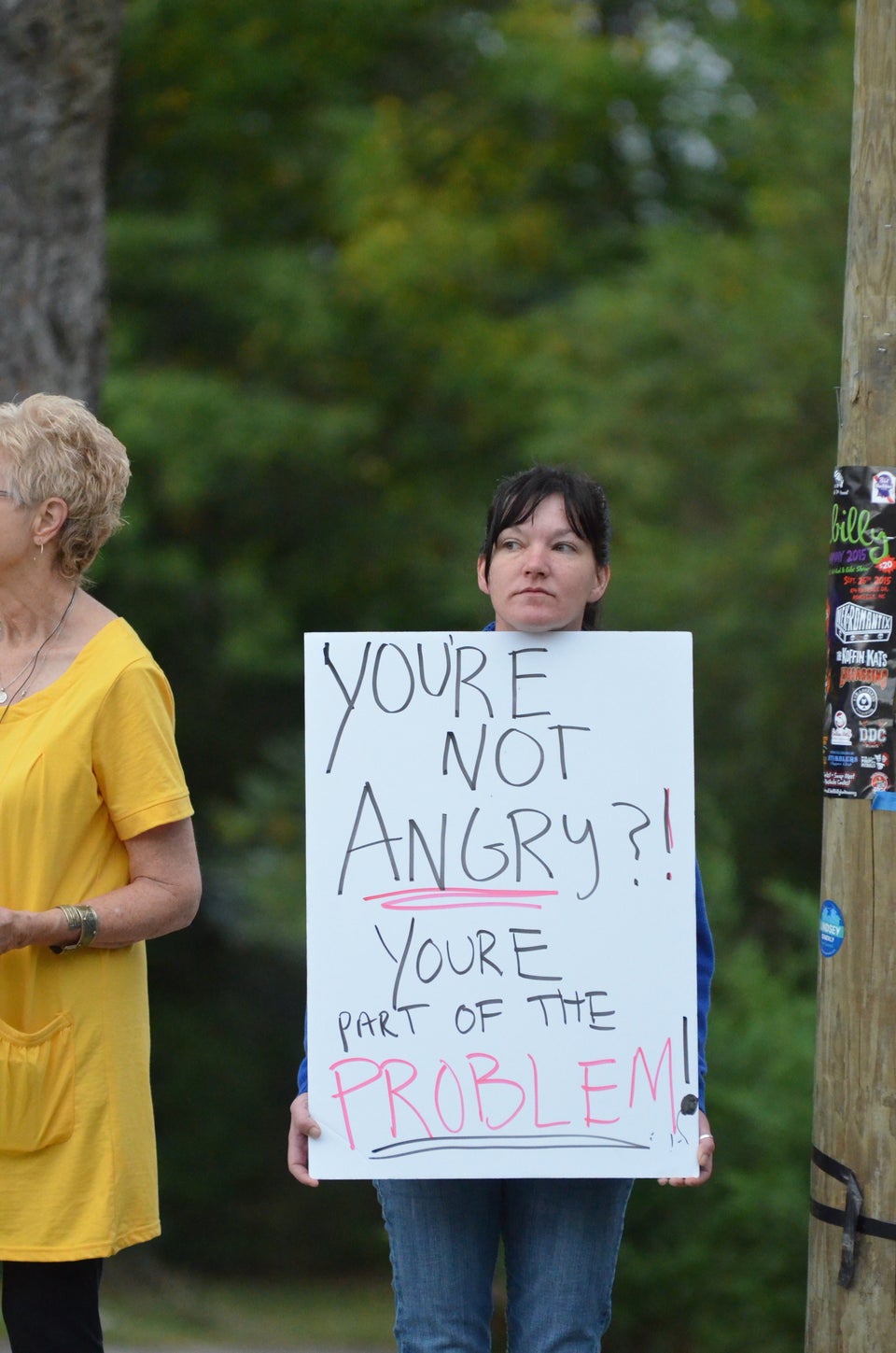 Jeremy Trimnal/Asheville Blog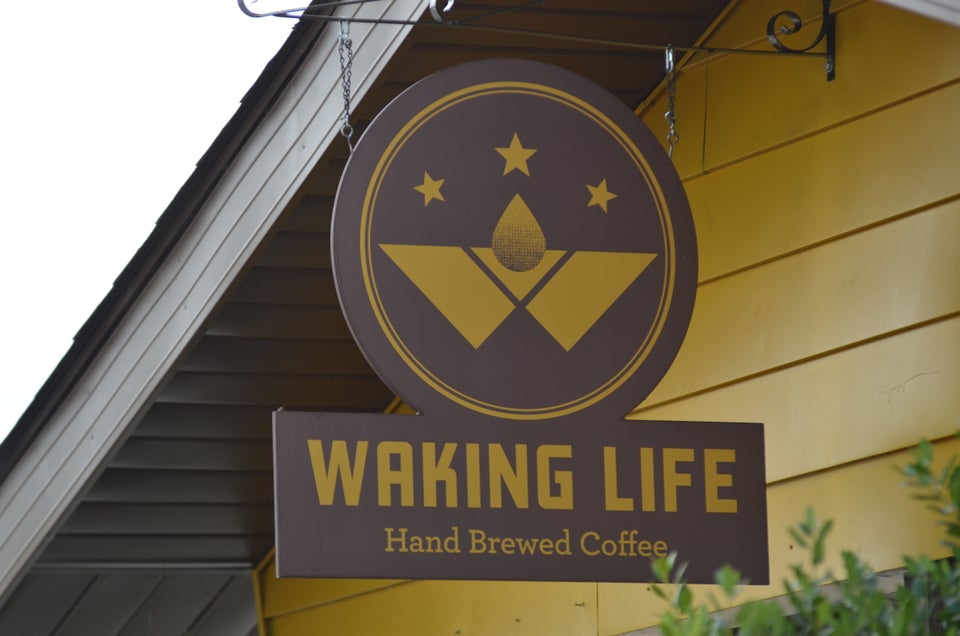 Jeremy Trimnal/Asheville Blog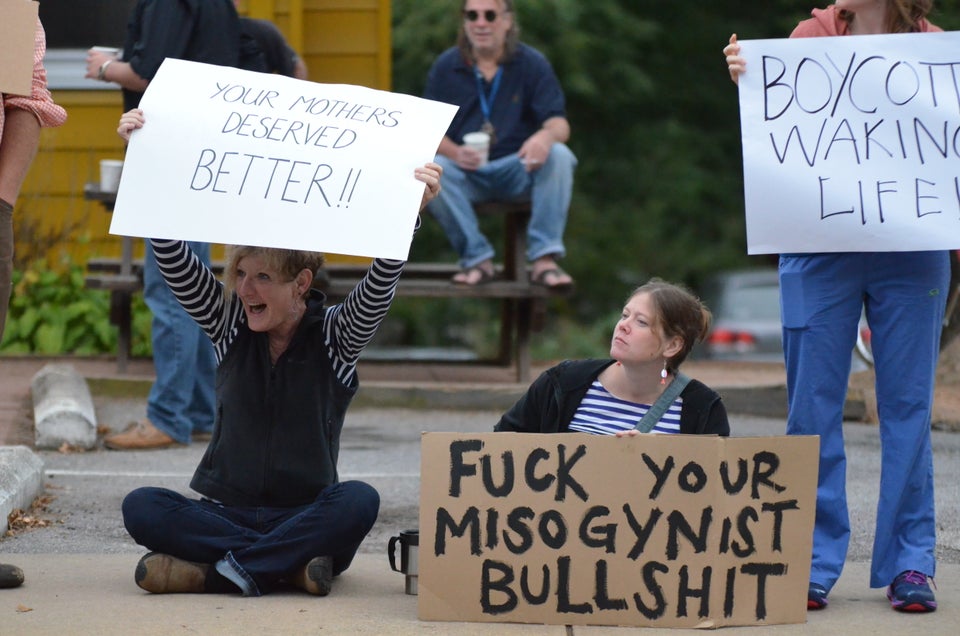 Jeremy Trimnal/Asheville Blog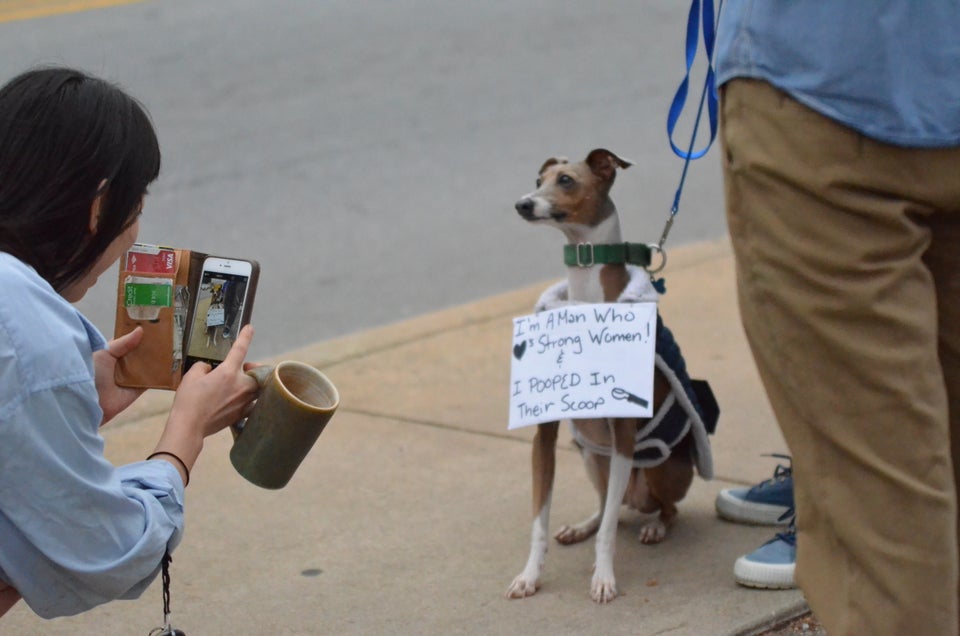 Jeremy Trimnal/Asheville Blog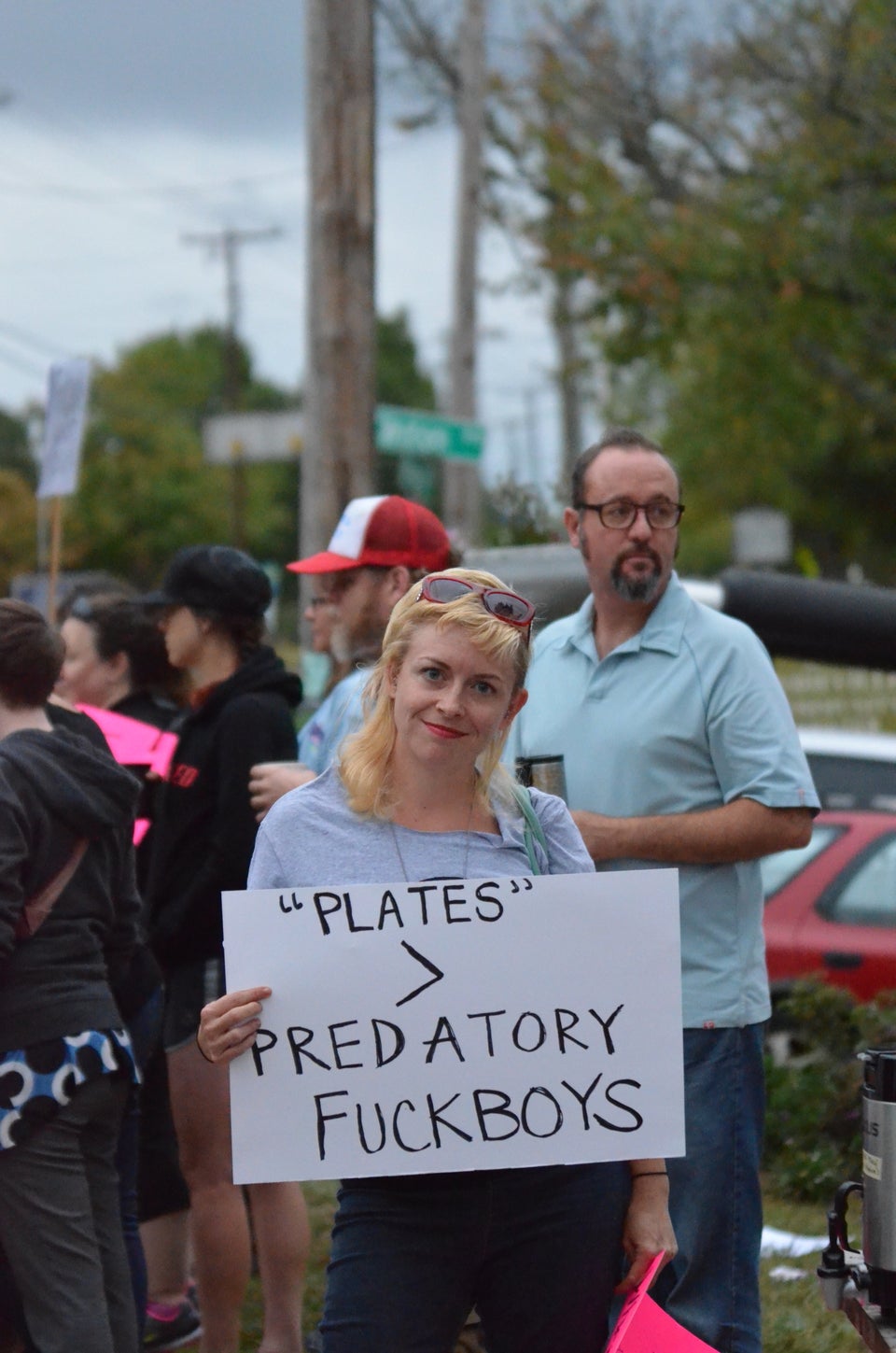 Jeremy Trimnal/Asheville Blog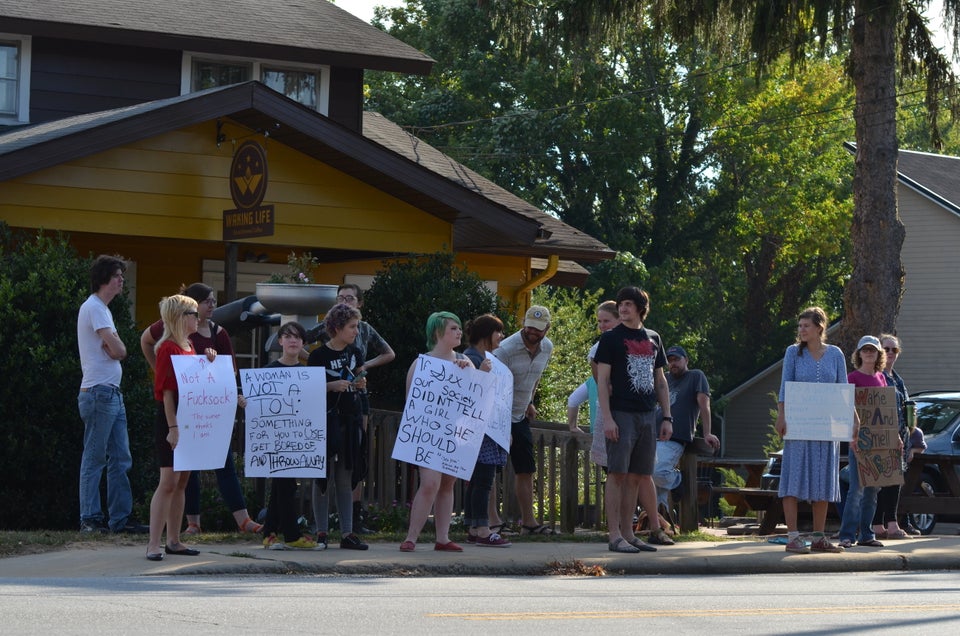 Jeremy Trimnal/Asheville Blog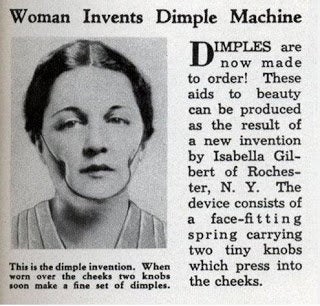 11 Horrifyingly Sexist Vintage Ads
Related
Popular in the Community