In the "Game of Thrones" universe, Walder Frey -- a.k.a the evil mastermind behind the "Red Wedding" -- is the last person you'd want to see at someone's nuptials.
But that's exactly what happened to one wedding photographer, who posted the following picture to Reddit Monday, titled, "I was at a wedding with Walder Frey. Needless to say I was concerned."
Turns out, "Frey" -- who is played by 72-year-old David Bradley -- was there for a happy reason: to see his very own daughter tie the knot. And according to the Redditor, "He's a great guy really!" He then offered this second picture as proof:
Still, congrats to the photog -- for making it out alive.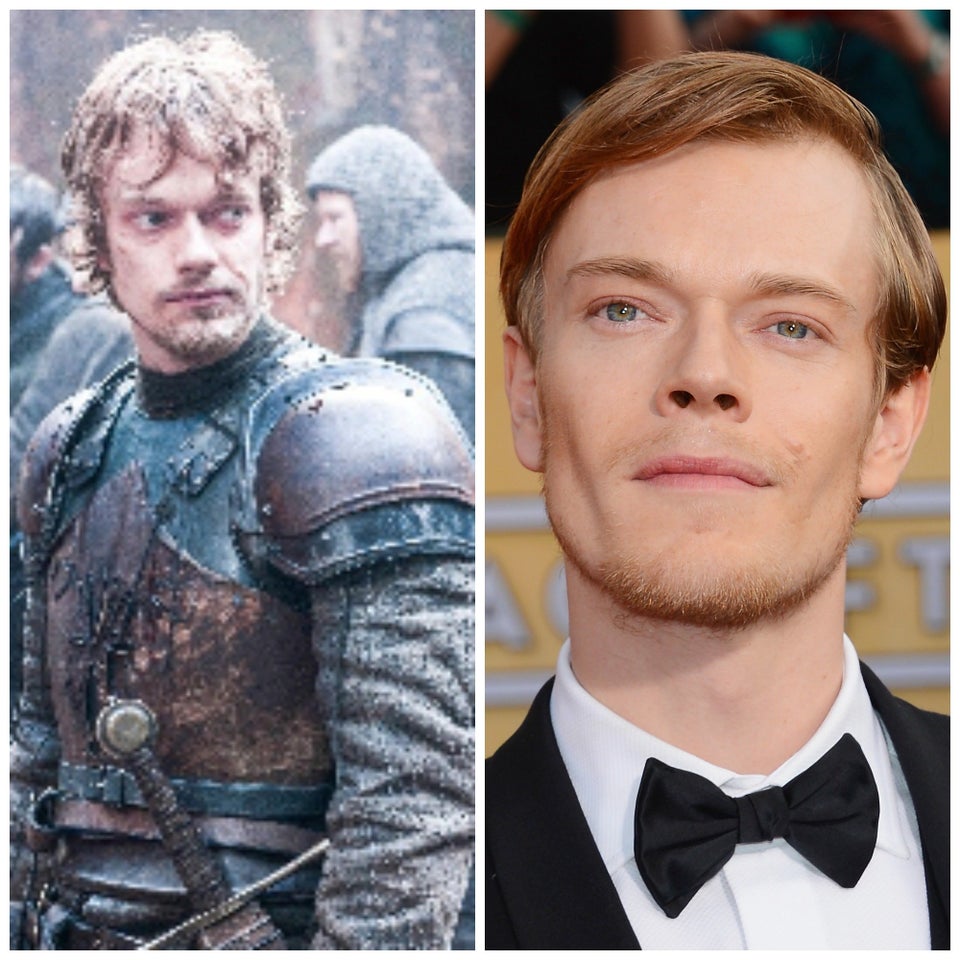 Game of Thrones Cast, On and Off Screen